Alejandro Lozano Movies
List of the best Alejandro Lozano movies: Matando cabos(2005), Sultans of the South(2007), Two Hundred Thousand Dirty(2012) ... ...

7.5/10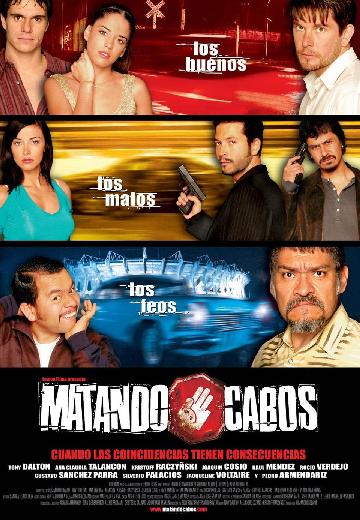 Matando cabos
A dark, offbeat comedy about a group of Mexico City teens embroiled in a kidnapping involving a retired wrestling legend and a parrot.
Watch Now:


6.1/10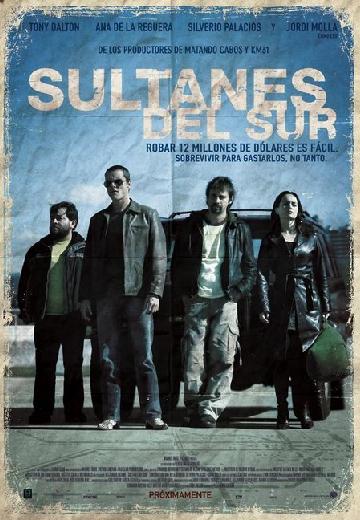 A band of thieves steal from a Mexican bank and travel to Argentina to launder the money. Upon their arrival the plan goes south and it's up to them to figure out what went wrong.
Watch Now: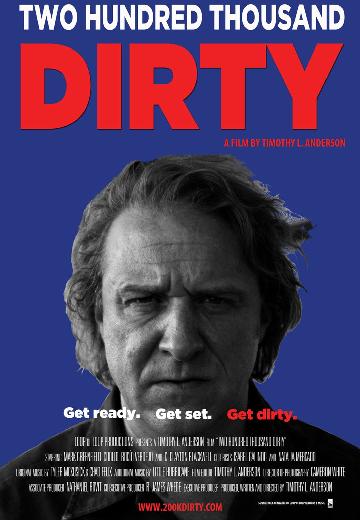 Two Hundred Thousand Dirty
Rob (Mark Greenfield) and Manny (Coolio), two unsuccessful mattress salesmen, help Isabelle (Rocío Verdejo) with her goal of selling $200,000 worth of mattresses.
Watch Now: