Prey Movies, Movies about Prey
Here we've displayed a list of the best Prey films : Penguins(2019), The Hunt(2020), The Hills Have Eyes(1977), Sultans of the South(2007), Tender Parasites(2009), Harms(2013), Bait(2012), Humains(2009), Seed 2: The New Breed(2014), Blind(2011), Cold Prey 3(2010), Stag Night(2008) ... ...

7.1/10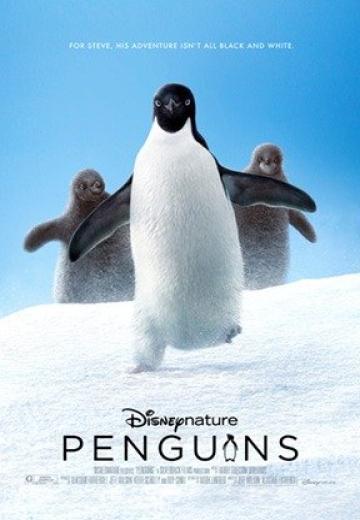 A coming-of-age story about an Adélie penguin named Steve who joins millions of fellow males in the icy Antarctic spring on a quest to build a suitable nest, find a life partner and start a family.
Watch Now:


6.5/10
Twelve strangers wake up in a clearing. They don't know where they are, or how they got there. They don't know they've been chosen - for a very specific purpose - The Hunt.

6.3/10
On the way to California, a family has the misfortune to have their car break down in an area closed to the public, and inhabited by violent savages ready to attack.

6.1/10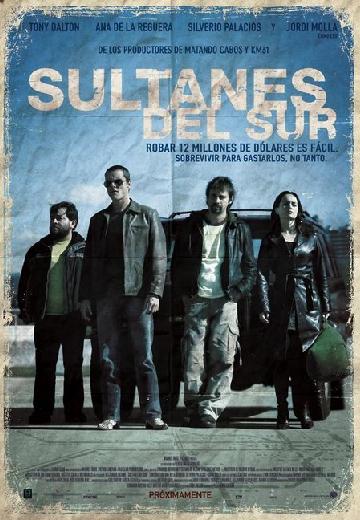 A band of thieves steal from a Mexican bank and travel to Argentina to launder the money. Upon their arrival the plan goes south and it's up to them to figure out what went wrong.
Watch Now:


6.1/10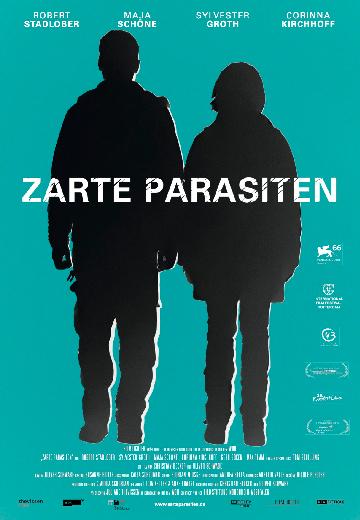 Film follows a young couple who are parasitic on the lives of others. The girl visits a lonely old lady in exchange for money. The boy, also for money, visits a couple whose son has died.
Watch Now:


5.9/10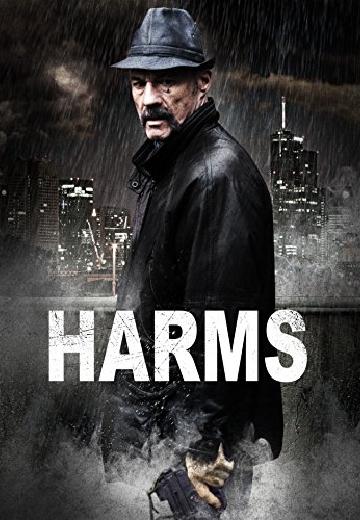 Tough felon Harms comes out of jail and plans the next big thing with his old crew: rob the central bank.
Watch Now:


5.2/10
A freak tsunami traps shoppers at a coastal Australian supermarket inside the building - along with 12-foot Great White Sharks.

3.4/10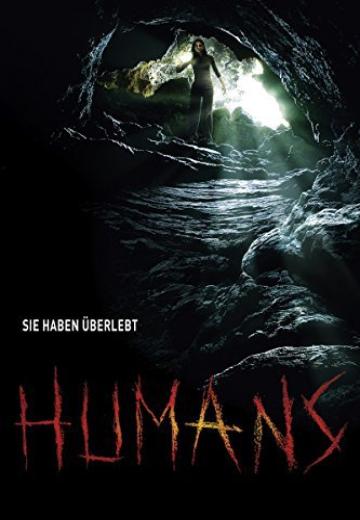 A team of several researchers travel to the Swiss Alps to investigate a scientific discovery on human evolution.
Watch Now:


2.1/10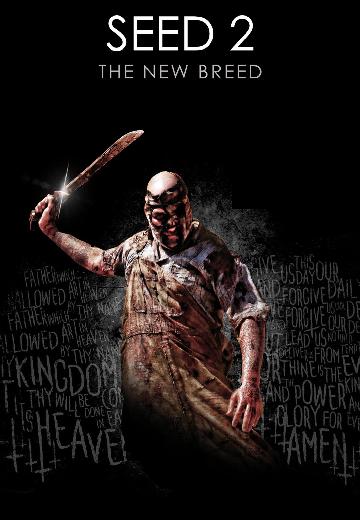 Coming back from her bachelor party in Las Vegas, Christine and her friends are driving through the hot desert of Nevada. But they are not alone - serial killer Max Seed is back and he brought the whole family.
Watch Now: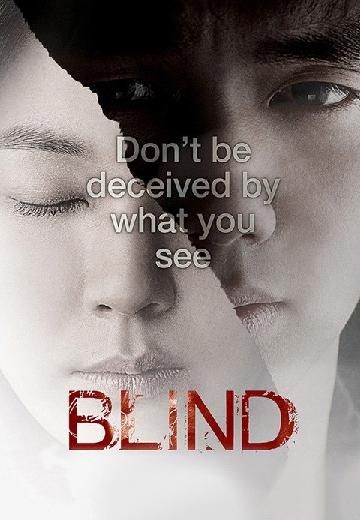 A blind woman gives testimony about a hit-and-run case, then she is forced to confront the killer on her own.
Watch Now: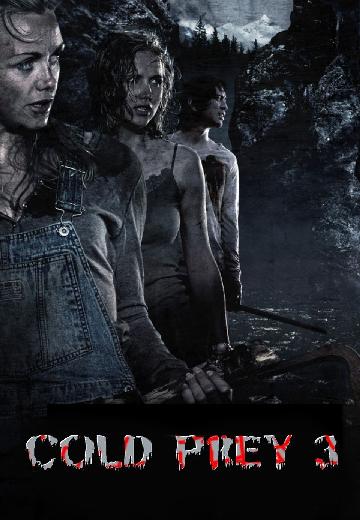 Mystery & Thriller, Horror

2010

96 Minutes

Ida Marie Bakkerud Julie Rusti Kim S. Falck-Jørgensen Pal Stokka Arthur Berning Sturla Rui Terje Ranes Nils Johnson
Watch Now: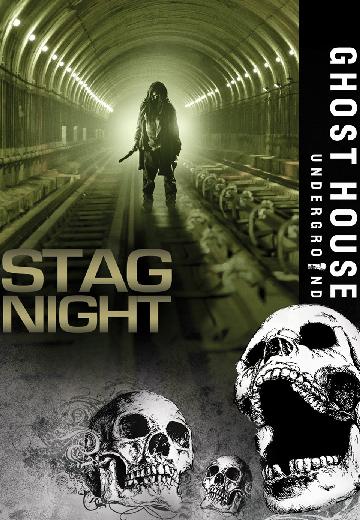 Stranded subway travelers (Kip Pardue, Vinessa Shaw, Breckin Meyer) become the prey of a ravenous pack of killer cannibals.
Watch Now: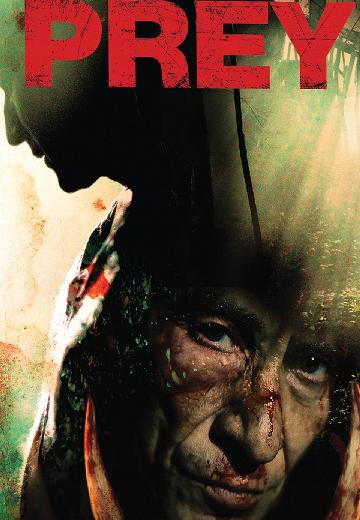 Mystery & Thriller, Adventure, Drama, Horror

2010

90 Minutes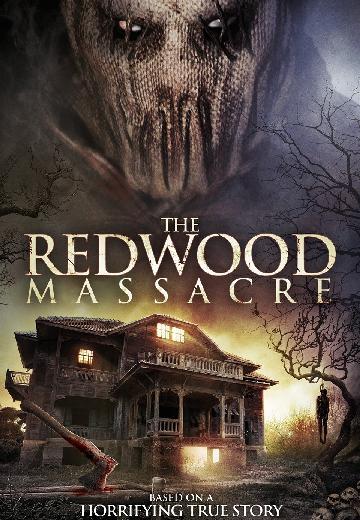 Five adventurous friends visit a legendary murder site, and fight for their lives when they discover the legends are true.