Irishwoman Movies, Movies about Irishwoman
Here we've displayed a list of the best Irishwoman films : Philomena(2013), Brooklyn(2015), Lost Lives(2019), The Irish Pub(2013), Ronin(1998), Dare to Be Wild(2015), Viva Maria(1965), Hungry Hill(1947), Tara Road(2005), Untamed(1955), Ae Fond Kiss ...(2004), The Adventuress(1946) ... ...

7.6/10
A world-weary political journalist picks up the story of a woman's search for her son, who was taken away from her decades ago after she became pregnant and was forced to live in a convent.

7.5/10
An Irish immigrant lands in 1950s Brooklyn, where she quickly falls into a romance with a local. When her past catches up with her, however, she must choose between two countries and the lives that exist within.

7.3/10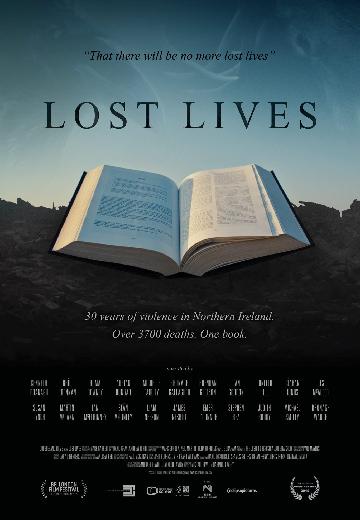 Inspired by the book of the same name, it records the circumstances of every man, woman and child who died in a conflict - the Northern Irish 'Troubles.' A reminder that war is hell.
Watch Now:


7.3/10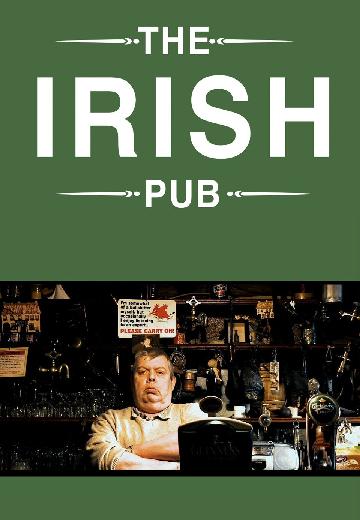 Documentary

Ireland

2013

76 Minutes
The tradition of the Irish pub. Speaking to pub owners all over Ireland, Alex Fegan gets into the heart of what makes "the Irish pub" the institution that it is.
Watch Now:


7.3/10
A freelancing former U.S. Intelligence Agent tries to track down a mysterious package that is wanted by the Irish and the Russians.

6.5/10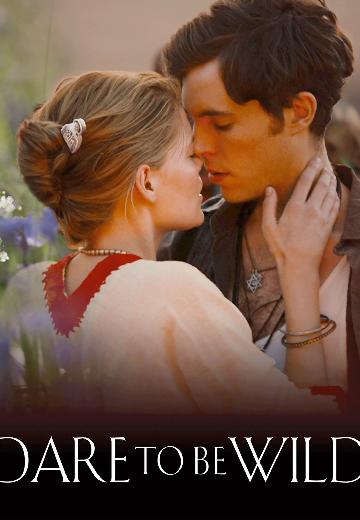 Irishwoman Mary Reynold's journey from rank outsider to winner of a Gold Medal at the Chelsea Flower Show.
Watch Now:


6.4/10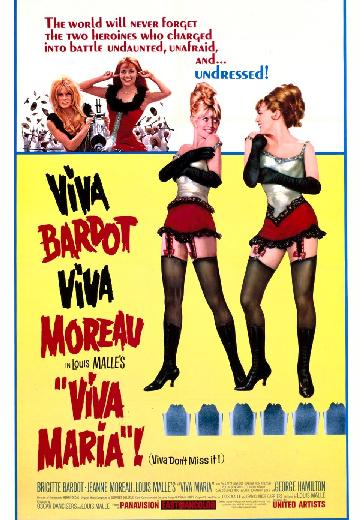 Somewhere in Central America in 1907: Maria II is the daughter of an Irish terrorist. After her father's death, she meets Maria I, a singer in a circus. She decides to stay with the circus,... See full summary »
Watch Now:


6.2/10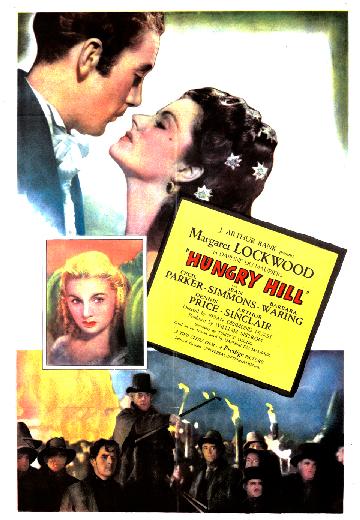 Story of a feud that has gone on between two Irish families for more than 50 years.
Watch Now:


6.0/10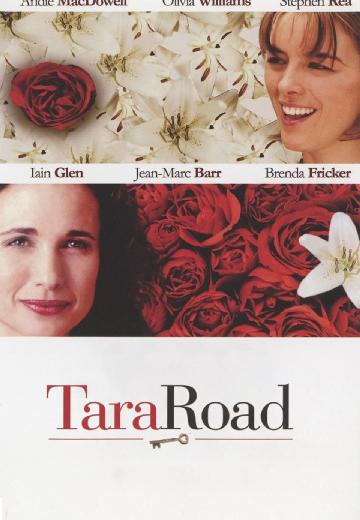 Two women -- one American, one Irish -- swap houses and alter the course of their lives.
Watch Now: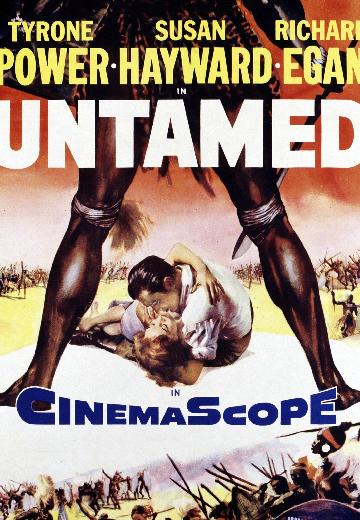 A Boer leader (Tyrone Power) loves an Irishwoman (Susan Hayward) on a trek through Zulu country in 19th-century South Africa.
Watch Now: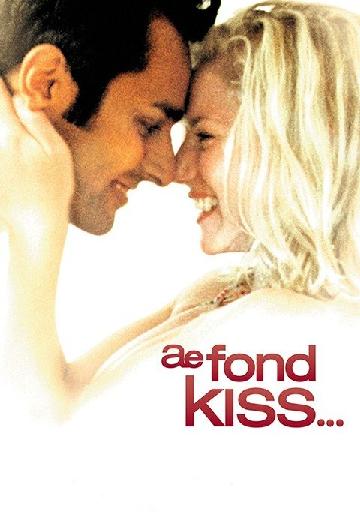 A young man (Atta Yaqub) upsets his Punjabi family when he falls in love with an Irish schoolteacher (Eva Birthistle).
Watch Now: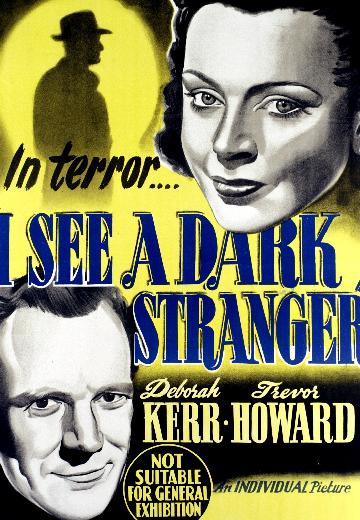 A British agent (Trevor Howard) follows a young Irishwoman (Deborah Kerr) duped by a Nazi spy (Raymond Huntley).
Watch Now: