Alyson Hannigan Movies
List of the best Alyson Hannigan movies: Flora and Ulysses(2020), American Reunion(2012), You Might Be the Killer(2018), Do You Take This Man(2016), Beyond the City Limits(2001), Kim Possible(2019), Dead Man on Campus(1998), Abducted: The Mary Stauffer Story(2019) ... ...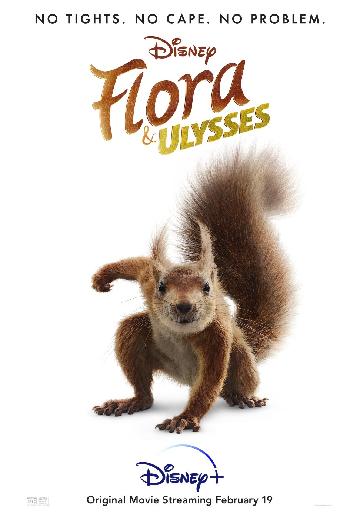 Flora and Ulysses
The adventures of a young girl and a squirrel with superpowers.
Watch Now:


6.7/10
Jim, Michelle, Stifler, and their friends reunite in East Great Falls, Michigan for their high school reunion.
Watch Now:


5.9/10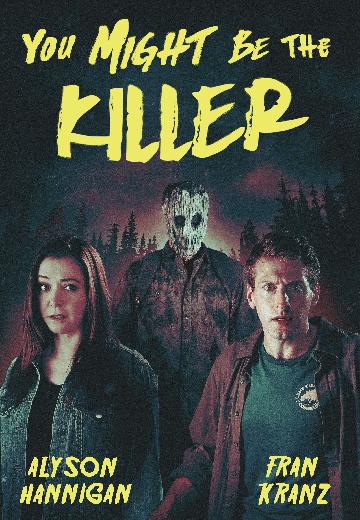 You Might Be the Killer
A camp counselor suffering from blackouts finds himself surrounded by murder victims. He turns to his horror movie enthusiast friend for advice, and to contend with the idea he may be the killer.
Watch Now:


5.8/10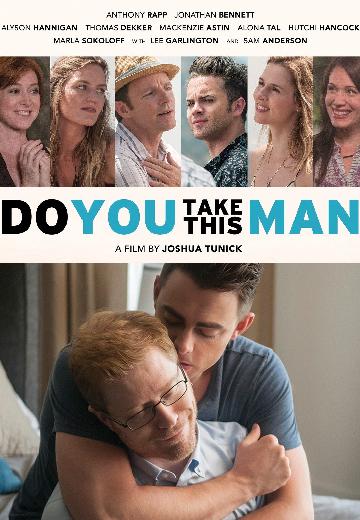 Do You Take This Man
Daniel and Christopher have to rely on their close friends and families to help them through drama on the eve of their wedding.

3.9/10
Beyond the City Limits
Crime, Drama

Canada|USA

2001

91 Minutes

Lexi
Three women outsmart unsavory men who try to cheat them out of their take in an almost-botched casino heist.
Watch Now: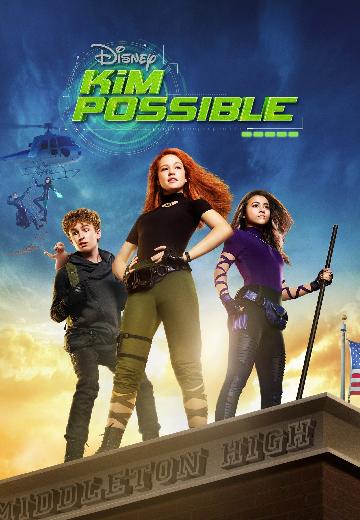 Kim and Ron enter high school and become friends with Athena. With Kim's guidance, Athena transforms into the newest member of Team Possible and soon starts to eclipse Kim. When Drakken and Shego resurface in Middleton, the team must stop them.
Watch Now:


6.1/10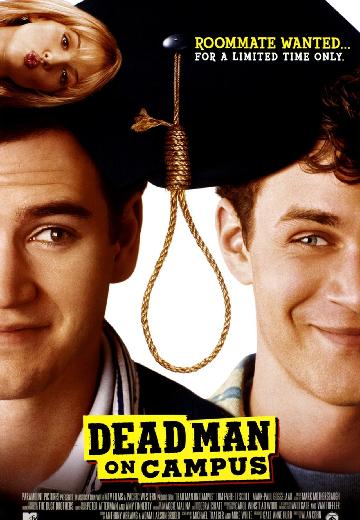 Two college roommates go out and party, resulting in bad grades. They learn of the clause that says, "If your roommate dies, you get an A," and decide to find someone who is on the verge, so to speak, to move in with them.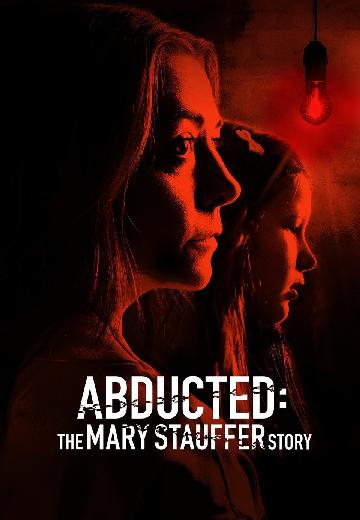 Abducted: The Mary Stauffer Story
Watch Now: