Pakistani Movies, Movies about Pakistani
Here we've displayed a list of the best Pakistani films : Parmanu: The Story of Pokhran(2018), The Ghazi Attack(2017), Man Push Cart(2005), He Named Me Malala(2015), The Reluctant Fundamentalist(2012), Land of Plenty(2004), Splitting Heirs(1993), Diana(2013), Army of One(2016), Ae Fond Kiss ...(2004), Dragon Chow(1987), SEAL Team Six: The Raid on Osama bin Laden(2012) ... ...

7.6/10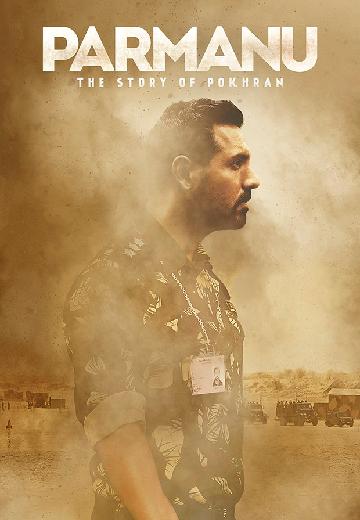 Ashwat Raina and his teammates arrive in Pokhran to re-conduct a confidential nuclear test, where they face challenges from the American Lacrosse satellite and local spies.
Watch Now:


7.6/10
A Pakistani submarine, Ghazi plans to secretly attack Vizag port. For doing so, it has to get past Indian submarine S21.

7.0/10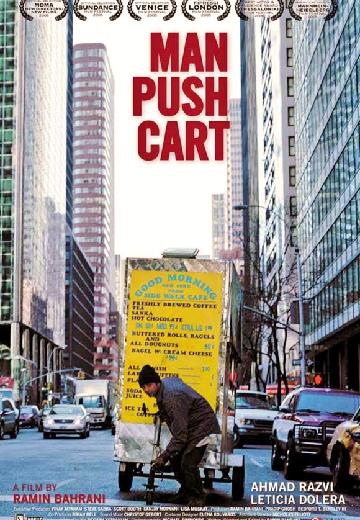 A night in the life of a former Pakistani rock star who now sells coffee from his push cart on the streets of Manhattan.
Watch Now:


6.9/10
Documentary

USA|United Arab Emirates

2015

87 Minutes
A look at the events leading up to the Taliban's attack on Pakistani schoolgirl, Malala Yousafzai, for speaking out on girls' education followed by the aftermath, including her speech to the United Nations.

6.9/10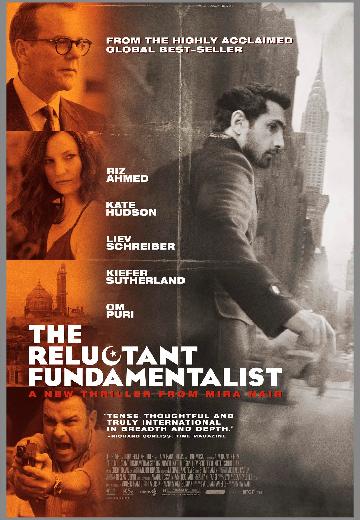 A young Pakistani man is chasing corporate success on Wall Street. He finds himself embroiled in a conflict between his American Dream, a hostage crisis, and the enduring call of his family's homeland.

6.4/10
A drama that investigates anxiety and disillusionment in America.
Watch Now:


5.6/10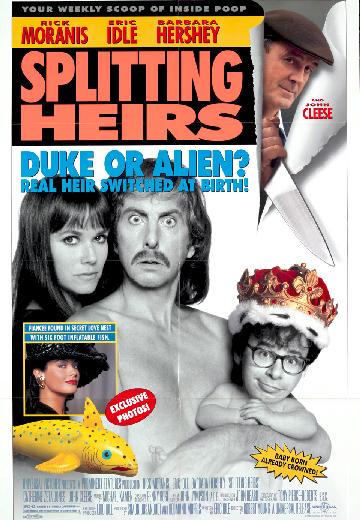 A duke dies and leaves the title and wealth to his adult son. But who's the real son: the found baby raised in USA or the abandoned baby raised by a Hindi family in London? Comedy follows.
Watch Now:


5.5/10
During the last two years of her life, Princess Diana embarks on a final rite of passage: a secret love affair with Pakistani heart surgeon Hasnat Khan.

5.1/10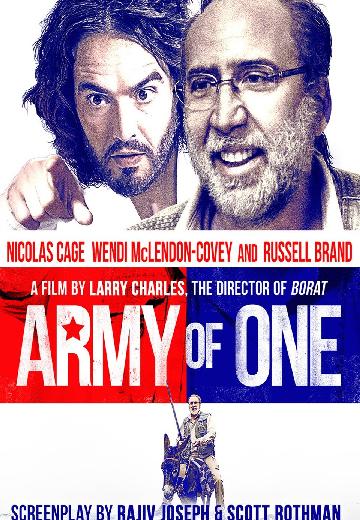 After a personal visit by God himself, the eccentric construction worker Gary Faulkner takes the decision to embark on an adventure in the badlands of Pakistan to bring Al-Qaeda's leader Osama Bin Laden to justice.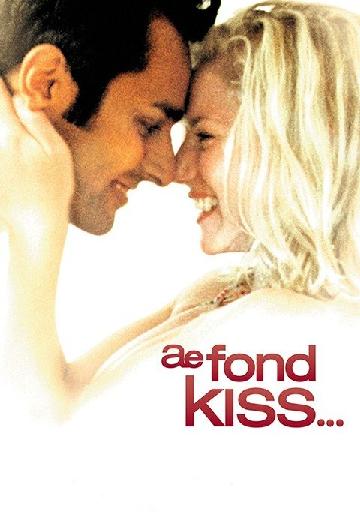 A young man (Atta Yaqub) upsets his Punjabi family when he falls in love with an Irish schoolteacher (Eva Birthistle).
Watch Now: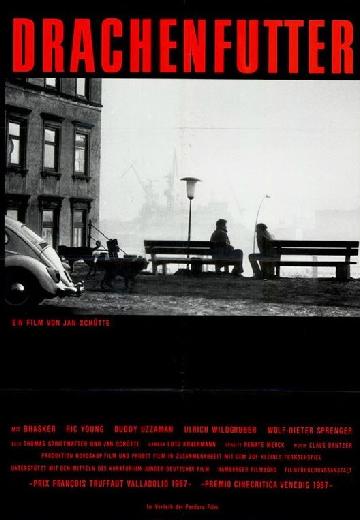 A Chinese maitre d' (Ric Young) and a Pakistani flower seller (Bhasker) try to open their own restaurant in 1980s West Germany.
Watch Now:

In May 2011, a seasoned team of U.S. Navy SEALs storms a Pakistani compound and brings the long hunt for the world's most wanted terrorist to an end.