Freshman Movies, Movies about Freshman
Here we've displayed a list of the best Freshman films : The Strange One(1957), Gotcha!(1985), Dead Man on Campus(1998), Pledge(2018), Dr. Giggles(1992), The Row(2018), The Dorm(2014), October Baby(2011), Van Wilder: Freshman Year(2009), American Pie Presents: Beta House(2007) ... ...

6.8/10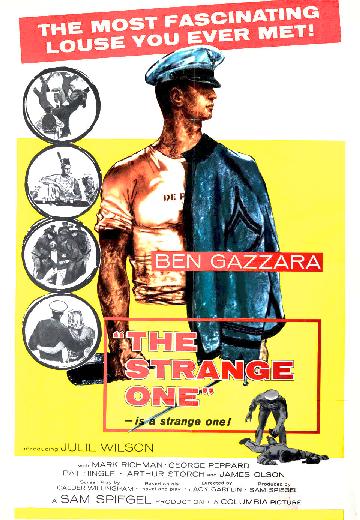 Drama

USA

1957

100 Minutes
Students faced with an ethical dilemma about the dehumanization associated with the tradition of hazing, at a military college in the Southern United States, take matters in their own hands.
Watch Now:


6.2/10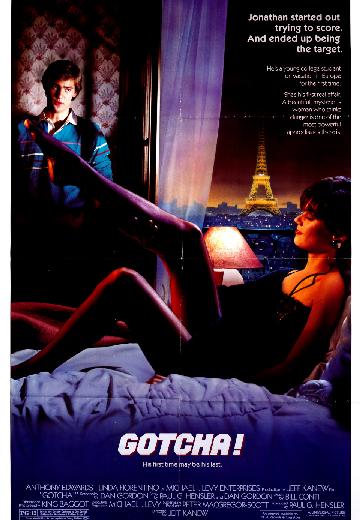 Jonathan plays Gotcha with fellow college students, testing ability as assassin or mark, using paintball guns on campus. He flies to Paris on vacation and, with a woman taking his virginity, on to Berlin, where the game/ammo gets real.
Watch Now:


6.1/10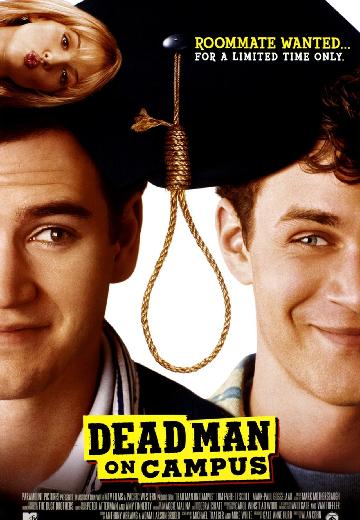 Two college roommates go out and party, resulting in bad grades. They learn of the clause that says, "If your roommate dies, you get an A," and decide to find someone who is on the verge, so to speak, to move in with them.

5.4/10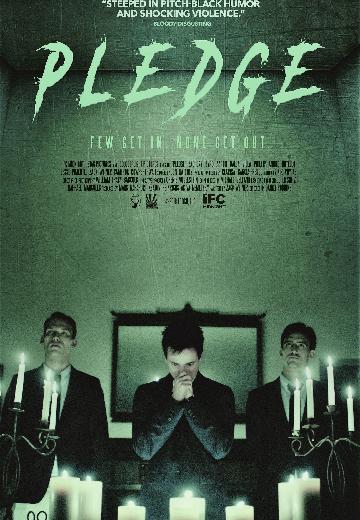 Mystery & Thriller, Horror

USA

2018

78 Minutes

Zachery Byrd Phillip Andre Botello Zachary Weiner Aaron Dalla Villa Cameron Cowperthwaite Jesse Pimentel Joe Gallagher Jean Louis Droulers Erica Boozer Melanie Rothman
A group of college freshmen pledge an exclusive fraternity but soon realize there's more at stake than they could have ever imagined.

5.2/10
A madman who believes he's a doctor comes to the town where his crazy father was killed, and soon begins murdering people and becoming infatuated with a teenage girl who has a heart condition.

3.3/10
A college freshman discovers a dark secret about the sorority house she's pledging for after a series of murders terrorize the campus.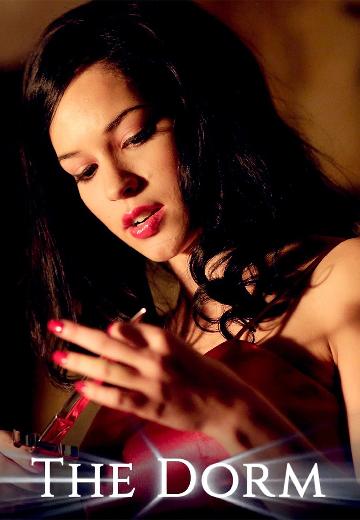 Vivian, a shy and self-conscious college freshman, transforms into a new person after she rooms with a popular coed.
Watch Now: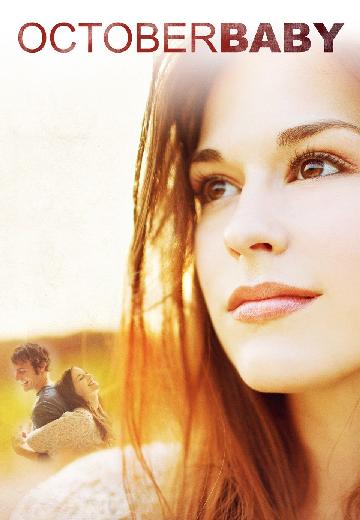 A beautiful and naive college freshman sets out on a road trip with her misfit friends to discover herself after she learns that her entire life is a lie.
Watch Now: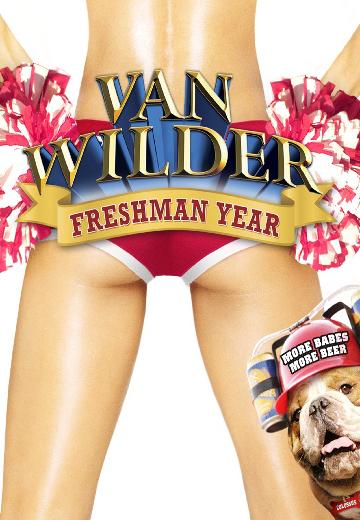 A college freshman (Jonathan Bennett) inspires others by partying, chasing girls and wooing the hot chick (Kristin Cavallari).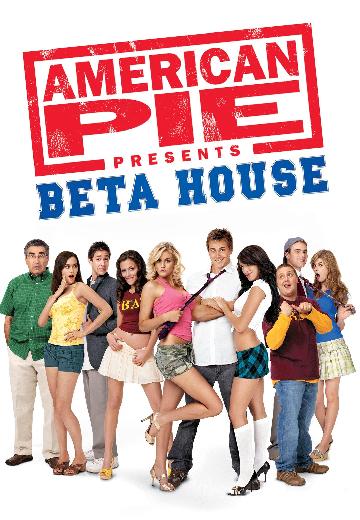 "American Ramadan" is a bold and exciting new look at the American Muslim experience. "American Ramadan" explores and reveals the holiest of rituals, shared by the Abrahamic traditions, but... See full summary »