Amparo Soler Leal Movies
List of the best Amparo Soler Leal movies: The Cuenca Crime(1980), Janis and John(2003), What Have I Done to Deserve This?(1984), Gary Cooper, Who Art in Heaven(1981) ... ...

7.2/10
The Cuenca Crime
Two friends from a small village in Cuenca, Spain, accused of murder by their neighbors, confess to the crime after being tortured,
Watch Now:


6.2/10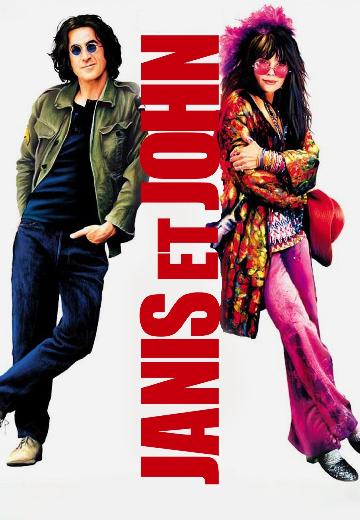 Insurance salesman tries to get money from his hippie cousin by fulfilling his dream: Arraigning for John Lennon and Janis Joplin's "second coming".
Watch Now: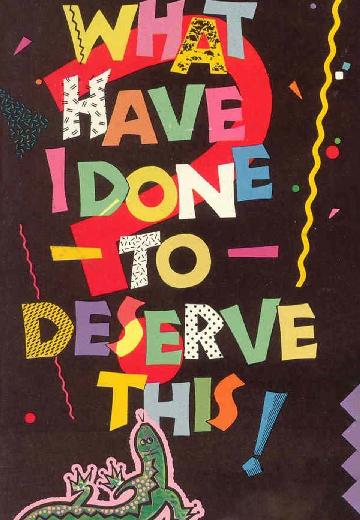 A Madrid housewife (Carmen Maura) tries to retain her sanity in a household full of difficult and odd relatives.
Watch Now:


6.7/10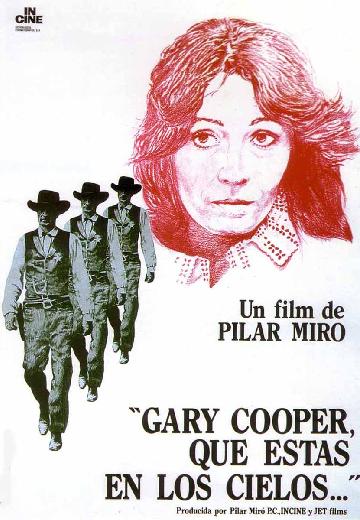 Gary Cooper, Who Art in Heaven
A woman nearing her forties, Andrea Soriana, has always pushed aside personal questions and romantic relationships in pursuit of professional success. Now a major illness forces her to ... See full summary »
Watch Now: