Jon Finch Movies
List of the best Jon Finch movies: The Last Days of Man on Earth(1973), Frenzy(1972), Macbeth(1971), Diagnosis: Murder(1975), Lurking Fear(1994), Gary Cooper, Who Art in Heaven(1981), Lady Caroline Lamb(1972), Breaking Glass(1980), Darklands(1997), Death on the Nile(1978), Sunday, Bloody Sunday(1971) ... ...

7.6/10
The Last Days of Man on Earth
Sci-Fi

USA

1973

78 Minutes

Jerry Cornelius
Private investigator Philip Marlowe helps a friend out of a jam, but in doing so gets implicated in his wife's murder.
Watch Now:


7.4/10
A serial murderer is strangling women with a necktie. The London police have a suspect, but he is the wrong man.

7.4/10
A ruthlessly ambitious Scottish lord seizes the throne with the help of his scheming wife and a trio of witches.

6.4/10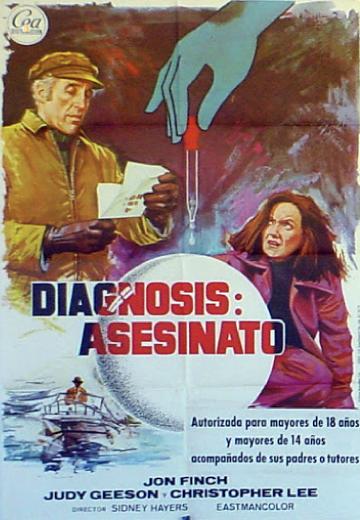 Diagnosis: Murder
Mystery & Thriller

UK

1975

95 Minutes

Det. Insp. Lomax
Anonymous notes accuse a psychiatrist of having murdered his wife. A bedraggled policeman attempts to uncover the truth behind her disappearance.
Watch Now:


4.6/10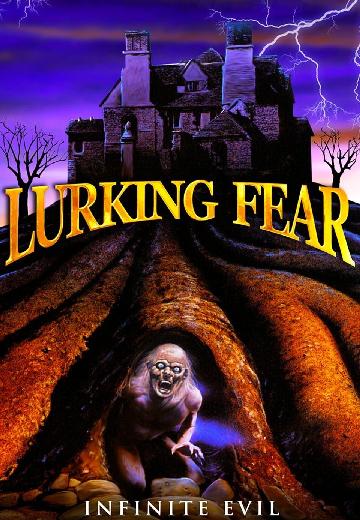 Lurking Fear
The town of Leffert's Corners has been plagued by unearthly beings for decades, and now there is only a few people left, including the local priest and a woman traumatised by the death of ... See full summary »
Watch Now:


6.7/10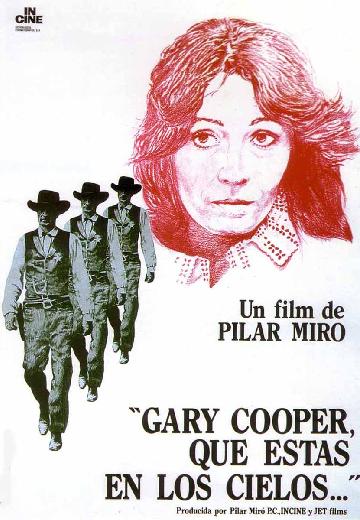 Gary Cooper, Who Art in Heaven
A woman nearing her forties, Andrea Soriana, has always pushed aside personal questions and romantic relationships in pursuit of professional success. Now a major illness forces her to ... See full summary »
Watch Now:


5.6/10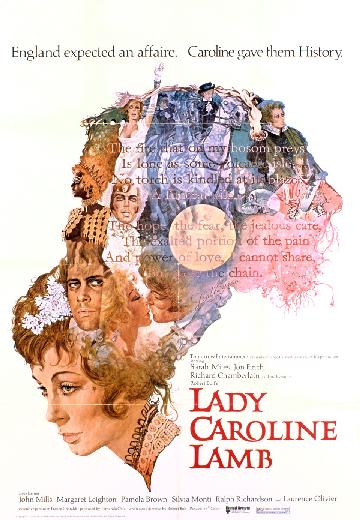 A noblewoman doomed to a loveless marriage falls into a scandalous affair with the dashing Lord Byron.
Watch Now:


7.0/10
Breaking Glass
A rock singer is determined to rise to the top of the profession, letting nothing stand in the way of that goal.

4.6/10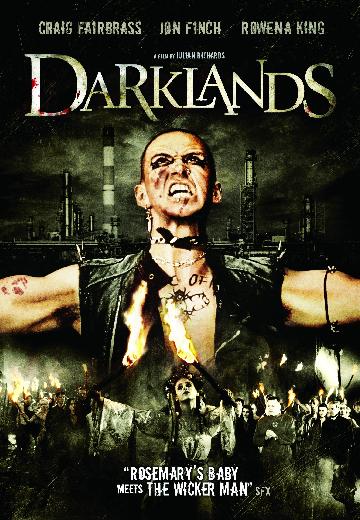 Darklands
A newspaper reporter is lured into a mire of pagan rituals and human sacrifice.
Watch Now:


7.3/10
As Hercule Poirot enjoys a luxurious cruise down the Nile, a newlywed heiress is found murdered on board. Can Poirot identify the killer before the ship reaches the end of its journey?
Watch Now:


7.1/10
The emotional intricacies of a polyamorous relationship between young artist Bob and his two lovers: a lonely male doctor and a frustrated female office worker.
Watch Now: