Steffinnie Phrommany Movies
List of the best Steffinnie Phrommany movies: Marlo Lasker(2020), The Advocate(2013), Adulterers(2015), Bound(2015), Teeth and Blood(2015) ... ...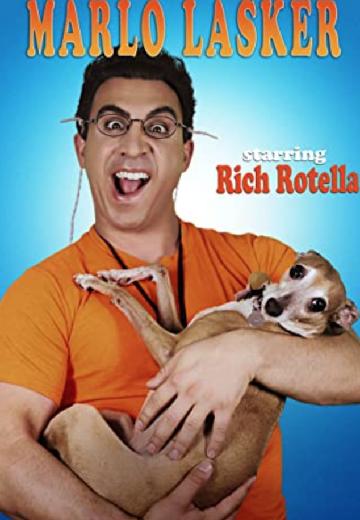 Marlo Lasker
Marlo Lasker goes on a series of adventures to defeat Caleb, the school jock, and win the heart of Susie.
Watch Now:


5.0/10
The Advocate
A grieving defense attorney gets caught in a twisted game of who-done-it when he takes on the case of a beautiful socialite who is accused of murder.

5.1/10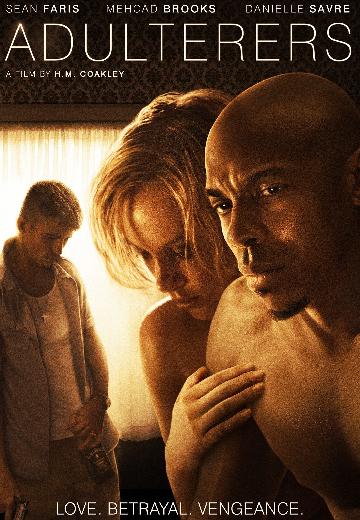 Adulterers
Samuel returns home from his work at hardware store, where he works with Lola, with a branch of flowers, only to find his wife Ashley cheating on him with Damien on their own marriage ... See full summary »

3.5/10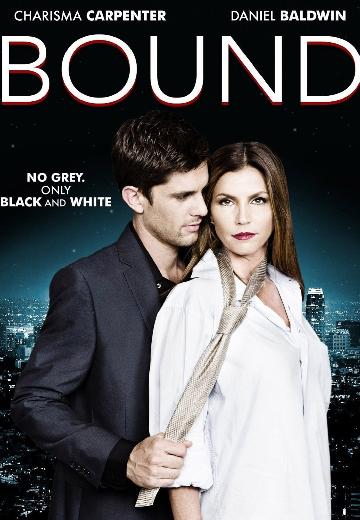 Bound
The daughter of a wealthy real estate broker falls in love with a younger man, who introduces her to B&D and S&M. Using her newly awakened sexual prowess, she finally takes charge of her own life.

4.1/10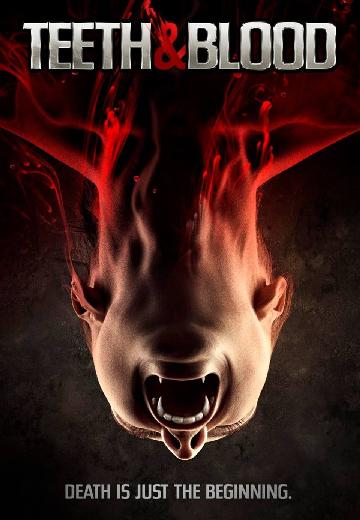 Teeth and Blood
A diva actress is murdered on a set film. Meanwhile, the city's blood supply is mysteriously being depleted. Dets. Mike Hung and Sasha Colfax go undercover to crack the toughest mystery of their lives in a vampire-infested studio.
Watch Now: