Arch Johnson Movies
List of the best Arch Johnson movies: Deathmask(1986), The Cheyenne Social Club(1970), Gun Glory(1957), Walking Tall(1973), G.I. Blues(1960), Somebody Up There Likes Me(1956), The Sting(1973), Twilight of Honor(1963), The Explosive Generation(1961), The Buddy Holly Story(1978) ... ...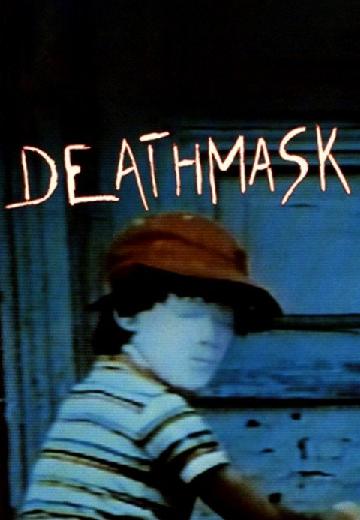 Deathmask
Mystery & Thriller

1986

103 Minutes

Dr. Robert Riordan
A medical sleuth (Farley Granger) spends years on the case of a slain 4-year-old boy, carrying around his death mask.
Watch Now:


6.7/10
A newspaper reporter and a retired, blind journalist try to solve a series of killings connected to a pharmaceutical company's experimental, top-secret research projects and in so doing, both become targets of the killer.

6.2/10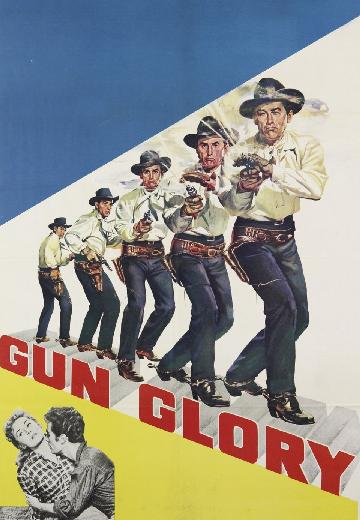 A gunfighter defends his town when cattlemen threaten to destroy it by stampeding cattle through the farmlands.
Watch Now:


7.0/10
Walking Tall
Crime, Drama

USA

1973

125 Minutes

Buel Jaggers
Based on the life of Tennessee sheriff Buford Pusser whom almost single-handily cleaned up his small town of crime and corruption, but at a personal cost of his family life and nearly his own life.

6.3/10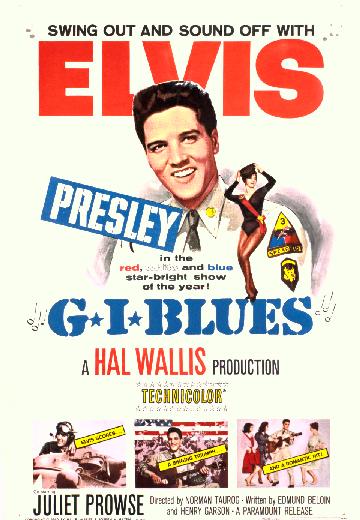 Tulsa, a soldier with dreams of running his own nightclub, places a bet with his friend Dynamite that he can win the heart of an untouchable dancer...but when Dynamite is transferred, Tulsa must replace him in the bet.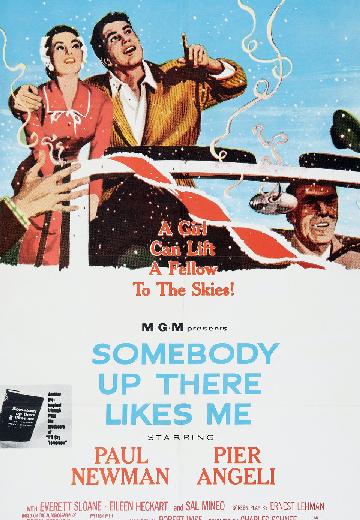 A youth turns his rebellious nature into a successful ring career in this fact-based portrait of boxer Rocky Graziano.

8.3/10
Two grifters team up to pull off the ultimate con.

6.3/10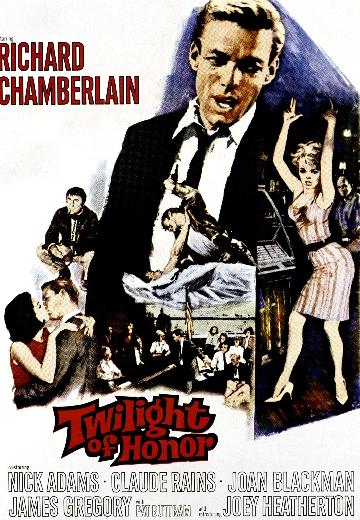 A murder case that can't be won is assigned to a young defense attorney. He asks his old ailing friend, a legend among attorneys, for help on the case as his consultant.
Watch Now: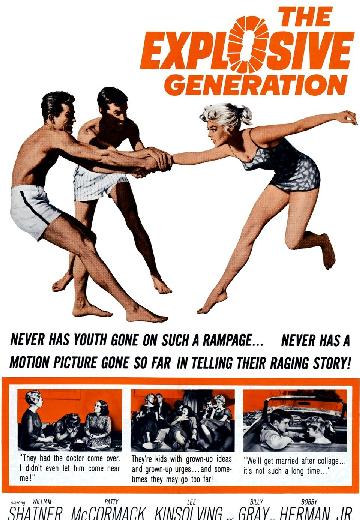 The Explosive Generation
Students defend a California high-school teacher (William Shatner) suspended for talking about sex in class.
Watch Now:


7.2/10
The story of the life and career of the early rock and roll singer, from his meteoric rise to stardom, to his marriage and untimely death.