Magical Animals Movies, Movies about Magical Animals
Here we've displayed a list of the best Magical Animals films : The Care Bears Movie(1985), The Fairy Princess and the Unicorn(2019), The Velveteen Rabbit(2009), Presto(2008), Wildwitch(2018), A Summer to Remember(1985), The Cat Returns(2002), Dragon - Love Is A Scary Tale(2015) ... ...

5.7/10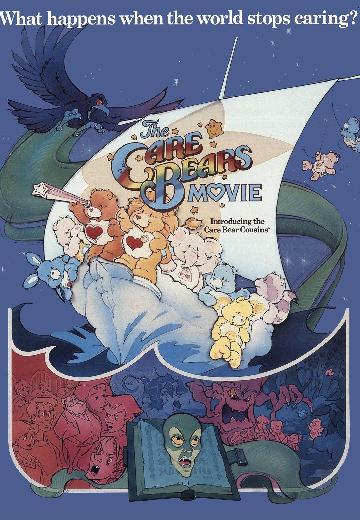 The Care Bears team up with a troubled brother and sister who just moved to a new town, to help a neglected young sorcerer's apprentice whose evil magic book causes sinister things to happen.

4.7/10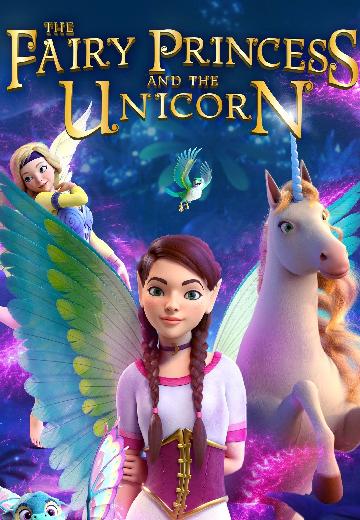 Animation, Fantasy, Adventure, Kids & Family

Germany|Luxembourg

2019

85 Minutes
Fantasy country of Bayala is on danger. Only twin sisters Surah and Sera can save it.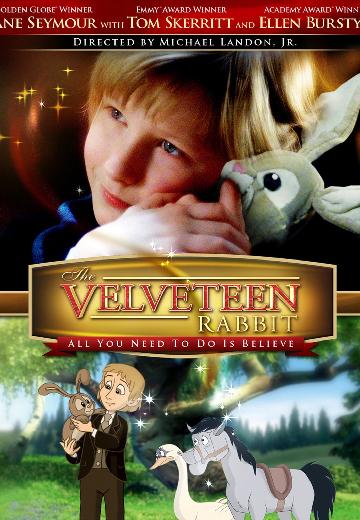 Watch Now: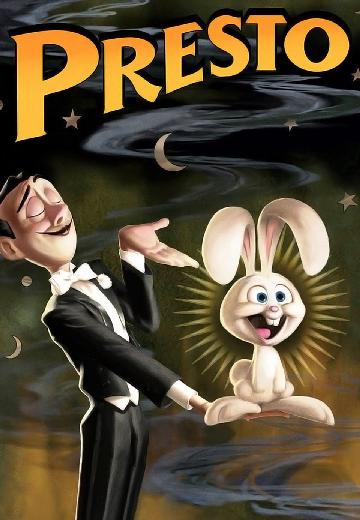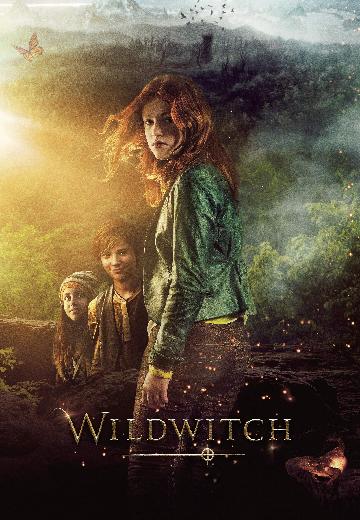 Twelve-year-old Clara is scratched by a mysterious cat and starts to develop strange powers, leading her to discover that she is from a family of wild witches.
Watch Now: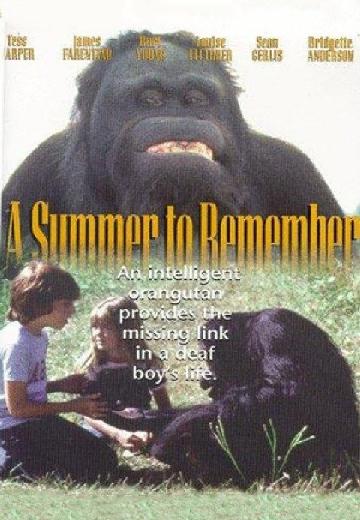 Parents (James Farentino, Tess Harper) of a deaf boy (Sean Gerlis) do not believe his tales of speaking by sign language with an escaped orangutan.
Watch Now: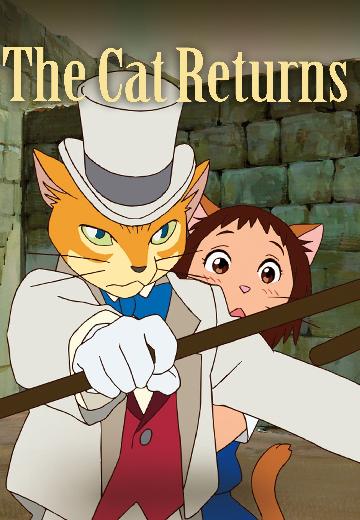 A high-school student (Chizuru Ikewaki) encounters a magic world of talking cats after saving a feline prince from an oncoming truck.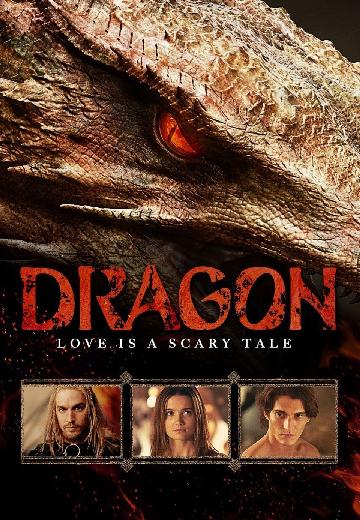 In the midst of her wedding ceremony, a princess is captured by a dragon and whisked away to a remote island.
Watch Now: