Arjun Gupta Movies
List of the best Arjun Gupta movies: The Diabolical(2015), French Dirty(2015), Baby Sellers(2013), The Hungry(2017) ... ...

4.7/10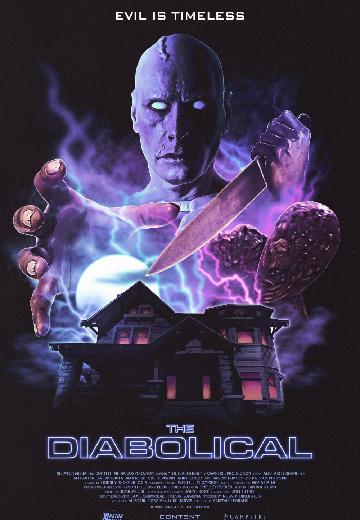 A single mother, and her children, are awoken nightly by an intense presence. She asks her scientist boyfriend to destroy the violent spirit, that paranormal experts are too frightened to take on.

5.0/10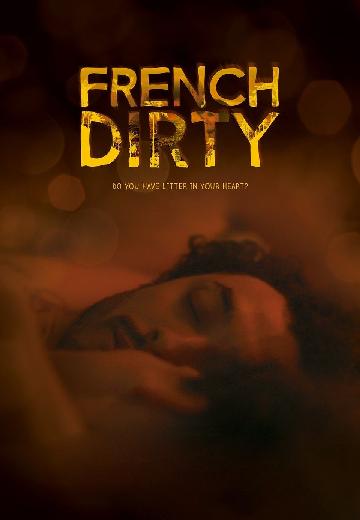 French Dirty
The distant past, the recent past and the present collide in French Dirty, a meditation on love, loss and growing up as a millennial.
Watch Now: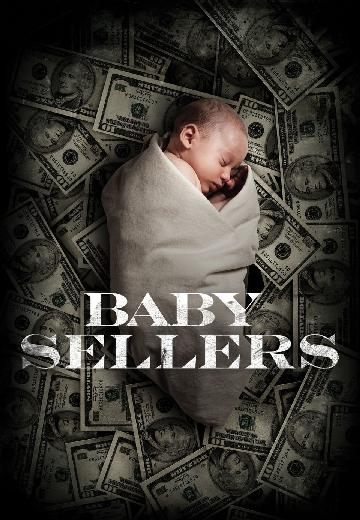 Baby Sellers
An Immigration and Customs Enforcement agent (Jennifer Finnigan) works under cover to capture a ruthless woman (Kirstie Alley) who traffics children under the guise of adoption.
Watch Now:


7.2/10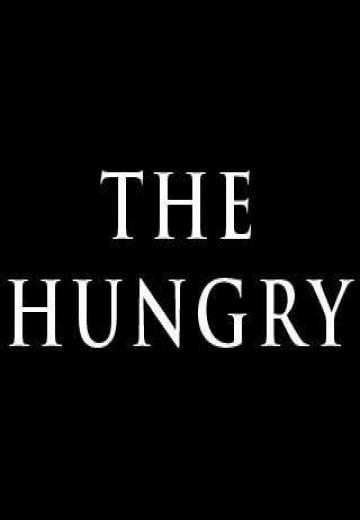 The Hungry
An adaptation of William Shakespeare's Titus Andronicus set in contemporary New Delhi. The Hungry is a contemporary retelling of Shakespearian tragedy Titus Andronicus, set in the ... See full summary »
Watch Now: