Nick Willing Movies
List of the best Nick Willing movies: Photographing Fairies(1997), The River King(2005), Altar(2014), Baby Sellers(2013) ... ...

6.8/10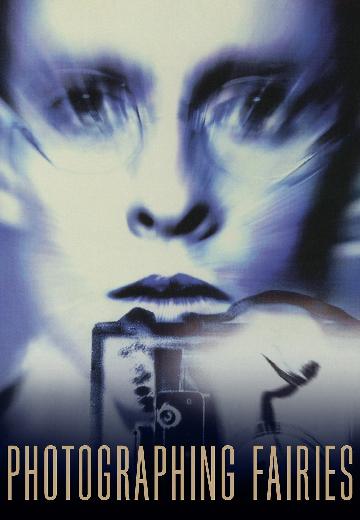 Photographing Fairies
Photographer Charles Castle is numbed with grief following the death of his beautiful bride. He goes off to war, working in the trenches as a photographer. Following the war and still in ... See full summary »
Watch Now:


5.8/10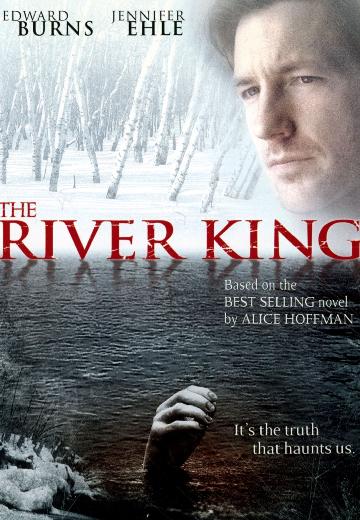 Abel Grey is sent to investigate the death of a boy from an exclusive local school, who is found floating in the river. Fearing scandal, the school insists it was suicide. But after ... See full summary »
Watch Now:


5.1/10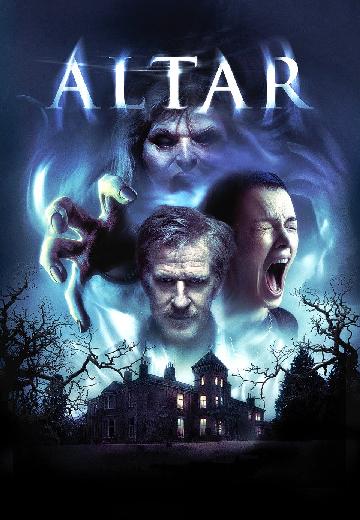 Altar
A young family moves to an isolated house which the wife has been hired to restore, only to discover that the previous owner is reputed to have murdered his wife.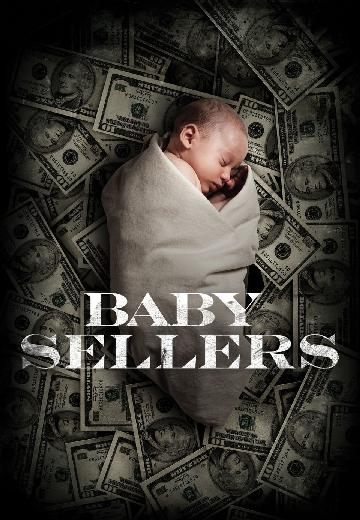 Baby Sellers
Drama

2013

90 Minutes

Director
An Immigration and Customs Enforcement agent (Jennifer Finnigan) works under cover to capture a ruthless woman (Kirstie Alley) who traffics children under the guise of adoption.
Watch Now: