Babbar Subhash Movies
List of the best Babbar Subhash movies: Kasam Paida Karne Wale Ki(1984), Adventures of Tarzan(1985), Love Love Love(1989), Classic Dance of Love(2005) ... ...

5.7/10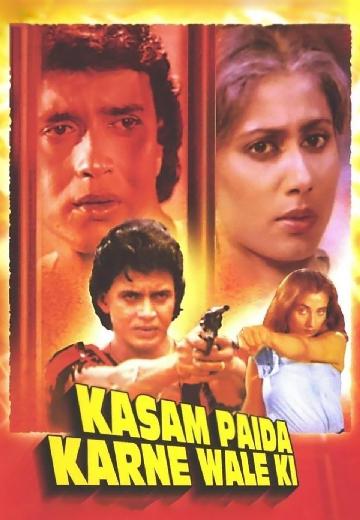 Drama, Action

India

1984

180 Minutes

Director
Aarti lives with her only son Avinash. When Avinash falls in love and decides to get married, she tells him the truth about his father's death.
Watch Now:


4.5/10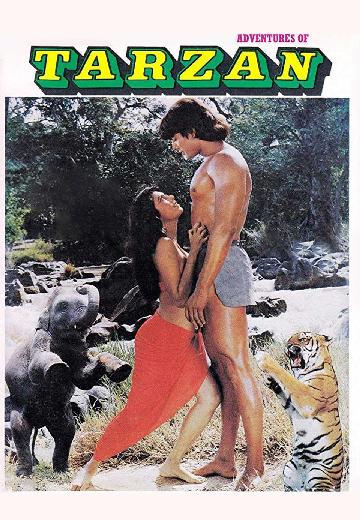 Adventures of Tarzan
Ruby Shetty lives a wealthy lifestyle with her widowed dad, who would to travel to the deep jungles of India to find a fabled tribe in the Shakabhoomi region, where others have gone - but ... See full summary »
Watch Now: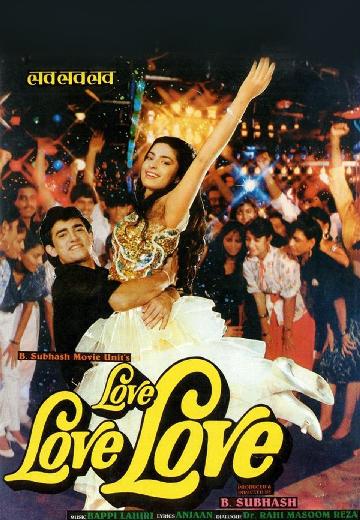 Love Love Love
The son of a taxi driver falls in love with a the daughter of a wealthy mobster whom wants her to marry his business partner's son.
Watch Now: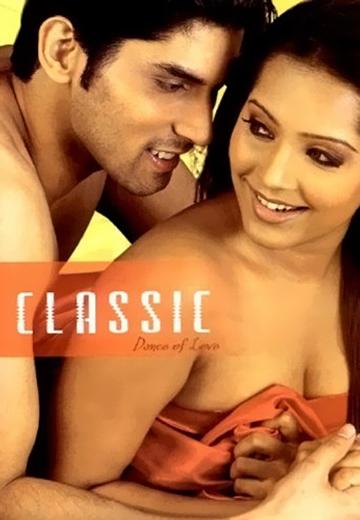 Classic Dance of Love
An orphaned girl is taught all forms of dance at a dance school run by a lady. She grows up to be a pretty woman and meets a London returned young man and falls in love with him. The boy's father despises this relation.
Watch Now: