Fort Lauderdale, Fla. Movies, Movies about Fort Lauderdale, Fla.
Here we've displayed a list of the best Fort Lauderdale, Fla. films : Flight of the Navigator(1986), Where the Boys Are(1960), Folks!(1992), Safe at Home!(1962), Revenge of the Nerds II: Nerds in Paradise(1987), Spring Break(1983), Mercy or Murder?(1987) ... ...

6.9/10
In 1978, a boy travels 8 years into the future and has an adventure with an intelligent, wisecracking alien ship.

6.7/10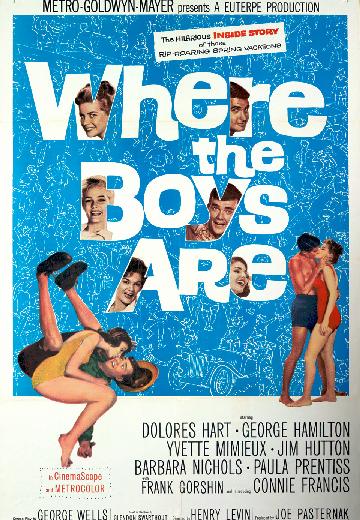 Four very different college girls drive to Fort Lauderdale, Florida for spring break and seek out various adventures and romance for themselves.

5.8/10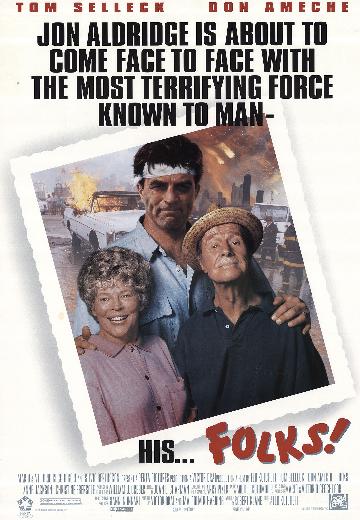 A slightly self absorbed yuppie takes in his parents including his senile father, after their home burns down. But his personal and professional life fall apart soon after.
Watch Now:


5.6/10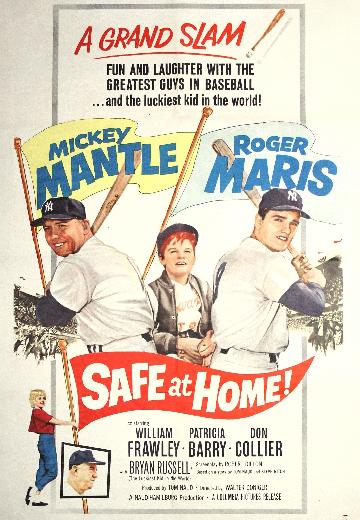 Young Hutch Lawton brags to his Little League buddies that his dad knows Mickey Mantle and Roger Maris. Forced to "put up or shut up" Hutch goes to spring training camp where he is lectured... See full summary »

5.2/10
The rising college nerds set out to a convention in Florida, but are not welcomed by the Alpha Beta representatives.
Watch Now:


5.0/10
Two sets of two college guys spend a spring break together in Fort Lauderdale, Florida. There they have lots of fun in and out of the sun.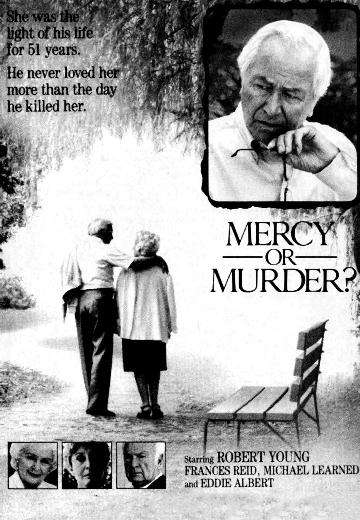 Retiree Roswell Gilbert (Robert Young) decides to shoot his wife (Frances Reid) who has Alzheimer's disease in 1985 Florida.
Watch Now: