Blake Taylor Movies
List of the best Blake Taylor movies: Heater(1999), Passionflower(2011), The Christmas Heart(2012), Our Christmas Love Song(2019) ... ...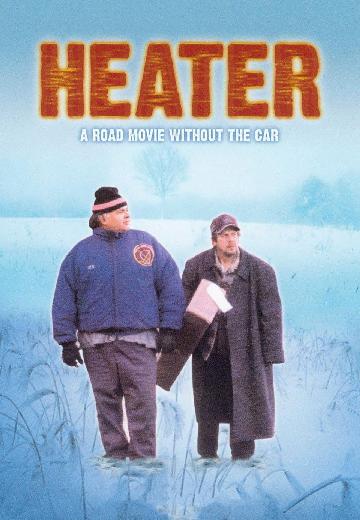 Heater
Two homeless men (Gary Farmer, Stephen Ouimette) team up to return a stolen baseboard heater for a refund and use the money to get off the streets.
Watch Now:

Passionflower
In 1962, 12-year-old Sarah is forced to come to terms with a mother whose fragile health and lascivious behavior causes problems for the entire family.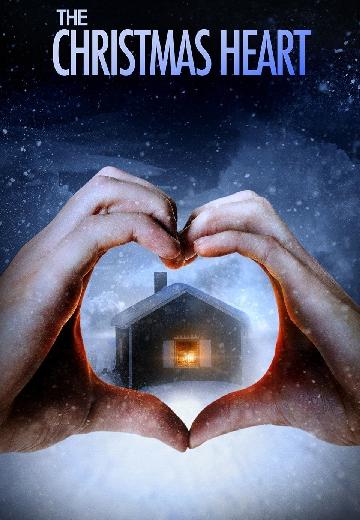 The Christmas Heart
Parents (Teri Polo, Paul Essiembre) become desperate for a Christmas miracle when their son suffers heart failure and needs a transplant to survive.
Watch Now: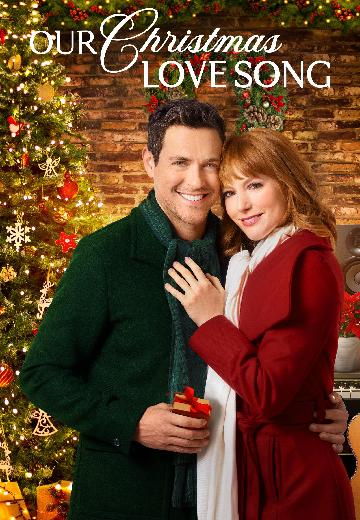 Our Christmas Love Song
When country star Melody Jones is accused of plagiarizing her holiday single, she returns home to spend Christmas with her estranged family and old flame and learns what is important in life.