Diving Movies, Movies about Diving
Here we've displayed a list of the best Diving films : Road to Bali(1952), Fun in Acapulco(1963), Into the Blue(2005), Underwater!(1955), Avalon: Beyond the Abyss(1999), Breaking the Surface: The Greg Louganis Story(1997) ... ...

6.5/10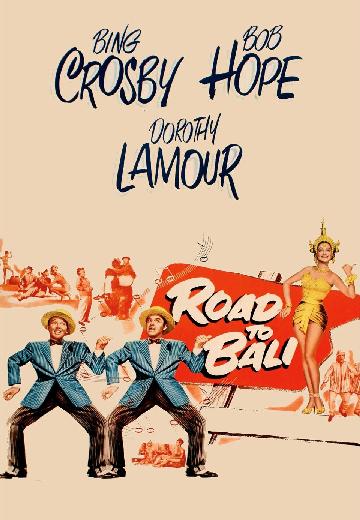 Musical, Comedy

USA

1952

90 Minutes
Two unemployed show-biz pals accept treasure-diving work in Bali for a local princess and they find treasure, love and trouble.
Watch Now:


5.9/10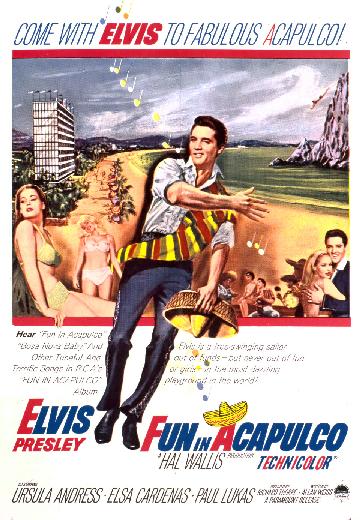 A yacht owner's spoiled daughter gets Mike fired, but a boy helps him get a job as singer at Acapulco Hilton etc. He upsets the lifeguard by taking his girl and 3 daily work hours. Mike's also seeing a woman bullfighter.

5.9/10
A group of divers find themselves in deep trouble with a drug lord after they come upon the illicit cargo of a sunken airplane.

5.2/10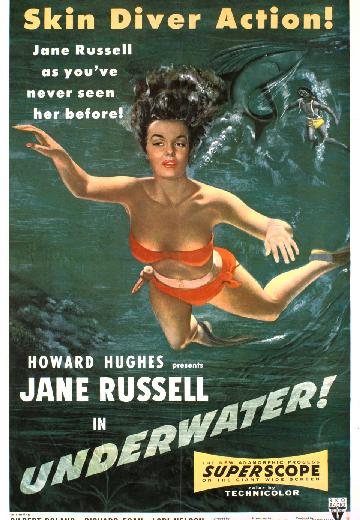 Adventure

USA

1955

97 Minutes
Two scuba divers find a shipwreck which may contain undiscovered treasure, however, their attempt to salvage it is threatened by scavengers.
Watch Now: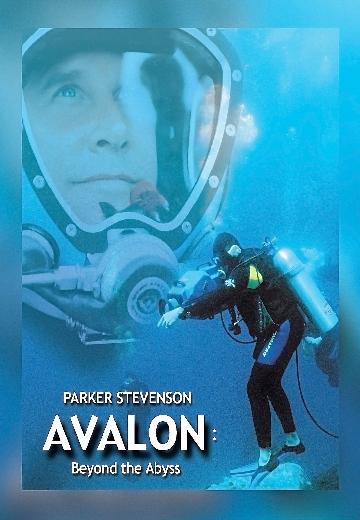 A researcher (Parker Stevenson) and his team investigate the implosion of a small island off the coast of Mexico.
Watch Now: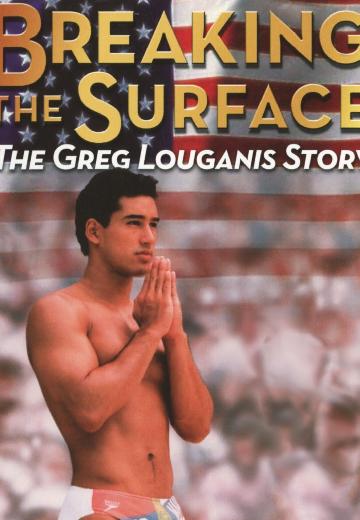 Based on the true story of the famed Olympic diver whose public persona masked a personal life filled with turmoil.
Watch Now: