Chad Riley Movies
List of the best Chad Riley movies: Sleigh Bells Ring(2016), Rufus 2(2017), Daughter of the Wolf(2019), Christmas Under the Stars(2019), Truly, Madly, Sweetly(2018), A Harvest Wedding(2017), A Valentine's Match(2020) ... ...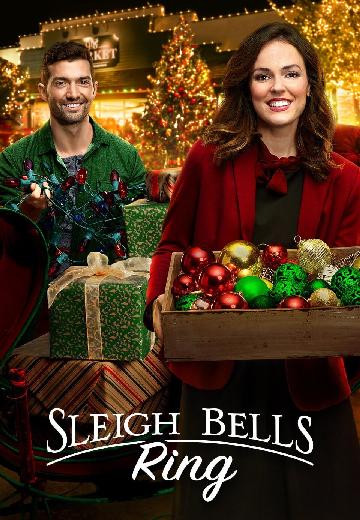 Sleigh Bells Ring
Other, Romance

2016

82 Minutes

Mayor Howard Finnegan
A busy single mother (Erin Cahill) begins organizing her city's Christmas parade. While prop hunting, she finds a beautiful sleigh that seems to have a mind of its own, and it begins nudging her back to an old flame (David Alpay).
Watch Now: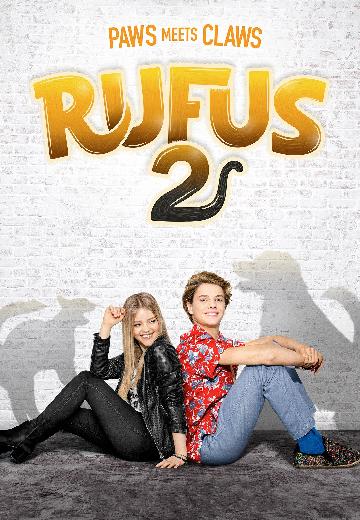 Rufus 2
Rufus (Jace Norman) crushes on a new girl (Jade Pettyjohn) at school who seems to be hiding something. When Manny and Paige get suspicious of her, Rufus thinks they have it all wrong. Meanwhile, a mysterious villain searches for the magic amulet.
Watch Now:


5.1/10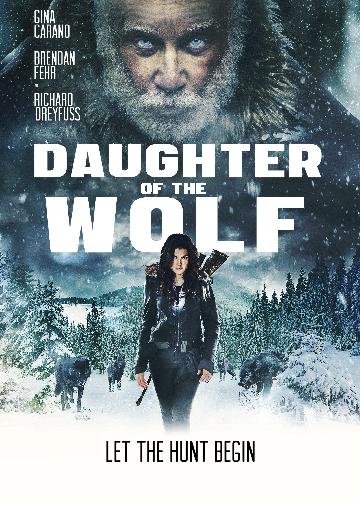 A military veteran hunts the men who kidnapped her son.

5.2/10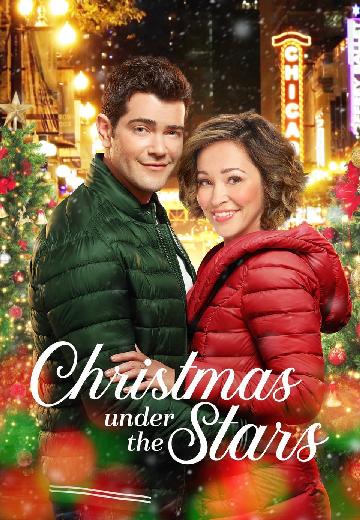 Christmas Under the Stars
An embittered "Scrooge" of a woman plans to sell her small town, regardless of the consequences to the people who live there.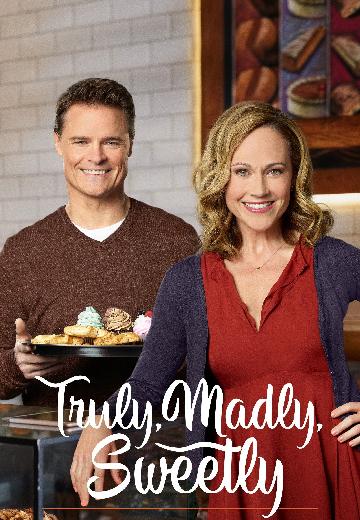 Truly, Madly, Sweetly
Natalie and Eric must learn to work together after they both inherit an old, historic bakery. Natalie soon realizes that she has a chance to have it all -- a business to call her own, and the true love of her life.
Watch Now: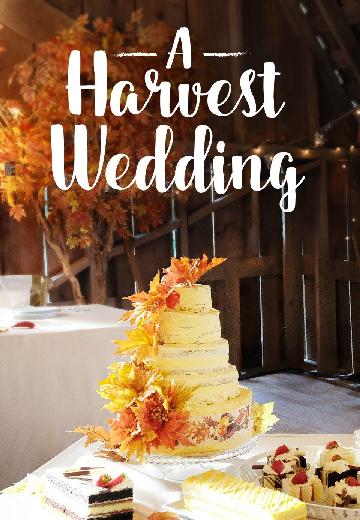 A Harvest Wedding
Sarah Bloom, a highly successful wedding planner, returns to her hometown to plan the season's biggest wedding. Much to Sarah's surprise, the bride's brother happens to be her first love.
Watch Now: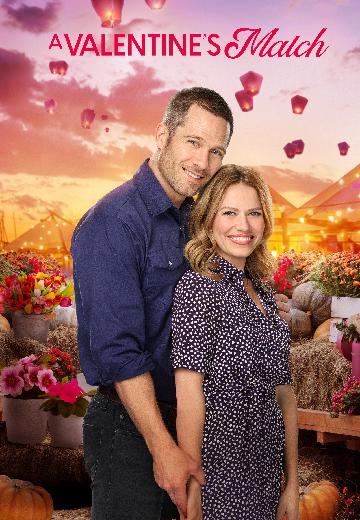 A Valentine's Match
Other, Romance

2020

82 Minutes
Fired from her job as a reality TV host, a woman returns home for Valentine's Day and finds herself running a town festival auction with her ex-fiance.
Watch Now: