June B. Wilde Movies
List of the best June B. Wilde movies: Dead Shack(2017), Killer Ending(2018), The Christmas Shepherd(2014), The Wrong Girl(2015), Truly, Madly, Sweetly(2018) ... ...

5.5/10
Dead Shack
While staying at a cabin in the woods during the weekend, three teenage kids discover their neighbor is 'feeding' guests to her zombie family. In short order, the battle is on as the kids fight to save themselves and their family.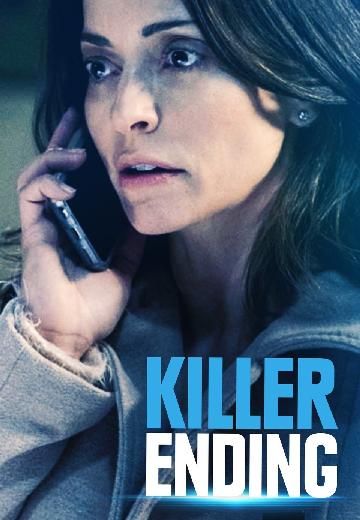 Killer Ending
Crime, Drama

2018

90 Minutes

Deborah
An author's best-selling novel becomes her worst nightmare when her daughter is abducted in a copycat scenario taken from her writing.
Watch Now: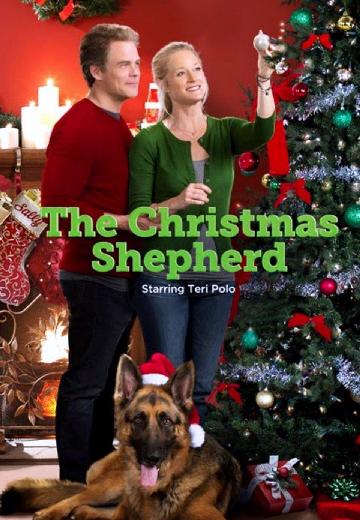 The Christmas Shepherd
Sally is heartbroken when her dog runs away during a thunderstorm. When she learns he was found by Mark, a widower, she travels to Boston to get him. Sally and Mark are given the best Christmas gifts of their lives when they fall in love.
Watch Now:


2.9/10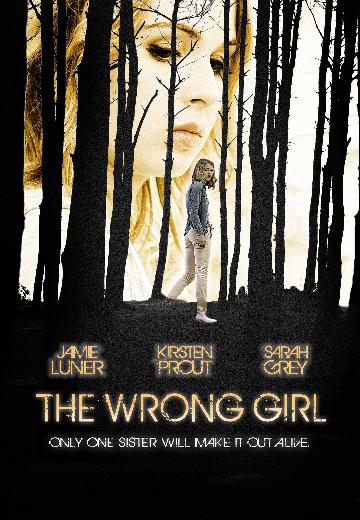 The Wrong Girl
Laura and Ruben reunite after spending 15 years apart in a remote cabin in the woods.
Watch Now: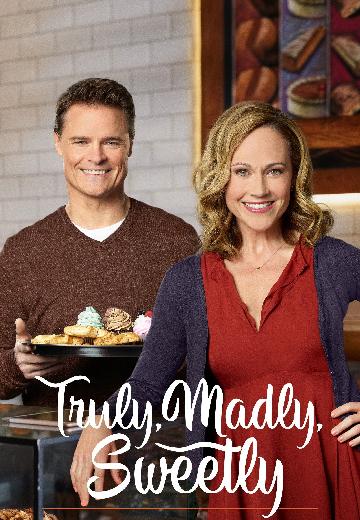 Truly, Madly, Sweetly
Natalie and Eric must learn to work together after they both inherit an old, historic bakery. Natalie soon realizes that she has a chance to have it all -- a business to call her own, and the true love of her life.
Watch Now: