Baking Movies, Movies about Baking
Here we've displayed a list of the best Baking films : The Christmas Calendar(2017), The Christmas Ornament(2013), A Christmas Reunion(2015), Love Is a Piece of Cake(2020), Truly, Madly, Sweetly(2018), A Gingerbread Romance(2018), A Star for Christmas(2012) ... ...

6.0/10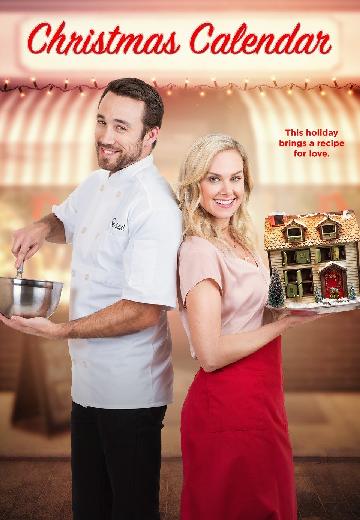 When Emily, a struggling baker in a small town, receives a handmade Christmas Calendar from a secret admirer, the local residents become obsessed with finding out the identity of the sender.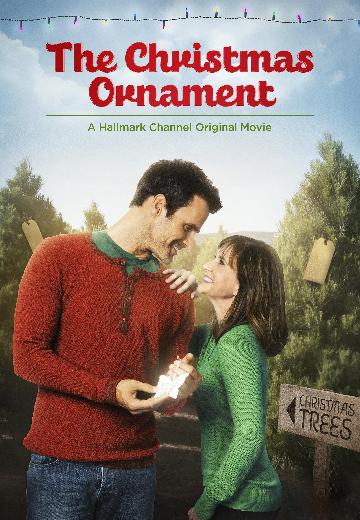 Kathy plans to avoid any holiday traditions that bring back memories of her late husband until she receives an ornament from a handsome shop owner. To move on from her loss, Kathy works for a balance between her memories and finding a future.
Watch Now: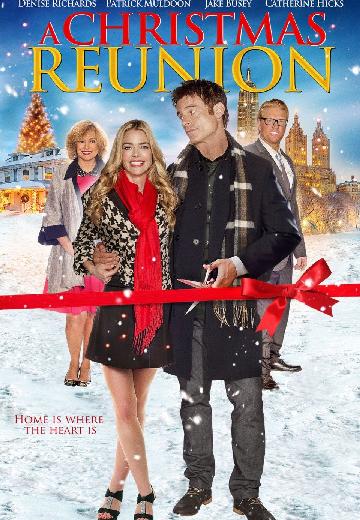 Two former high school sweethearts reunite to plan the annual Christmas cookie contest when they inherit their hometown bakery.
Watch Now:

A baker develops a budding romance with a client's brother while trying to save her cake shop from developers.
Watch Now: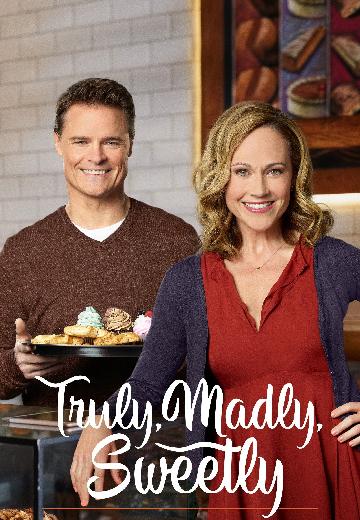 Natalie and Eric must learn to work together after they both inherit an old, historic bakery. Natalie soon realizes that she has a chance to have it all -- a business to call her own, and the true love of her life.
Watch Now: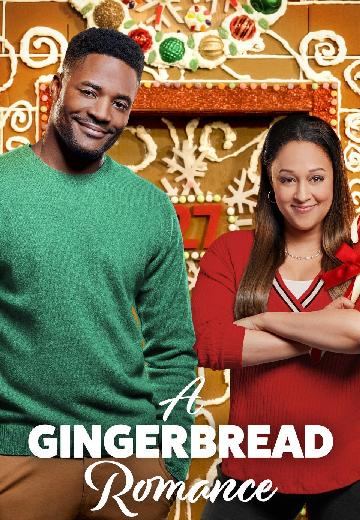 An architect begins to find herself longing for a place to call her own as she works alongside a baker to win a gingerbead house contest.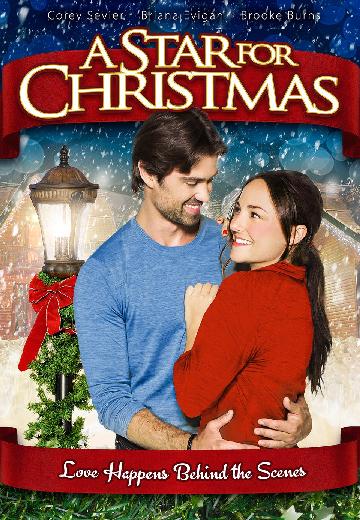 A recent breakup throws a baker's life into chaos, and her co-workers leave her to cope alone during the holidays. Things start looking up when a handsome but troubled actor comes into the store, and the two quickly fall in love.
Watch Now: