Chris Browning Movies
List of the best Chris Browning movies: Greenlight(2019), Operation: Neighborhood Watch!(2015), Only Mine(2018), Wake(2010), Friendship!(2010), Road to Paloma(2014), The Philly Kid(2012), Linewatch(2008), Hidden in the Woods(2015), Let Me In(2010), Donnybrook(2018), Mercy(2014) ... ...

4.9/10
Greenlight
Mystery & Thriller

USA

2019

84 Minutes
A director's dream job quickly descends into a nightmare when he is forced to film a real-life murder.

4.4/10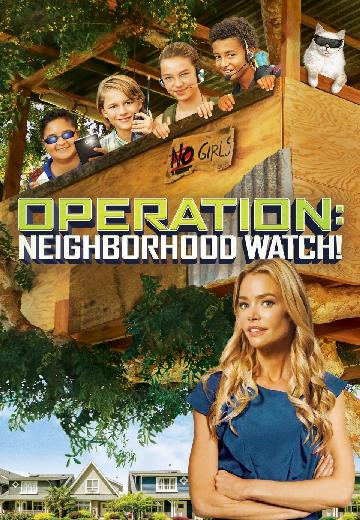 Operation: Neighborhood Watch!
When a new doctor moves in next door, the neighborhood kids believe that the doctor is making frankeinstein in his basement make it their mission to ensure he is not a creepy guardian of a terrible neighbor-eating monster.

4.7/10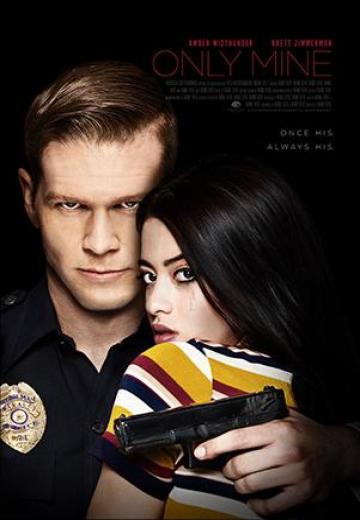 Tormented and left for dead by a scorned lover, a woman finds the strength within herself to recover and retaliate against her abuser.
Watch Now: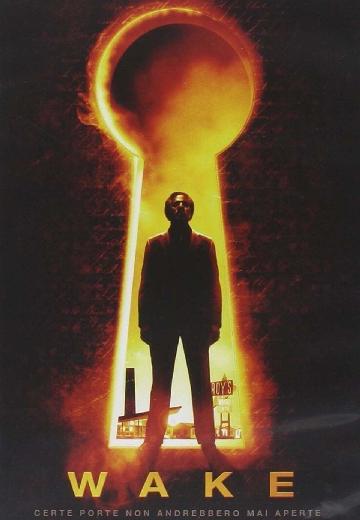 Wake
Watch Now:


6.5/10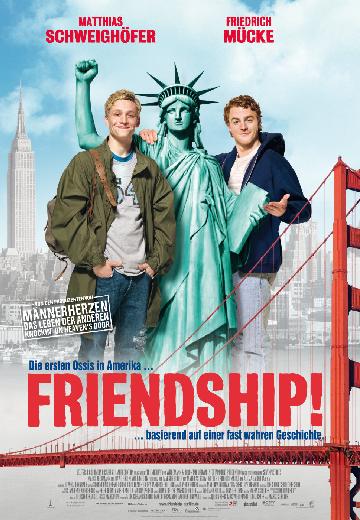 A young man from East Germany travels to San Francisco to search for his father, who fled 12 years ago.
Watch Now:


6.1/10
Wolf, a Native American on the run after avenging his mother's murder, flees across the desolate American West on his motorcycle, where he'll discover that justice has a cost.

5.7/10
A former NCAA champion wrestler, paroled after ten years in prison, agrees to a series of cage fights to save a friend's life and is asked to do the impossible - lose.

5.5/10
Dixon patrols the US/Mexican border. He's recognized from years ago in an LA gang. The gang needs his help smuggling drugs across the border and holds his wife and daughter hostage.

4.1/10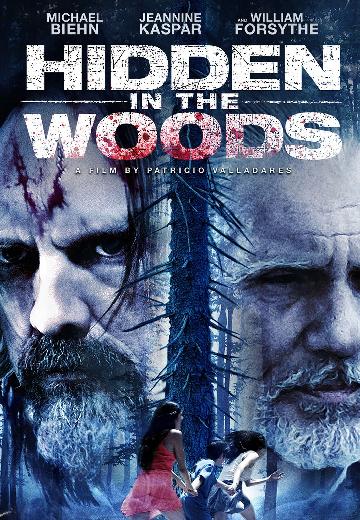 Two sisters who have been raised in isolation, are subjected to the torment of their abusive, drug dealing father.

7.1/10
A bullied young boy befriends a young female vampire who lives in secrecy with her guardian.

5.3/10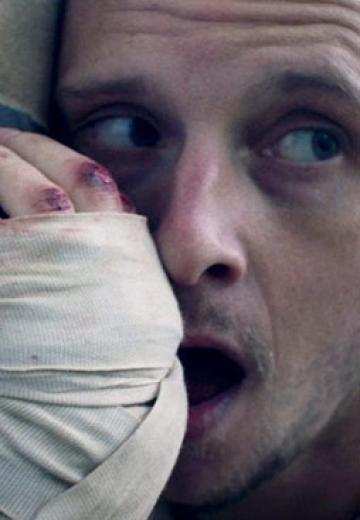 Two men prepare to compete in a legendary bare-knuckle fight where the winner gets a $100,000 prize.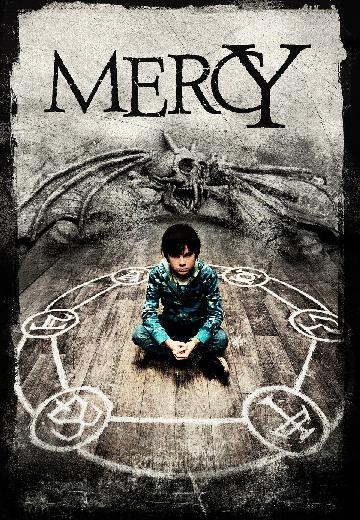 Mercy
Two brothers (Chandler Riggs, Joel Courtney) move into their dying grandmother's (Shirley Knight) house and experience disturbing phenomena that they believe to be the work of an ancient, evil witch.

6.9/10
A post-apocalyptic tale, in which a lone man fights his way across America in order to protect a sacred book that holds the secrets to saving humankind.
Watch Now:


6.5/10
In 2018, a mysterious new weapon in the war against the machines, half-human and half-machine, comes to John Connor on the eve of a resistance attack on Skynet. But whose side is he on, and can he be trusted?