Status Movies, Movies about Status
Here we've displayed a list of the best Status films : Phantom Thread(2017), Red Obsession(2013), Pitch Perfect 2(2015), Endless Love(2014), Stagecoach(1966), Stuart Little(1999), Miss Julie(2014), The Tuche Family(2011), Goin' to Town(1935), Bula Quo!(2013), Casa Grande(2014) ... ...

7.5/10
Set in 1950s London, Reynolds Woodcock is a renowned dressmaker whose fastidious life is disrupted by a young, strong-willed woman, Alma, who becomes his muse and lover.

6.7/10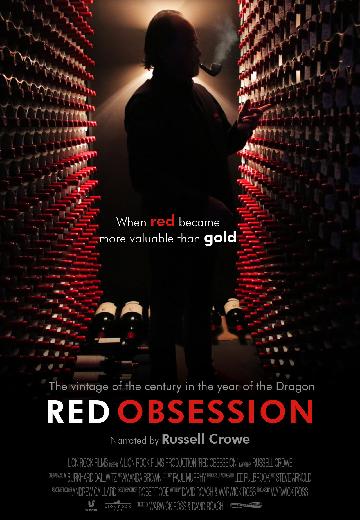 The great chateaux of Bordeaux struggle to accommodate the voracious appetite for their rare, expensive wines, which have become a powerful status symbol in booming China.
Watch Now:


6.4/10
After a humiliating command performance at The Kennedy Center, the Barden Bellas enter an international competition that no American group has ever won in order to regain their status and right to perform.

6.3/10
The story of a privileged girl and a charismatic boy whose instant desire sparks a love affair made only more reckless by parents trying to keep them apart.

6.1/10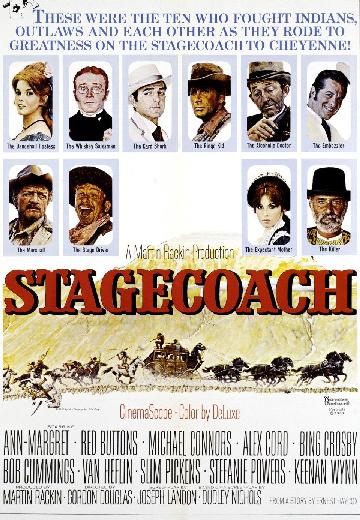 On the stagecoach to Cheyenne, a mixed group of passengers must work together to survive the arduous journey and the Indian attacks.
Watch Now:


5.9/10
The Little family adopt a charming young mouse named Stuart, but the family cat wants rid of him.

5.5/10
Over the course of a midsummer night in Fermanagh in 1890, an unsettled daughter of the Anglo-Irish aristocracy encourages her father's valet to seduce her.
Watch Now: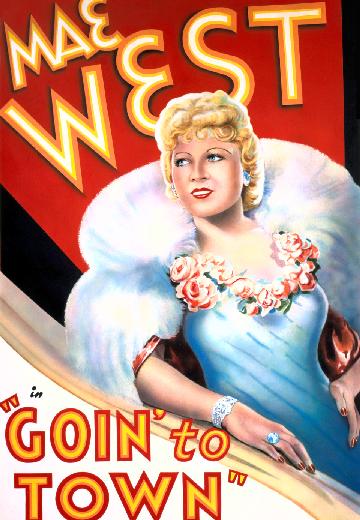 A sassy female cattle rancher, Cleo Borden (Mae West), wants nothing more than to sashay her way into the moneyed class.
Watch Now: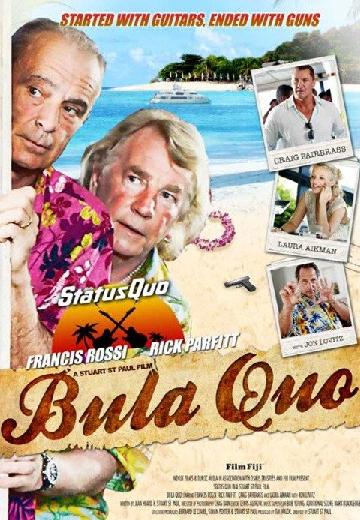 Watch Now: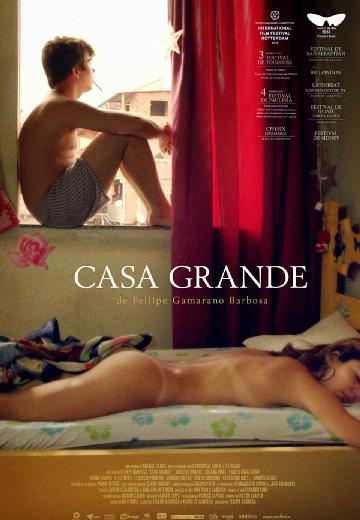 Watch Now: