Chris Zylka Movies
List of the best Chris Zylka movies: Dixieland(2015), The People I've Slept With(2009), Kaboom(2010), Bare(2015), I Killed My BFF(2015), Teen Spirit(2011), Piranha 3DD(2012), Welcome to Willits(2016), The Death and Life of John F. Donovan(2018), The Amazing Spider-Man(2012), Novitiate(2017), Freaks of Nature(2015) ... ...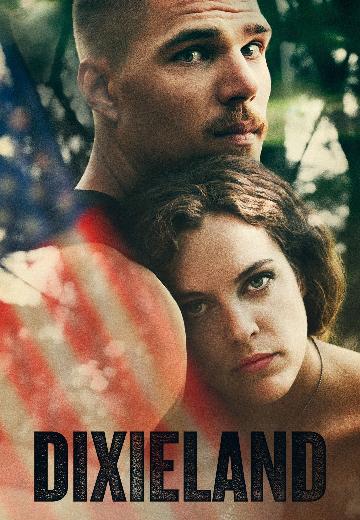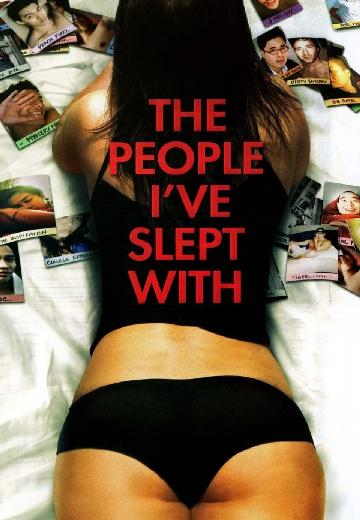 The People I've Slept With
A promiscuous woman tries to find out who got her pregnant so she can get married and live a normal life.
Watch Now:


5.7/10
A sexually "undeclared" college freshman's clairvoyant/prophetic dreams are the first sign that something very strange is going on involving his class-mates -- with him at the center.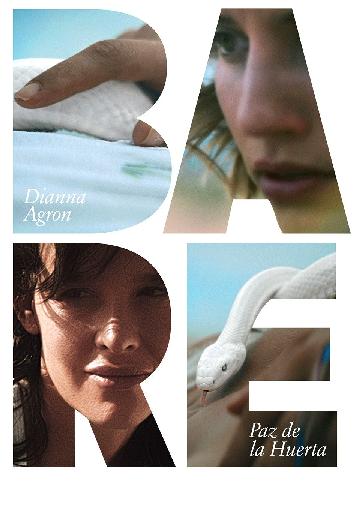 Bare
Drama, Gay & Lesbian

2015

91 Minutes

Haden
A young woman's (Dianna Agron) friendship with a drug-dealing drifter (Paz de la Huerta) evolves into a lesbian romance.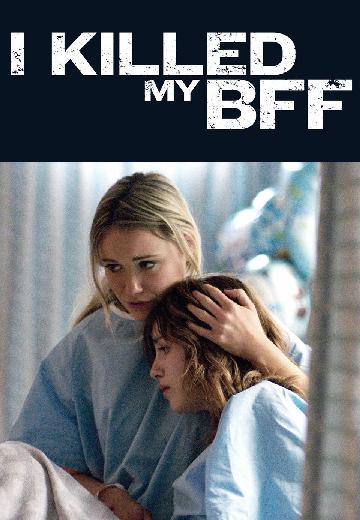 I Killed My BFF
A friendship between two young mothers results in murder when one develops an attraction to the other's boyfriend.
Watch Now: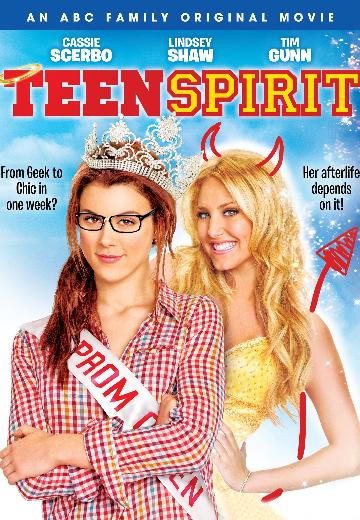 Teen Spirit
A teen (Cassie Scerbo) returns from heaven to let an unpopular girl (Lindsey Shaw) become the prom queen.
Watch Now:


3.7/10
After the events at Lake Victoria, the pre-historic school of blood-thirsty piranhas make their way into a newly opened waterpark.

4.1/10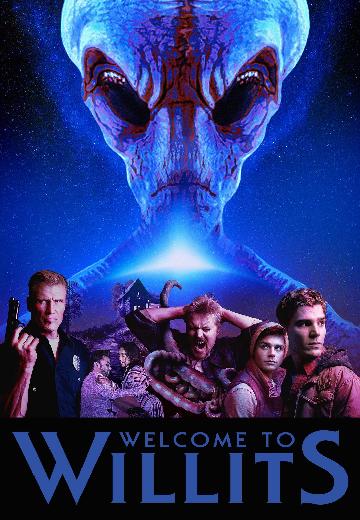 Deep in the Northern California woods, in the heart of the notorious Emerald Triangle, lies a remote cabin. The residents struggle to fight off the repeated attacks and abductions by ... See full summary »

6.1/10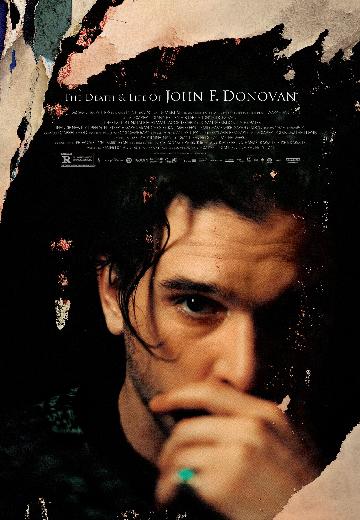 A decade after the death of an American television star, a young actor reminisces about the written correspondence he shared with him, as well as the impact those letters had on both their lives.

6.9/10
After Peter Parker is bitten by a genetically altered spider, he gains newfound, spider-like powers and ventures out to save the city from the machinations of a mysterious reptilian foe.

6.7/10
Novitiate
Drama

USA

2017

123 Minutes

Chuck Harris
Set in the early 1960s and during the era of Vatican II, a young woman in training to become a nun struggles with issues of faith, the changing church and sexuality.

5.9/10
In the town of Dillford, humans, vampires and zombies were all living in peace - until the alien apocalypse arrived. Now three teenagers - one human, one vampire, and one zombie - have to team up to figure out how to get rid of the visitors.

4.0/10
A weekend at a lake house in the Louisiana Gulf turns into a nightmare for seven vacationers as they are subjected to shark attacks.