Christine Donlon Movies
List of the best Christine Donlon movies: Indigo Children(2012), Auggie(2019), Escape Room(2017), Animal Among Us(2019), Bad Match(2017) ... ...

7.0/10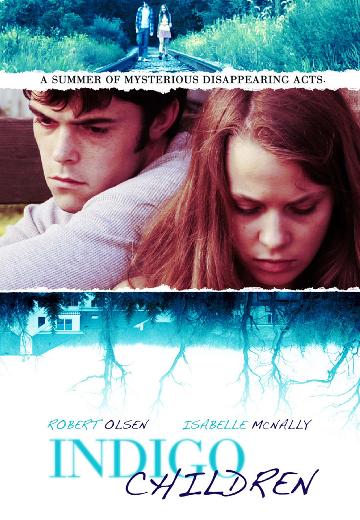 Indigo Children
A mysterious girl pursues a young man in her new small town home. Coinciding deaths and a disappearance create a common thread between them as they struggle with young love and loss over ... See full summary »
Watch Now:


5.4/10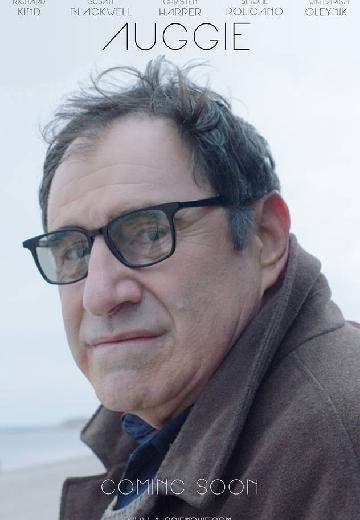 Auggie
Forced into early retirement, Felix Greystone falls in love with an augmented reality companion, to the detriment of his relationship with his wife and daughter.

4.3/10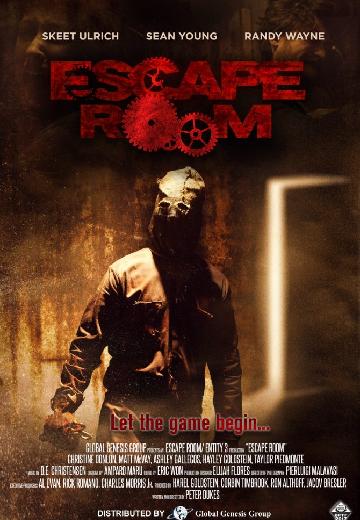 Four friends who partake in a popular Los Angeles escape room, owned by Brice (Ulrich), find themselves stuck with a demonically possessed killer. Sean Young plays the keeper of a box ... See full summary »

3.2/10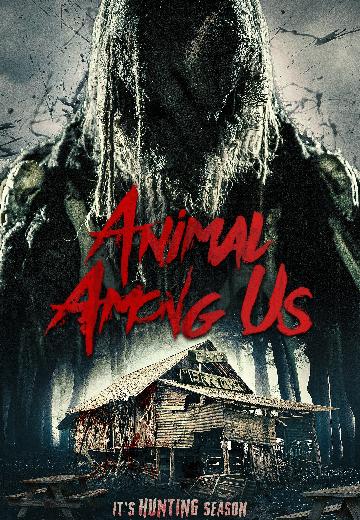 Animal Among Us
Fifteen years ago, two teenage girls were murdered at Merrymaker Campgrounds. The case was filed an animal attack, the camp was condemned and the killer never found - but something horrific still waits in those woods.

5.6/10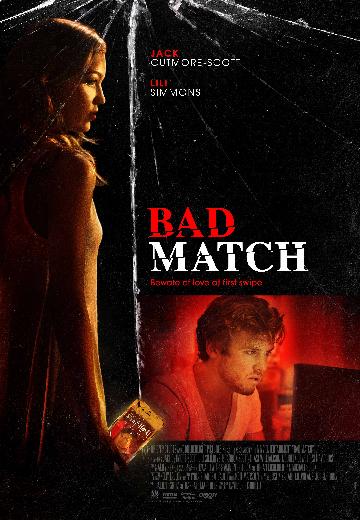 An internet-dating playboy's life spirals out of control after meeting a woman online.