Bulgaria Movies, Movies about Bulgaria
Here we've displayed a list of the best Bulgaria films : The Mosquito Problem & Other Stories(2007), I Am David(2004), Western(2017), Pawn Sacrifice(2014), The Expendables 2(2012), Arms and the Man(1958), Youth Without Youth(2007), Operation Delta Force 4: Deep Fault(1999), Double Identity(2009), Georgi and the Butterflies(2004), Capitaine Conan(1996) ... ...

7.3/10
Documentary

Canada

2007

104 Minutes
On March 24th, 2004, 15-year-old Hussam Abdu was apprehended at an Israeli border checkpoint with live explosives strapped around his waist. Instead of detonating the bomb, out of fear of ... See full summary »
Watch Now:


7.2/10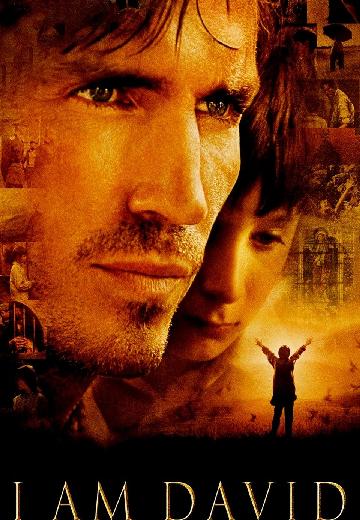 A twelve-year-old boy escapes from a Bulgarian Communist concentration camp and sets out on a journey to reach Denmark.

7.0/10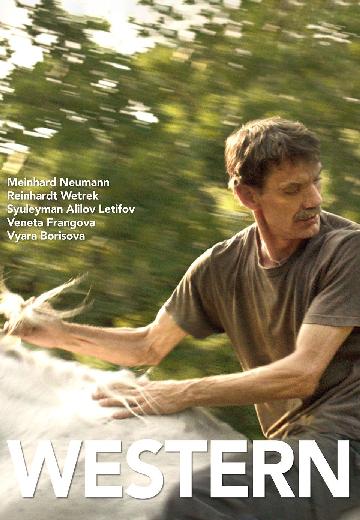 German construction workers building a dam near a Bulgarian village interact with the locals, and soon the troubles arise both with the locals and among themselves.

7.0/10
Set during the Cold War, American chess prodigy Bobby Fischer finds himself caught between two superpowers and his own struggles as he challenges the Soviet Empire.

6.6/10
Mr. Church reunites the Expendables for what should be an easy paycheck, but when one of their men is murdered on the job, their quest for revenge puts them deep in enemy territory and up against an unexpected threat.

6.3/10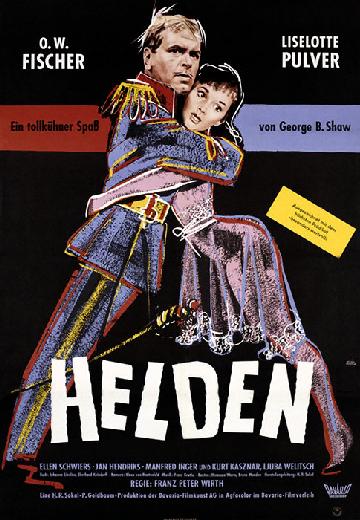 1865: Swiss captain Bluntschli fights as mercenary in the war between Bulgaria and Serbia. When his group's attacked by a few Bulgarian troopers, he learns that he's got the wrong ... See full summary »
Watch Now:


6.2/10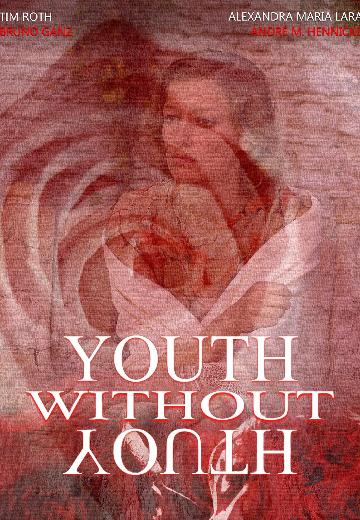 Romance, Mystery & Thriller

USA|Romania|France|Italy|Germany

2007

125 Minutes
A love story wrapped in a mystery. Set in World War II Europe, a professor is changed by a cataclysmic event and explores the mysteries of life.

5.4/10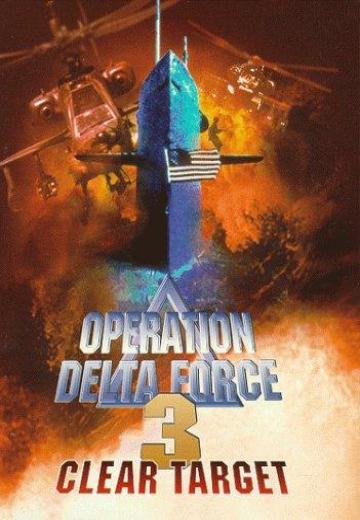 The anti-terrorist Delta Force is called into action once again in this thriller, concerning a crazed genius who threatens to unleash a biological weapon with the power to kill everyone in New York City.
Watch Now:


4.5/10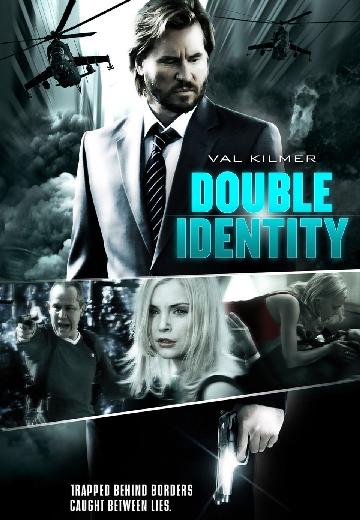 In Sofia, Bulgaria in 1992, an American doctor takes a detour in life when he helps a mysterious woman escape from her would-be assailant and becomes a victim of mistaken identity, as seen in the Alfred Hitchcock classic North by Northwest.
Watch Now: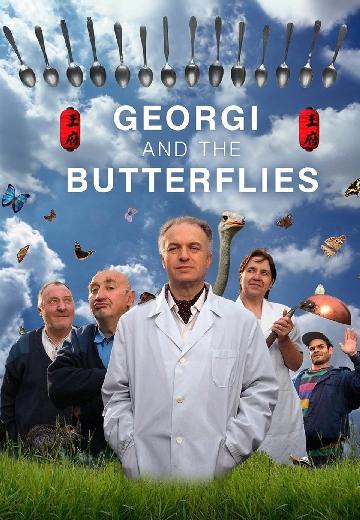 Documentary

2004

60 Minutes

Georgi Lulchev
Filmmaker Andrey Paounov profiles Dr. Georgi Lulchev, a psychiatrist who directs an impoverished home for men.
Watch Now: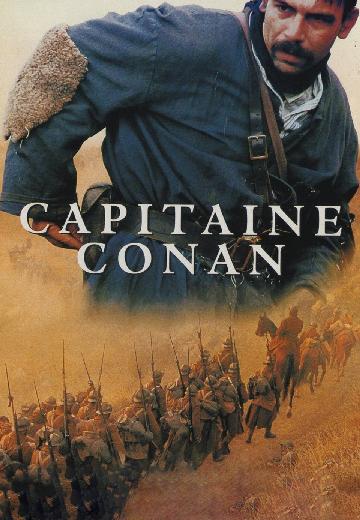 A French soldier (Philippe Torreton) who disdains authority leads his unruly troops at the end of World War I.
Watch Now: