Hayley McLaughlin Movies
List of the best Hayley McLaughlin movies: Deadly Switch(2019), Bound(2015), Escape Room(2017) ... ...

4.5/10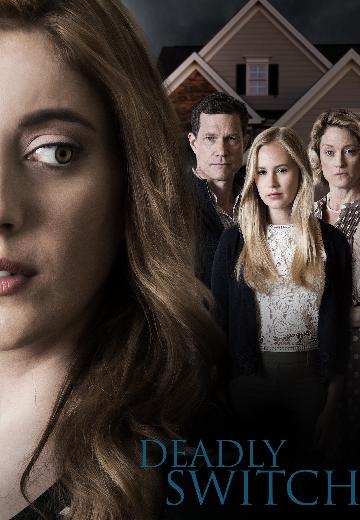 When a foreign exchange student, Ana, studying abroad in America becomes the target of a dangerous stalker, she accepts the invitation to move in with her roommate's family in their idyllic town.

3.5/10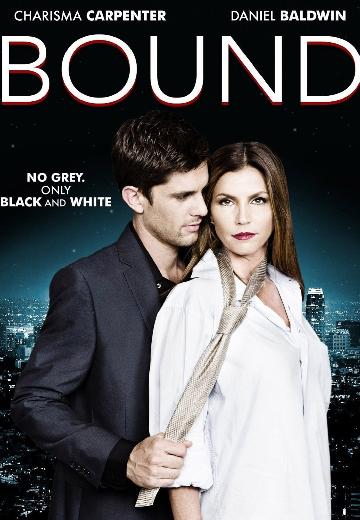 Bound
The daughter of a wealthy real estate broker falls in love with a younger man, who introduces her to B&D and S&M. Using her newly awakened sexual prowess, she finally takes charge of her own life.

4.3/10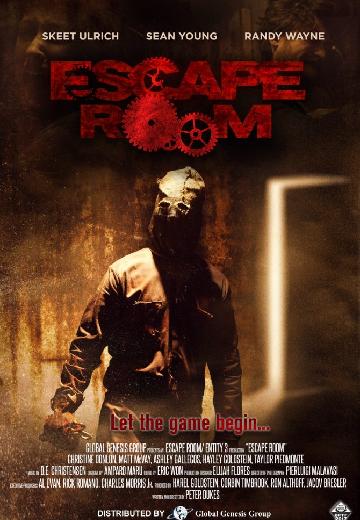 Four friends who partake in a popular Los Angeles escape room, owned by Brice (Ulrich), find themselves stuck with a demonically possessed killer. Sean Young plays the keeper of a box ... See full summary »