Christopher Nicholas Smith Movies
List of the best Christopher Nicholas Smith movies: Paranormal Activity 3(2011), Non-Transferable(2017), The Reluctant Fundamentalist(2012) ... ...

5.8/10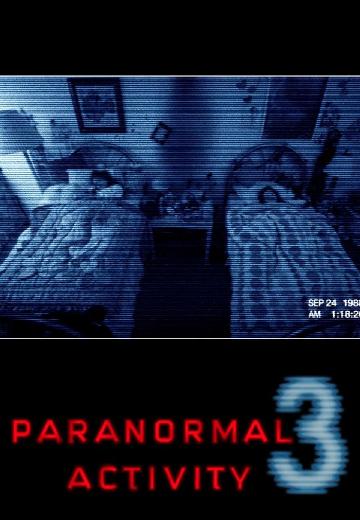 In 1988, young sisters Katie and Kristi befriend an invisible entity who resides in their home.
Watch Now:


5.4/10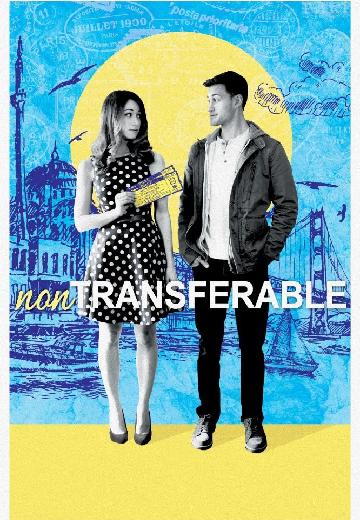 Stuck with vacation reservations in her ex-boyfriend's name, Amy Tyler decides if she can't change the tickets...why not change the guy?
Watch Now:


6.9/10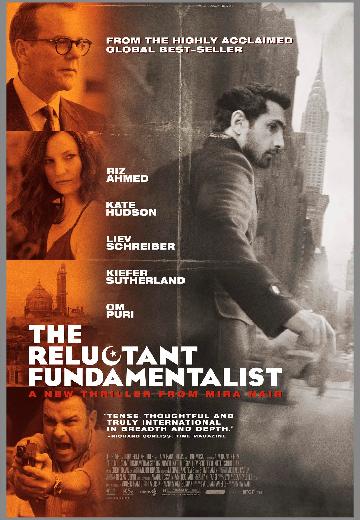 A young Pakistani man is chasing corporate success on Wall Street. He finds himself embroiled in a conflict between his American Dream, a hostage crisis, and the enduring call of his family's homeland.