Mira Nair Movies
List of the best Mira Nair movies: Salaam Bombay!(1988), The Namesake(2006), Queen of Katwe(2016), Monsoon Wedding(2001), The Reluctant Fundamentalist(2012), Mississippi Masala(1991), Kama Sutra(1996), The Perez Family(1995), Amelia(2009) ... ...

8.0/10
The boy Krishna is abandoned by his mother at the Apollo Circus and she tells him that he can only return home when he can afford 500 rupees to pay for the bicycle of his brother that he ... See full summary »
Watch Now:


7.5/10
American-born Gogol, the son of Indian immigrants, wants to fit in among his fellow New Yorkers, despite his family's unwillingness to let go of their traditional ways.

7.4/10
A Ugandan girl sees her world rapidly change after being introduced to the game of chess.

7.3/10
A stressed father, a bride-to-be with a secret, a smitten event planner, and relatives from around the world create much ado about the preparations for an arranged marriage in India.

6.9/10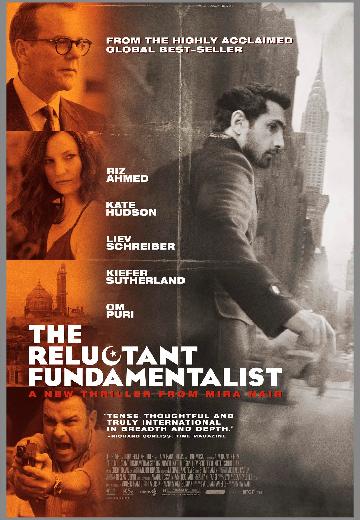 A young Pakistani man is chasing corporate success on Wall Street. He finds himself embroiled in a conflict between his American Dream, a hostage crisis, and the enduring call of his family's homeland.

6.6/10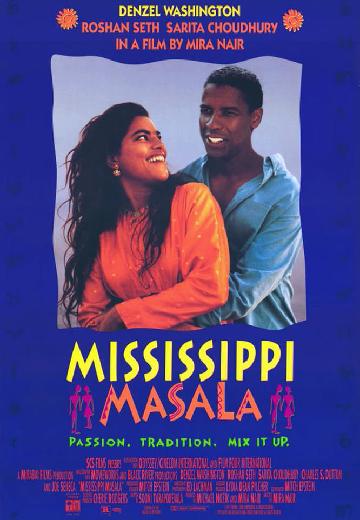 An ethnic Indian family is expelled from Idi Amin's Uganda in 1972 and lives in Mississippi 17 years later. The dad sues Uganda to get his property back. The grown daughter falls in love with a black man.
Watch Now:


6.1/10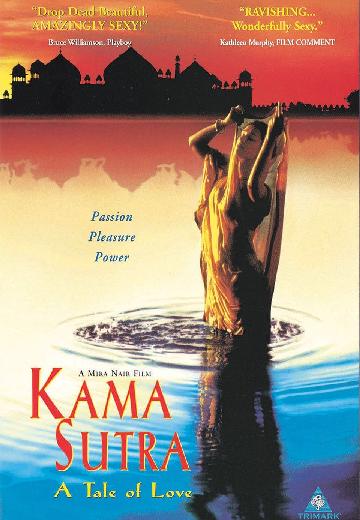 Two female friends become sexual rivals at maturity.

6.1/10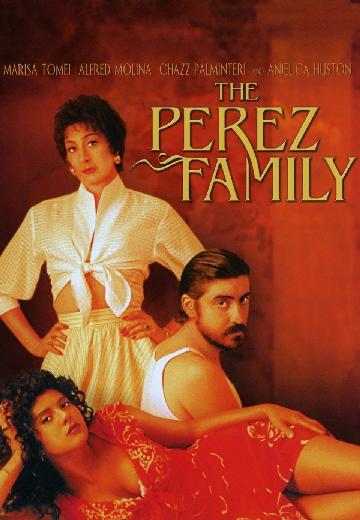 In an attempt to secure a sponsor, an unlikely group of Cuban refugees become a "family" as the U.S. Immigration and Naturalization Service gives families priority over others. In the ... See full summary »
Watch Now:


5.8/10
A look at the life of legendary American pilot Amelia Earhart, who disappeared while flying over the Pacific Ocean in 1937 in an attempt to make a flight around the world.