Colin Welland Movies
List of the best Colin Welland movies: Kes(1969), Sweeney!(1977), Straw Dogs(1971), Villain(1971) ... ...

7.9/10
A young, English working-class boy spends his free time caring for and training his pet kestrel.

6.9/10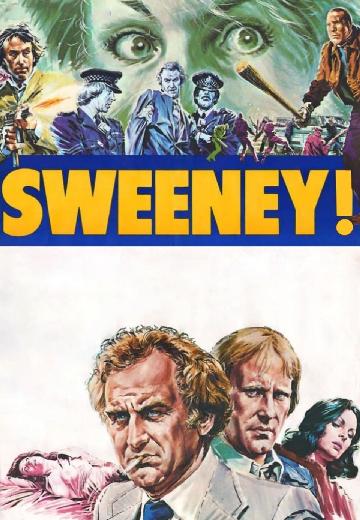 Sweeney!
Crime, Drama

UK

1977

97 Minutes

Chadwick
Hard-bitten Flying Squad officer Jack Regan gets embroiled in a deadly political plot when an old friend asks him to investigate the death of his girlfriend. Framed on a drunk-drive charge ... See full summary »
Watch Now:


7.5/10
A young American and his English wife come to rural England and face increasingly vicious local harassment.

6.6/10
In 1970s London, Scotland Yard orchestrates the downfall of mob boss Vic Dakin after he crosses the line by blackmailing Members of Parliament.