Oil Refinery Movies, Movies about Oil Refinery
Here we've displayed a list of the best Oil Refinery films : Crude(2009), The Grey(2012), Avalanche(1999), The Counterfeit Traitor(1962), Tremors II: Aftershocks(1996) ... ...

7.5/10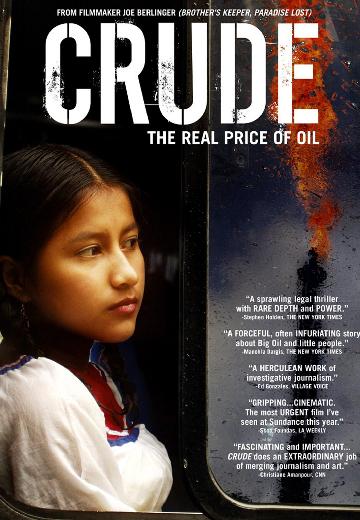 The story of lawsuit by tens of thousands of Ecuadorans against Chevron over contamination of the Ecuadorean Amazon.
Watch Now:


6.8/10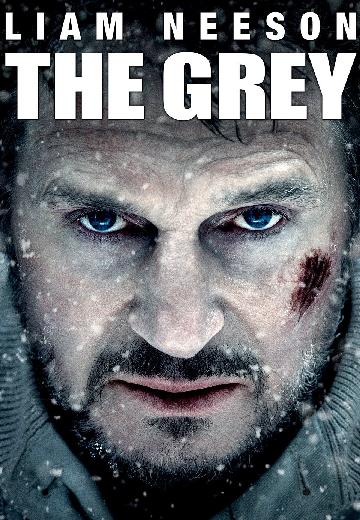 After their plane crashes in Alaska, six oil workers are led by a skilled huntsman to survival, but a pack of merciless wolves haunts their every step.

4.2/10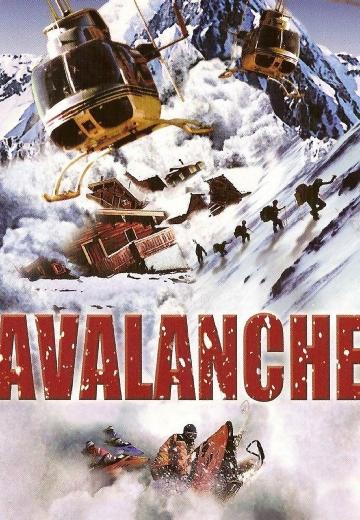 A helicopter pilot work with a husband and his wife in the frozen North tagging foxes for the Environmental Protection Agency. When an avalanche hits the group, the husband is killed and ... See full summary »
Watch Now: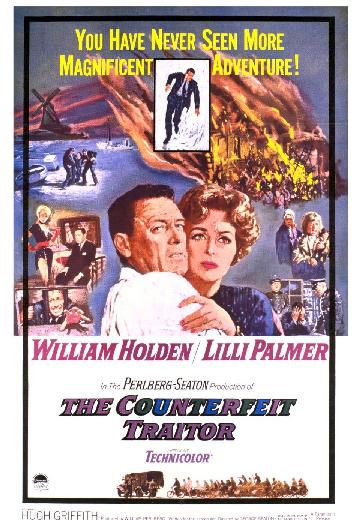 A British intelligence officer (Hugh Griffith) pressures a Swedish oilman (William Holden) to spy on his Nazi customers.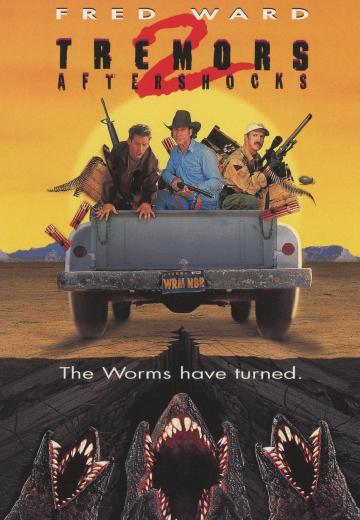 The Mexican government hires two handymen (Fred Ward, Michael Gross) to battle huge man-eating worms plaguing an oil field.
Watch Now: