Puppeteer Movies, Movies about Puppeteer
Here we've displayed a list of the best Puppeteer films : The Double Life of Veronique(1991), Being John Malkovich(1999), Filmed in Supermarionation(2014), The Falcon Strikes Back(1943), The Punch and Judy Man(1962), The Piano Tuner of Earthquakes(2005), Shanks(1974), Possum(2018), Holly Star(2018), Curse of the Puppet Master(1998), Lili(1953), Puppet Master(1989) ... ...

7.8/10
Two parallel stories about two identical women; one living in Poland, the other in France. They don't know each other, but their lives are nevertheless profoundly connected.

7.7/10
A puppeteer discovers a portal that leads literally into the head of movie star John Malkovich.

7.6/10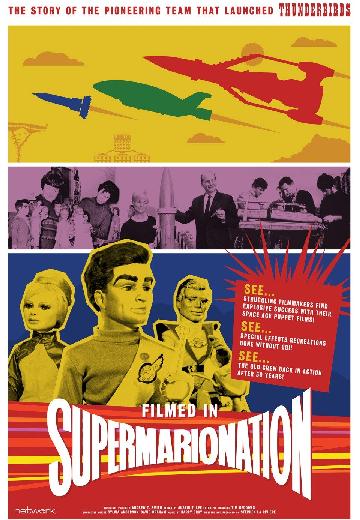 The definitive documentary about the iconic puppetry technique developed by Gerry and Sylvia Anderson, Supermarionation was used in all their programmes throughout the 1960s including Stingray, Captain Scarlet and Thunderbirds.
Watch Now:


6.5/10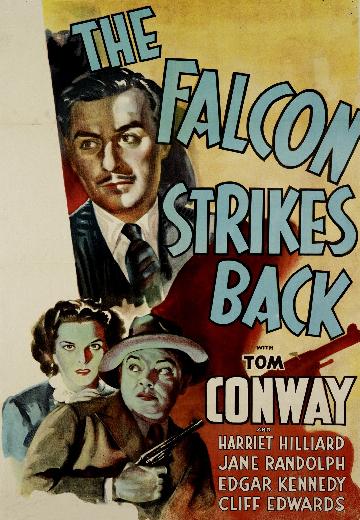 Mystery & Thriller

USA

1943

66 Minutes
Tom Lawrence, who has inherited his brother's sobriquet of "The Falcon," is framed for the theft of war bonds and murder.
Watch Now:


6.3/10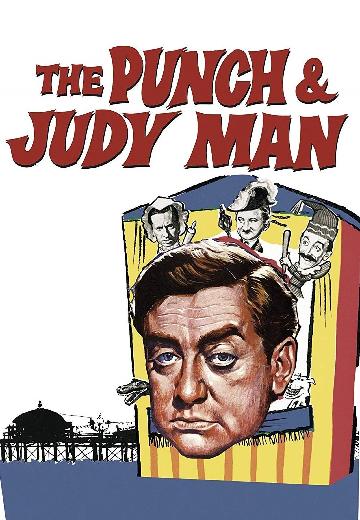 Comedy

UK

1962

96 Minutes
Dark comedy about a seaside Punch and Judy man driven to distraction by his social climbing wife and his hatred for the snobbery of local government. He is persuaded to go to the Mayor's gala evening but it's all too much for him.
Watch Now:


6.3/10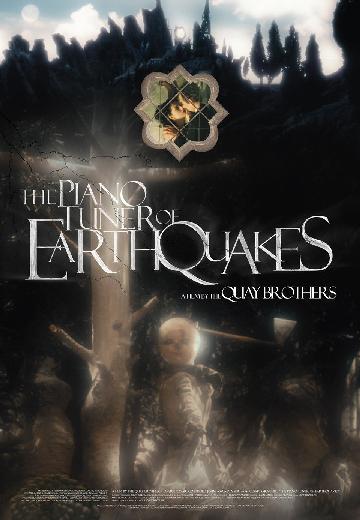 Dark fairy-tale about a demonic doctor who abducts a beautiful opera singer with designs on transforming her into a mechanical nightingale.
Watch Now:


5.7/10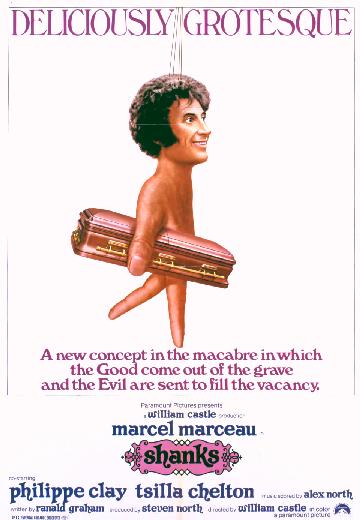 A mute puppeteer uses a deceased scientist's invention to control dead bodies like puppets.

5.7/10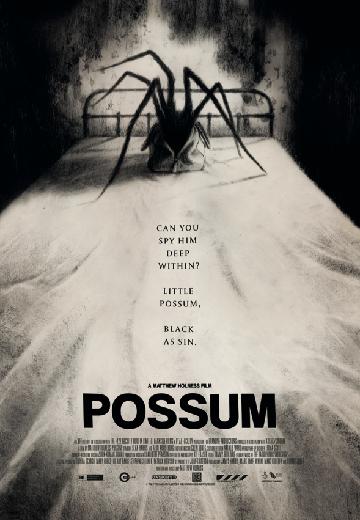 Horror, Mystery & Thriller, Drama

UK

2018

85 Minutes

Sean Harris Alun Armstrong Simon Bubb Charlie Eales Raphel Famotibe Joe Gallucci
After returning to his childhood home, a disgraced children's puppeteer is forced to confront his wicked stepfather and the secrets that have tortured his entire life.

5.2/10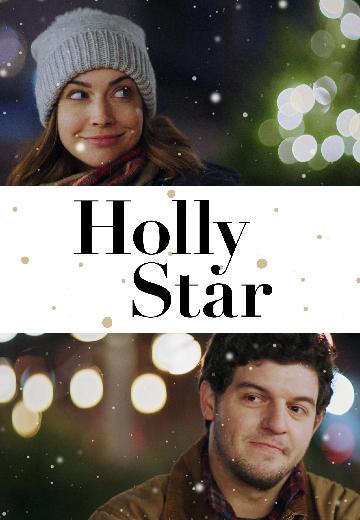 A broke puppeteer returns home for the holidays and gets caught up in a treasure hunt with her paintball-obsessed best friend, her tango-dancing grandmother, and a childhood sweetheart.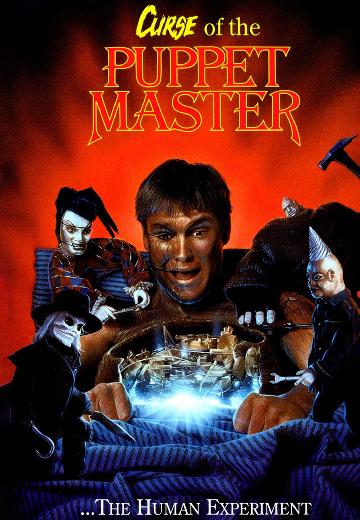 An unsuspecting woodcarver goes to work for an evil collector of living puppets who is looking for his next victim.
Watch Now: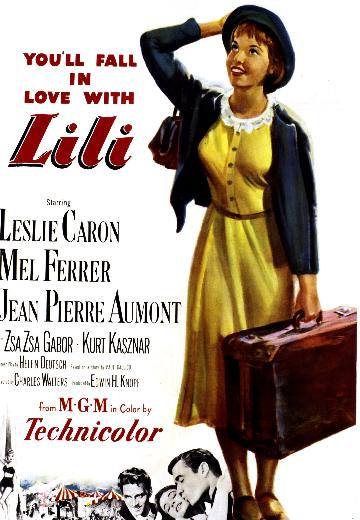 A French teen (Leslie Caron) joins a carnival and meets a lying magician (Jean-Pierre Aumont) and a loving puppeteer (Mel Ferrer).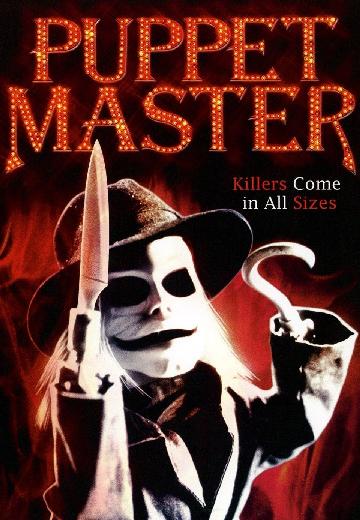 Psychics (Paul Le Mat, Irene Miracle, Matt Roe) at a bay hotel meet the puppets Pin Head, Leech Woman, Tunneler, Blade and Jester.
Watch Now: