D'Abbadie D'Arrast Movies
List of the best D'Abbadie D'Arrast movies: A Gentleman of Paris(1927), Topaze(1933), Laughter(1930) ... ...

6.9/10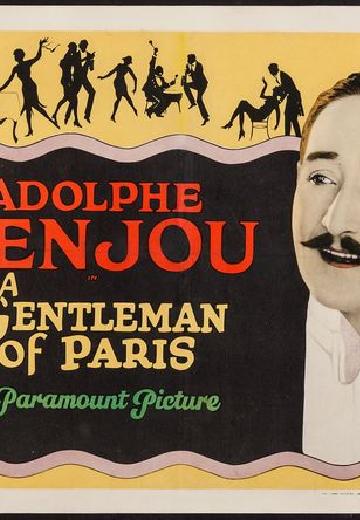 A Gentleman of Paris
Comedy

USA

1927

65 Minutes

Director
Watch Now:


6.8/10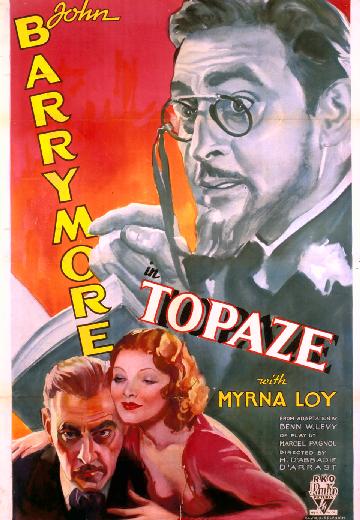 Comedy

USA

1933

78 Minutes

Director
An honest and naive schoolteacher gets a lesson in how the world works outside the classroom, when a rich Baron and his mistress use the teacher's name and outstanding reputation in a ... See full summary »
Watch Now:


6.5/10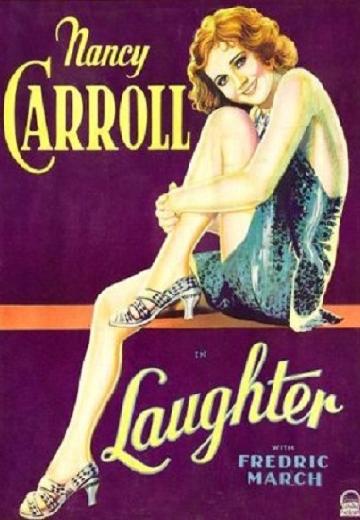 Comedy, Drama

USA

1930

85 Minutes

Director
A former chorus girl weds a millionaire after the composer she loves leaves. Meanwhile, she strings along an artist in love with her. When the composer returns, she struggles with her needs for security vs love. High jinks and drama ensue.
Watch Now: