Fortune Hunters Movies, Movies about Fortune Hunters
Here we've displayed a list of the best Fortune Hunters films : The Young in Heart(1938), Abominable(2019), Little Lord Fauntleroy(1921), Laughter(1930), Three Blind Mice(1938), The Legend of Hell's Gate: An American Conspiracy(2011), Latin Lovers(1953) ... ...

7.3/10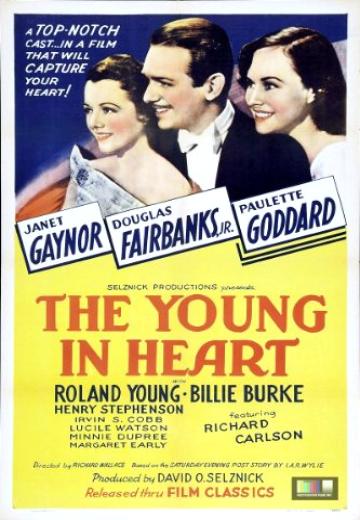 Comedy

USA

1938

91 Minutes
Thrown out of the Riviera, a family of grifters meets a lonely, vulnerable rich old woman and insinuate themselves into her life while they sponge off her.
Watch Now:


7.0/10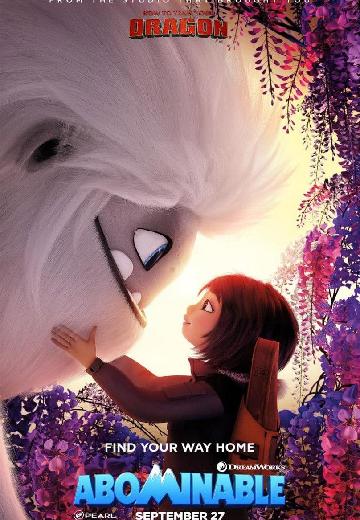 Animation, Comedy, Kids & Family, Adventure

USA|China|Japan

2019

97 Minutes
Three teenagers must help a Yeti return to his family while avoiding a wealthy man and a zoologist who want him for their own needs.

6.7/10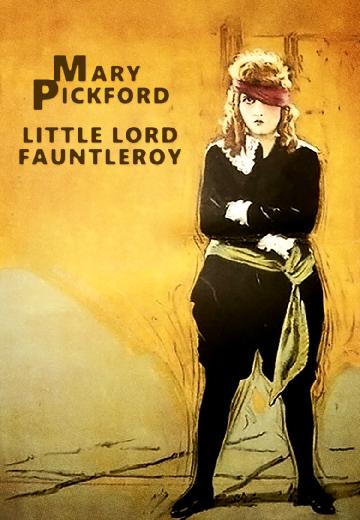 An American boy turns out to be the long-lost heir of a British fortune. He is sent to live with the cold and unsentimental lord who oversees the trust.
Watch Now:


6.5/10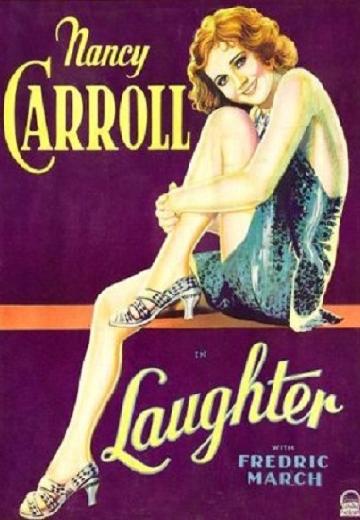 Comedy, Drama

USA

1930

85 Minutes
A former chorus girl weds a millionaire after the composer she loves leaves. Meanwhile, she strings along an artist in love with her. When the composer returns, she struggles with her needs for security vs love. High jinks and drama ensue.
Watch Now:


6.4/10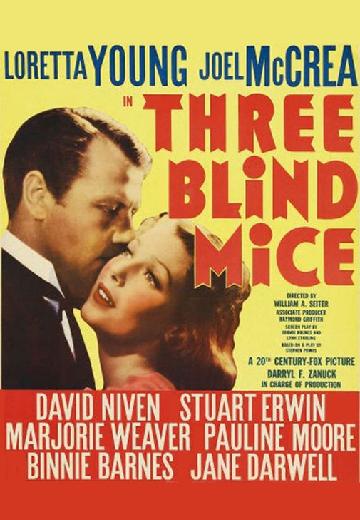 Three sisters take their small inheritance and move from Kansas to California in search of rich husbands. To start with Pamela poses as a socialite and Moira and Elizabeth pretend to be her... See full summary »
Watch Now:


6.4/10
The main hero of the film is an electrician with a far greater effect on the people around him than his job defines. He is the last link in a huge energetic system and he becomes the ... See full summary »
Watch Now: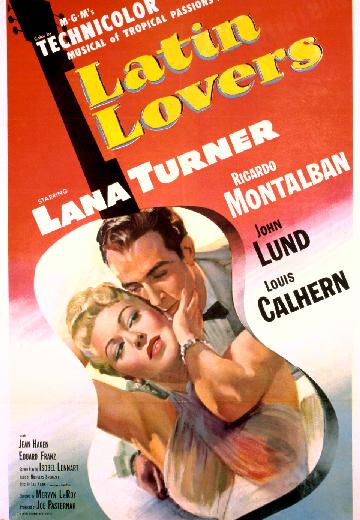 A rich girl (Lana Turner) follows her rich boyfriend (John Lund) to Brazil, where she flirts with a rich rancher (Ricardo Montalban).
Watch Now: