Dan Berk Movies
List of the best Dan Berk movies: Villains(2019), The Stakelander(2016), Body(2015) ... ...

6.2/10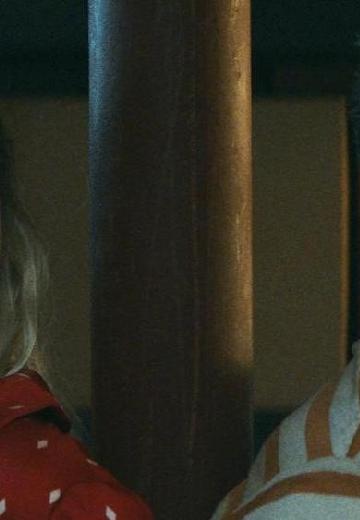 After a pair of amateur criminals break into a suburban home, they stumble upon a dark secret that two sadistic homeowners will do anything to keep from getting out.
Watch Now:


5.3/10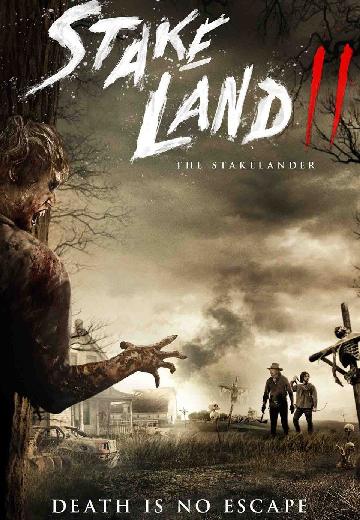 The Stakelander
When his home of New Eden is destroyed by a revitalized Brotherhood and its new Vamp leader, Martin finds himself alone in the badlands of America with only the distant memory of his mentor and legendary vampire hunter, Mister, to guide him.
Watch Now: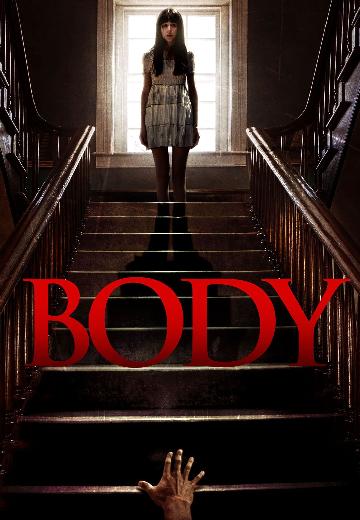 Three young women (Helen Rogers, Alexandra Turshen, Lauren Molina) face a moral dilemma when they accidentally kill a groundskeeper (Larry Fessenden) at a secluded mansion.
Watch Now: