Homeowner Movies, Movies about Homeowner
Here we've displayed a list of the best Homeowner films : The Big Short(2015), House on Haunted Hill(1959), Mr. Turner(2014), Villains(2019), The Vagrant(1992), Garage Sale Mystery: The Art of Murder(2016) ... ...

7.8/10
In 2006-2007 a group of investors bet against the US mortgage market. In their research they discover how flawed and corrupt the market is.

6.9/10
A millionaire offers $10,000 to five people who agree to be locked in a large, spooky, rented house overnight with him and his wife.

6.8/10
An exploration of the last quarter century of the great, if eccentric, British painter J.M.W. Turner's life.

6.2/10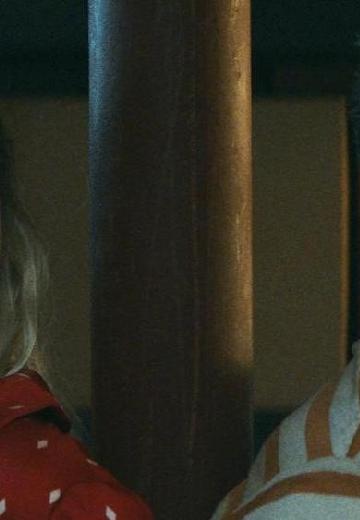 After a pair of amateur criminals break into a suburban home, they stumble upon a dark secret that two sadistic homeowners will do anything to keep from getting out.
Watch Now:


5.9/10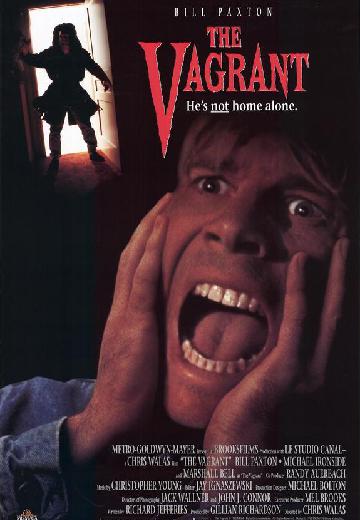 A business man buys a house, but he has a hard time trying to get rid of its previous tenant, a dirty bum.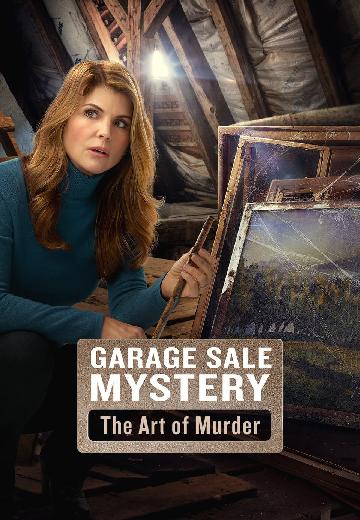 Jennifer finds a body in the attic of a local residence, and when she learns that the victim was trying to call 911, she begins to suspect foul play.
Watch Now: