Art Thief Movies, Movies about Art Thief
Here we've displayed a list of the best Art Thief films : How to Steal a Million(1966), The Painter and the Thief(2020), Trance(2013), The Art of the Steal(2013), The Maiden Heist(2009), My Mom's New Boyfriend(2008), The Banksy Job(2016), A Clever Cook(2019), Headhunters(2011) ... ...

7.6/10
The daughter of an art forger teams up with a burglar to steal one of her father's forgeries and protect his secret.

7.6/10
Documentary

Norway|USA

2020

102 Minutes
An artist befriends the thief who stole her paintings. She becomes his closest ally when he is severely hurt in a car crash and needs full time care, even if her paintings are not found. But then the tables turn.

6.9/10
An art auctioneer becomes mixed up with a group of criminals partners with a hypnotherapist in order to recover a lost painting.

6.3/10
Crunch Calhoun, a semi-reformed art thief, agrees to get his old gang back together to pull off one last heist.

6.1/10
A comedy centered on three museum security guards who devise a plan to steal back the artworks to which they have become attached after they are transferred to another museum.
Watch Now:


5.3/10
Henry Durand is a young federal agent who is given a difficult assignment: spy on his mother and her boyfriend who is suspected of leading a gang of art thieves.

5.3/10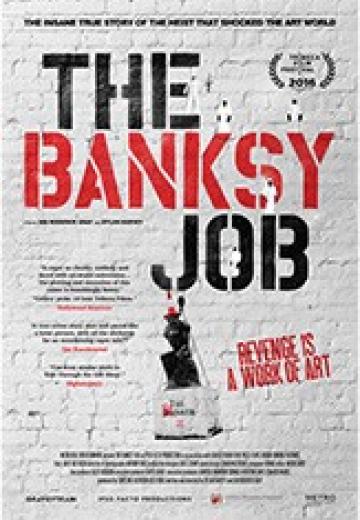 The Brighton Mob is a tense and twisting crime thriller in the style of The Usual Suspects and Reservoir Dogs, set in a world where no one is who they seem to be.
Watch Now: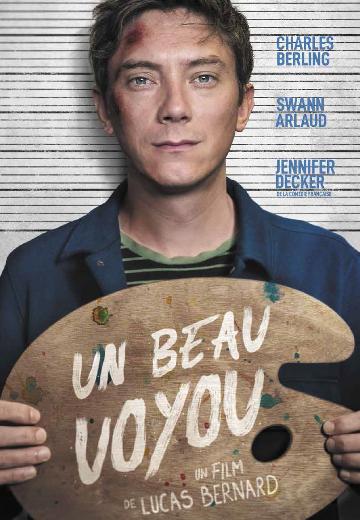 Watch Now: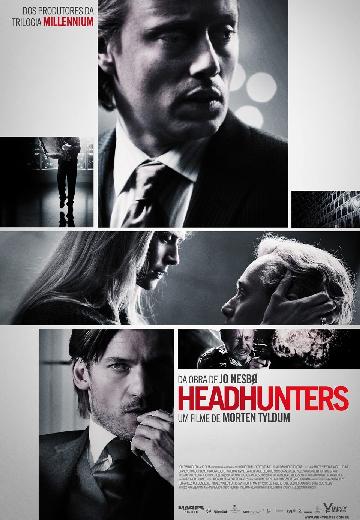 A corporate recruiter (Aksel Hennie), who moonlights as an art thief, plans to steal a valuable painting from the perfect candidate (Nikolaj Coster-Waldau) for a job he needs to fill.