Eloise Mumford Movies
List of the best Eloise Mumford movies: Just in Time for Christmas(2015), Not Safe for Work(2014), Drones(2013), Christmas With Holly(2012), Standing Up, Falling Down(2019), Fifty Shades Darker(2017), Fifty Shades of Grey(2015), So Undercover(2012), The Night Is Young(2015), Fifty Shades Freed(2018), In the Blood(2014) ... ...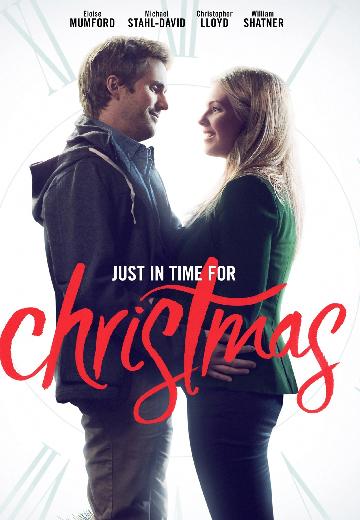 Just in Time for Christmas
A young psychology professor has to choose between marrying her longtime beau or accepting a once-in-a-lifetime job. To help her make a decision, a magical messenger lets her see both possible futures so she'll be able to make the right decision.

5.8/10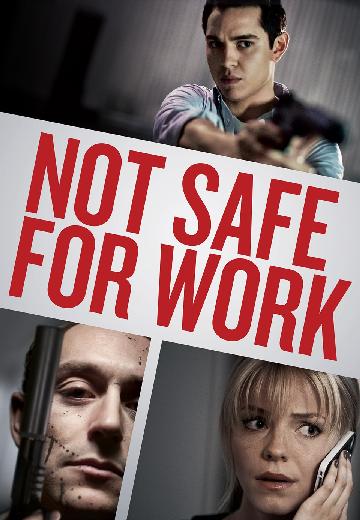 Not Safe for Work
Mystery & Thriller

USA

2014

74 Minutes
An office worker is trapped inside the building where a killer is on the loose.

4.5/10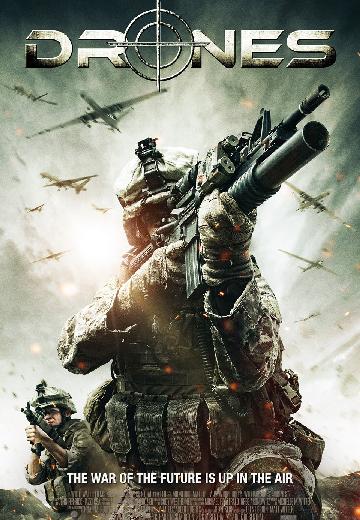 Drones
Two Airmen are tasked with deciding the fate of a terrorist with a single push of a button. As the action plays out in real time, their window to use a deadly military drone on the target ... See full summary »
Watch Now: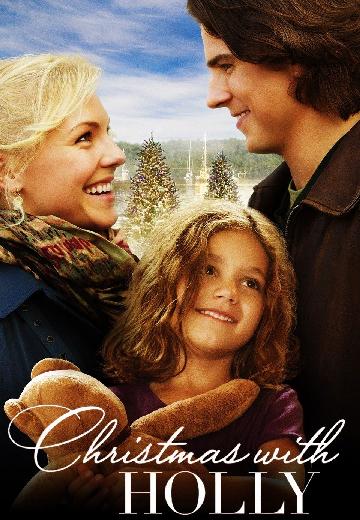 Christmas With Holly
The owner (Eloise Mumford) of a toy store falls in love with a man (Sean Faris) who cares for his orphaned niece.

6.5/10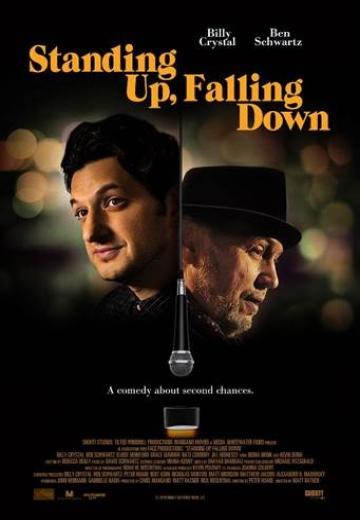 The unlikely friendship that kindles between a struggling stand-up comedian from L.A., forced to move back home with his tail between his legs, and a tragically flawed, but charming and charismatic, alcoholic dermatologist.

4.6/10
While Christian wrestles with his inner demons, Anastasia must confront the anger and envy of the women who came before her.

4.1/10
Literature student Anastasia Steele's life changes forever when she meets handsome, yet tormented, billionaire Christian Grey.

5.0/10
A tough, street-smart private eye is hired by the FBI to go undercover in a college sorority.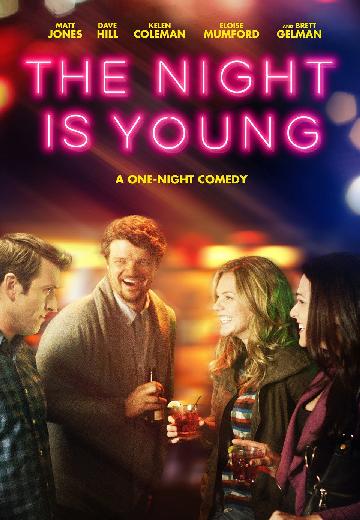 The Night Is Young
Watch Now:


4.5/10
Anastasia and Christian get married, but Jack Hyde continues to threaten their relationship.

5.7/10
When her husband goes missing during their Caribbean vacation, a woman sets off on her own to take down the men she thinks are responsible.