Dawn Little Sky Movies
List of the best Dawn Little Sky movies: Billy Two Hats(1973), Neither Wolf Nor Dog(2016), Duel at Diablo(1966) ... ...

6.3/10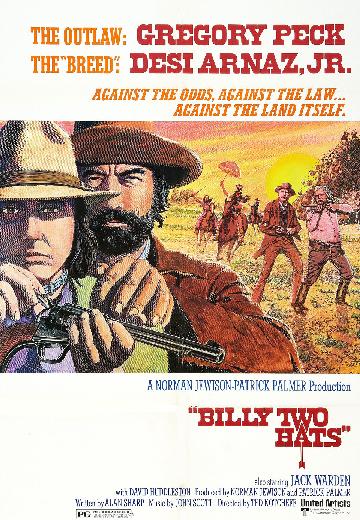 After a bank robbery, runaway Scottish outlaw Arch Deans and his young half breed Kiowa partner Billy Two Hats develop a father-son relationship but Sheriff Henry Gifford is determined to capture or kill them.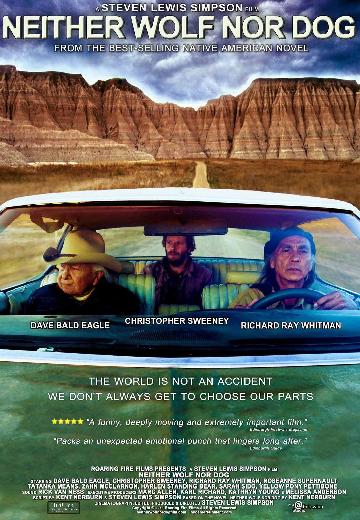 Neither Wolf Nor Dog
An author (Christopher Sweeney) recounts his travels with an Indian elder (Dave Bald Eagle) through the heart of Lakota country.
Watch Now: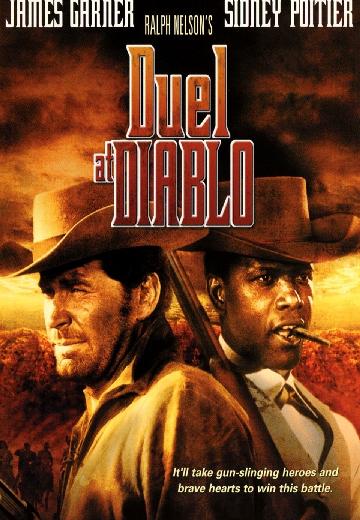 Duel at Diablo
A scout (James Garner), an ex-sergeant (Sidney Poitier) and a cavalry lieutenant take ammo and recruits through Indian country.