Evil Queen Movies, Movies about Evil Queen
Here we've displayed a list of the best Evil Queen films : Willow(1988), Enchanted(2007), Snow White and the Huntsman(2012), Snow White and the Three Stooges(1961), The Fairy Princess and the Unicorn(2019), Tiger Team(2010), The Snow Queen 2: The Snow King(2014), Sleeping Beauty(2014), Foodfight!(2012), Thor: Legend of the Magical Hammer(2011), The Little Mermaid II: Return to the Sea(2000) ... ...

7.3/10
A young farmer is chosen to undertake a perilous journey in order to protect a special baby from an evil queen.

7.0/10
Musical, Romance, Kids & Family, Fantasy

USA

2007

108 Minutes
A young maiden in a land called Andalasia, who is prepared to be wed, is sent away to New York City by an evil Queen, where she falls in love with a lawyer.

6.1/10
In a twist to the fairy tale, the Huntsman ordered to take Snow White into the woods to be killed winds up becoming her protector and mentor in a quest to vanquish the Evil Queen.

5.3/10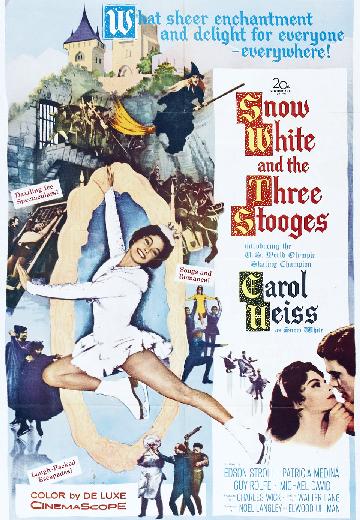 An ice-skating Snow White finds refuge from the Wicked Queen with the Three Stooges.
Watch Now:


4.7/10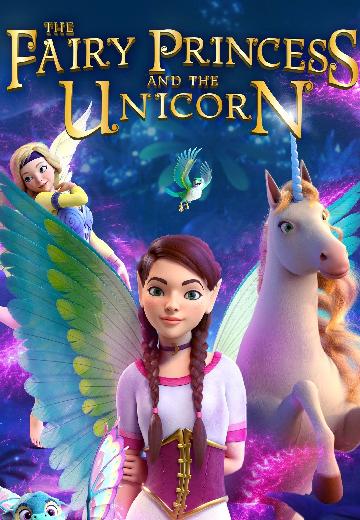 Animation, Fantasy, Adventure, Kids & Family

Germany|Luxembourg

2019

85 Minutes
Fantasy country of Bayala is on danger. Only twin sisters Surah and Sera can save it.

4.6/10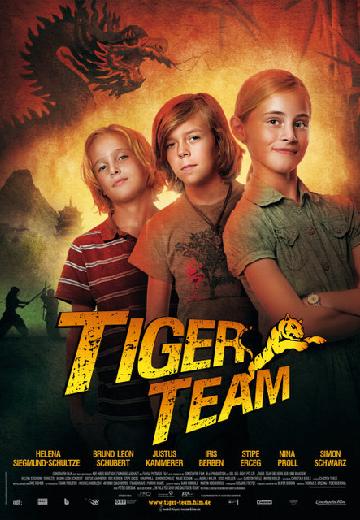 Bigi , Luk and Patrick - Tiger Team - found a mysterious object connected to the legendary mountain of 1000 dragons. The search takes them to China where they face many dangers.
Watch Now:


4.5/10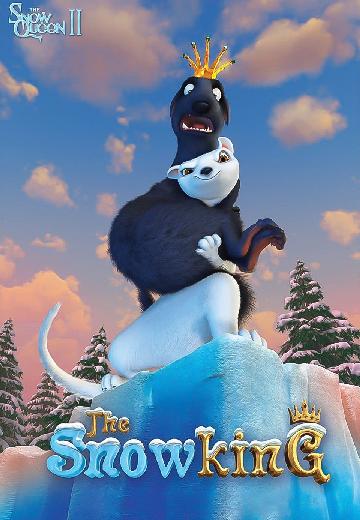 Theo discovers a book about magic at the local library. In order to save his mother from wrongful accusations, Theo teams up with his friend Bonnav and Laura, to make a magic ring that ... See full summary »
Watch Now:


2.7/10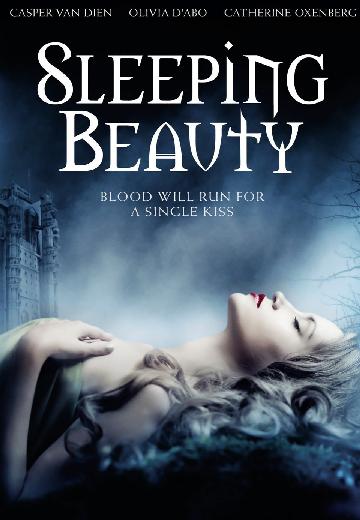 When a young Prince and his trusted aid learn of a beautiful Princess's cursed eternal slumber, they embark on a journey to rescue her. They must battle an evil queen and legions of undead monsters before she will be free.

1.5/10
Animation, Comedy, Kids & Family, Action

USA

2012

87 Minutes
The evil Brand X joins a supermarket that becomes a city after closing time.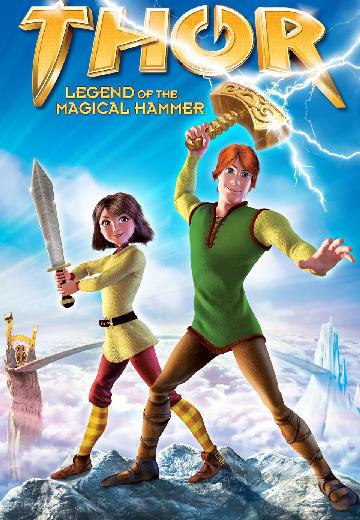 Animation, Comedy, Kids & Family, Adventure

2011

83 Minutes

Óskar Jónasson
Watch Now: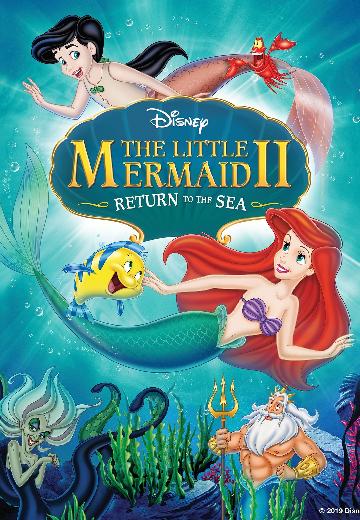 Ariel and Eric's daughter, Melody, becomes an unwitting pawn in a scheme of revenge, concocted by Morgana, sister of sea-witch Ursula.