Despo Diamantidou Movies
List of the best Despo Diamantidou movies: A Dream of Passion(1978), Hard Goodbyes: My Father(2002), Never on Sunday(1960), A Matter of Dignity(1958) ... ...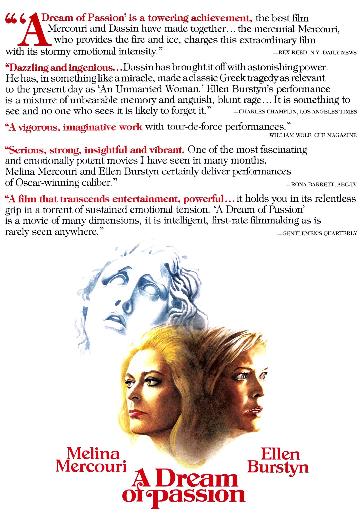 A Dream of Passion
An actress (Melina Mercouri) preparing for a stage version of "Medea" meets a mother (Ellen Burstyn) who killed her three children.
Watch Now:


7.1/10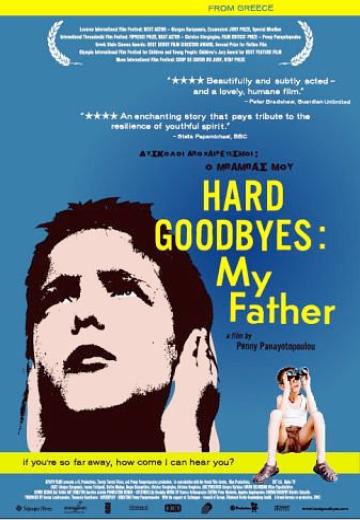 In 1969 Athens, a 10 year old boy struggles to come to terms with the sudden death of his father.
Watch Now:


7.4/10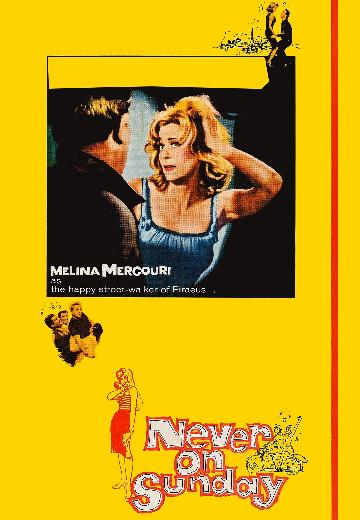 An American scholar in Greece sets about improving the prostitute with whom he is infatuated.
Watch Now: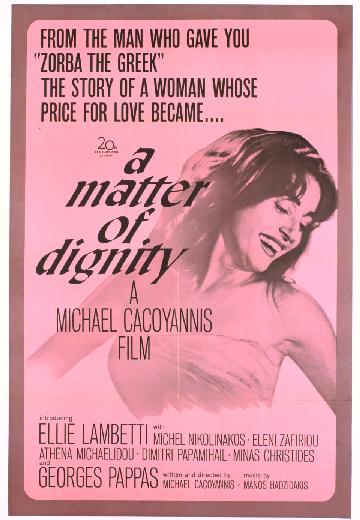 A Matter of Dignity
Chloe (Ellie Lambeti) must charm rich Niko (Minas Christidis) and try to hide the family's financial troubles, but she falls for Galanos (Michalis Nikolinakos), who tries to talk her out of the marriage.
Watch Now: