Port City Movies, Movies about Port City
Here we've displayed a list of the best Port City films : Pirates of the Caribbean: The Curse of the Black Pearl(2003), Port of Shadows(1938), Never on Sunday(1960), Sweet Sixteen(2002), The Desert Rats(1953), Act of Love(1953), Sinbad and the Eye of the Tiger(1977), The Matchmaker(2010), A Better Tomorrow(2010), Popeye(1980), Bait(2012), Check Point(2017) ... ...

8.0/10
Blacksmith Will Turner teams up with eccentric pirate "Captain" Jack Sparrow to save his love, the governor's daughter, from Jack's former pirate allies, who are now undead.

7.8/10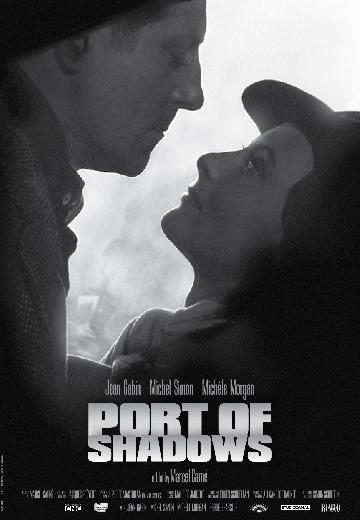 A military deserter finds love and trouble (and a small dog) in a smoky French port city.
Watch Now:


7.4/10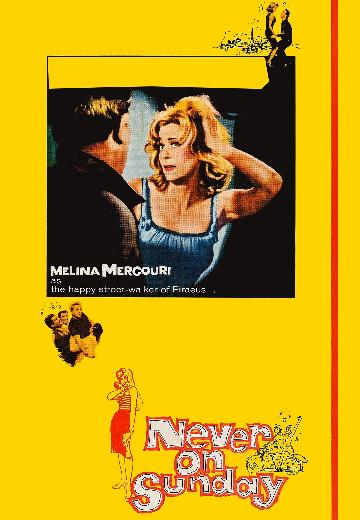 An American scholar in Greece sets about improving the prostitute with whom he is infatuated.
Watch Now:


7.4/10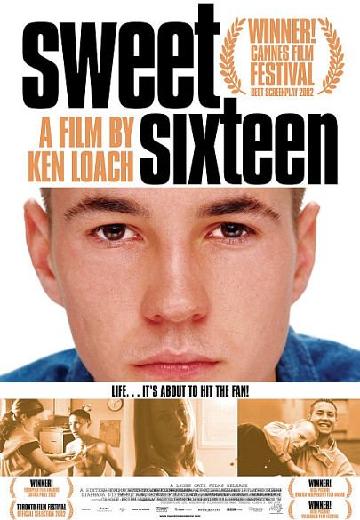 Determined to have a normal family life once his mother gets out of prison, a Scottish teenager from a tough background sets out to raise the money for a home.

6.7/10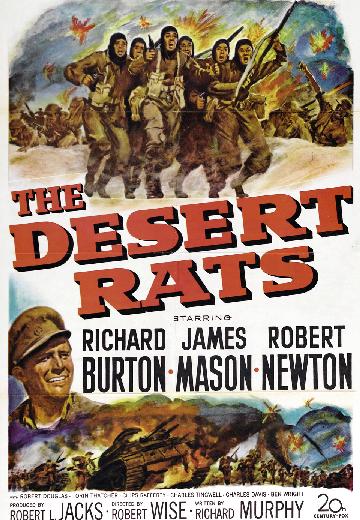 Richard Burton plays a Scottish Army officer put in charge of a disparate band of ANZAC troops on the perimeter of Tobruk with the German Army doing their best to dislodge them.

6.6/10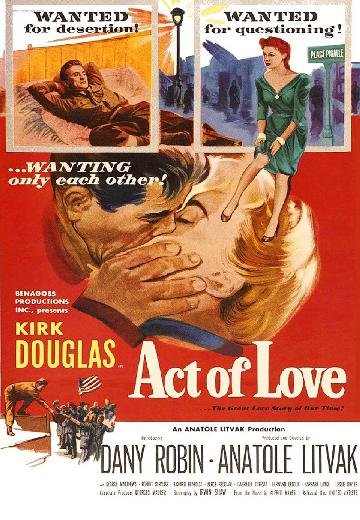 A former soldier on holiday in the French Riviera recalls his time in France during WWII, and his love for a French peasant woman.
Watch Now:


6.4/10
Sinbad The Sailor sails to deliver a cursed prince to a dangerous island in the face of deadly opposition from a powerful witch.

6.3/10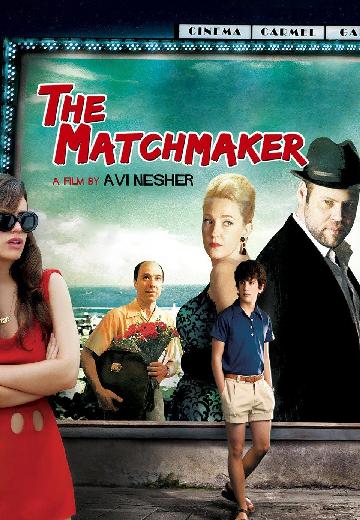 Four young people navigate the suburban wonderland of metro-Detroit looking for love and adventure on the last weekend of summer.

5.8/10
Arms trafficker Hyuk and Young-chun are practically brothers and nothing can separate them. When the two managed to escape from North Korea, they left behind Hyuk's younger brother Chul. ... See full summary »

5.3/10
The adventures of the famous sailor man and his friends in the seaside town of Sweethaven.
Watch Now:


5.2/10
A freak tsunami traps shoppers at a coastal Australian supermarket inside the building - along with 12-foot Great White Sharks.

3.2/10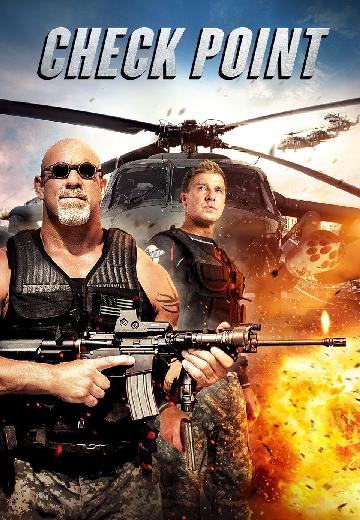 Port City North Carolina: During a routine camp out, a local vagrant, a former marine discovers plans for an invasion in America. When he tries to notify the local Sheriff about his ... See full summary »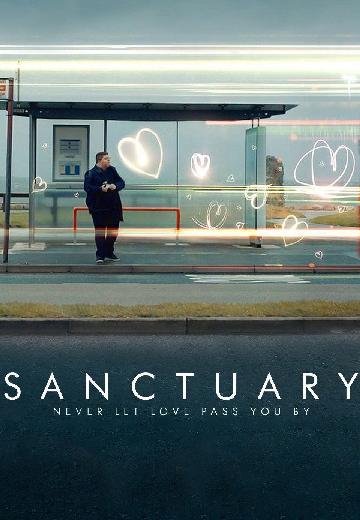 Watch Now: