Diego Klattenhoff Movies
List of the best Diego Klattenhoff movies: Radius(2017), Pacific Rim(2013), Kilimanjaro(2013), Lavender(2016), Unconditional(2012), Lost Behind Bars(2006), The Dry Land(2010), After Earth(2013), Cube Zero(2004) ... ...

6.3/10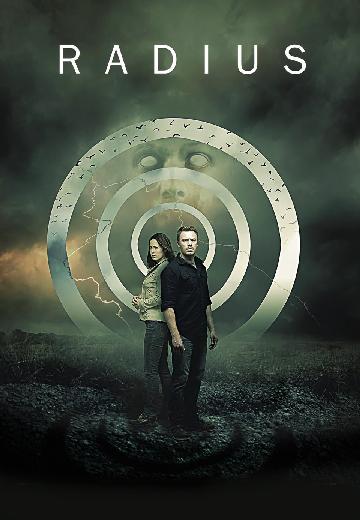 A man wakes up with no memory of who he is, and finds that everyone who comes within a certain distance of him suddenly dies.
Watch Now:


6.9/10
As a war between humankind and monstrous sea creatures wages on, a former pilot and a trainee are paired up to drive a seemingly obsolete special weapon in a desperate effort to save the world from the apocalypse.

6.0/10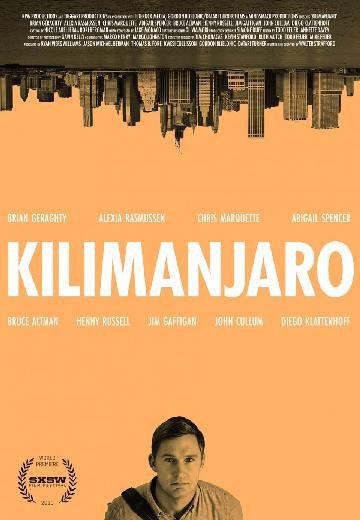 Kilimanjaro
Comedy, Drama

USA

2013

80 Minutes
A man decides to climb Mt. Kilimanjaro after his relationship ends.
Watch Now:


5.4/10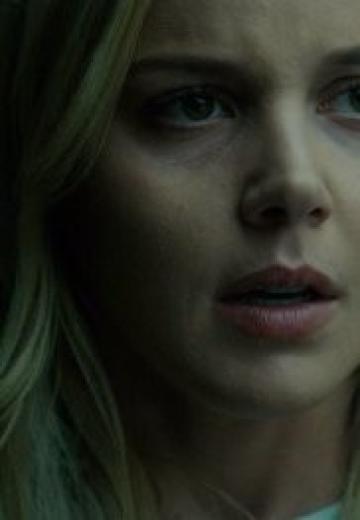 Lavender
After discovering old fractures in her skull, a photographer recovering from amnesia becomes increasingly haunted by a sinister childhood secret.

7.2/10
A woman's idyllic life is shattered when her husband is killed in a senseless act of violence. As she prepares to take matters into her own hands, two unexpected encounters begin to change everything.
Watch Now: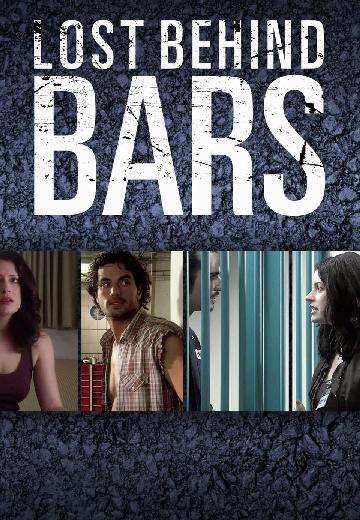 Lost Behind Bars
Watch Now:


5.6/10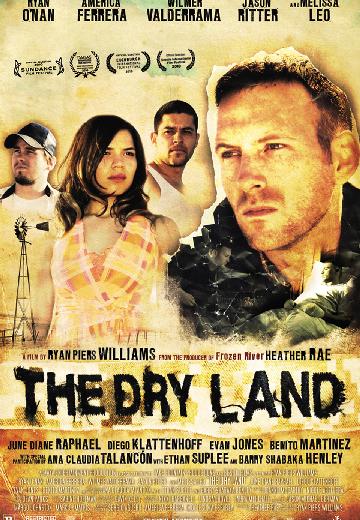 The Dry Land
Drama

USA

2010

92 Minutes

Henry
A U.S. soldier returning home from war struggles to reconcile his experiences abroad with the life and family he left in Texas.
Watch Now:


4.8/10
A crash landing leaves Kitai Raige and his father Cypher stranded on Earth, a millennium after events forced humanity's escape. With Cypher injured, Kitai must embark on a perilous journey to signal for help.

5.7/10
A young programmer whose job is to watch over the reality-warping Cube defies orders to rescue an innocent mother trapped in one of its rooms.
Watch Now: