Dwayne Cameron Movies
List of the best Dwayne Cameron movies: McLaren(2017), Disturbing the Peace(2020), 211(2018) ... ...

7.3/10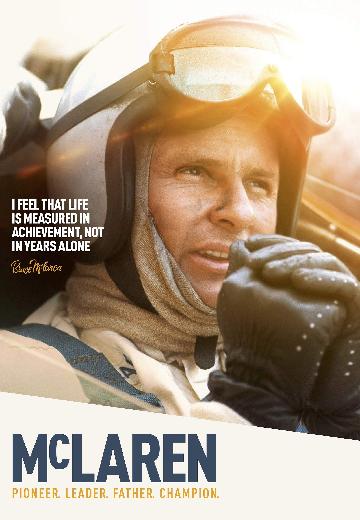 McLaren
The story of Bruce McLaren, the New Zealander who founded the McLaren Motor Racing team. A man who showed the world that a man of humble beginnings could take on the elite of motor racing and win.

3.2/10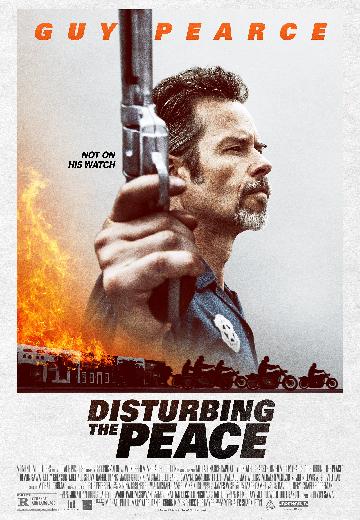 A small-town marshal who hasn't carried a gun since he left the Texas Rangers after a tragic shooting, must pick up his gun again to battle with a gang of outlaw bikers that has invaded the town to pull off a brazen and violent heist.

4.4/10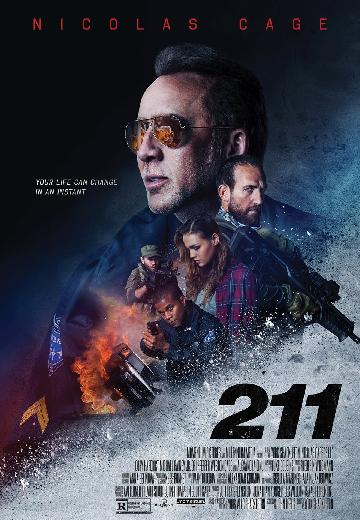 211
While on a routine patrol, an aging cop, his partner and their ride-along get caught in a standoff with a band of former mercenaries robbing a bank.
Watch Now: