Katharina Schüttler Movies
List of the best Katharina Schüttler movies: 13 Minutes(2014), A Coffee in Berlin(2012), Free Fall(2013), Amour fou(2014), Heidi(2015), The King's Choice(2016), Alone in Berlin(2016), Simon and the Oaks(2011), The State I Am In(2000), Lou Andreas-Salomé, the Audacity to Be Free(2016) ... ...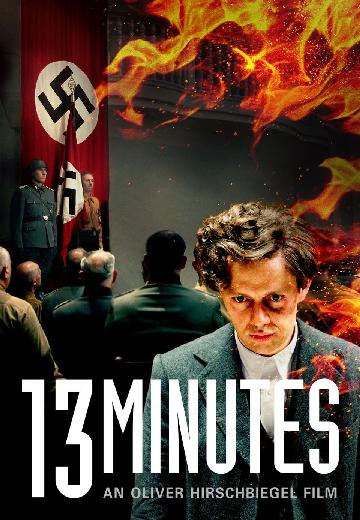 On Nov. 8, 1939, Georg Elser (Christian Friedel) attempts to assassinate Adolf Hitler as the dictator gives a speech in Munich.
Watch Now: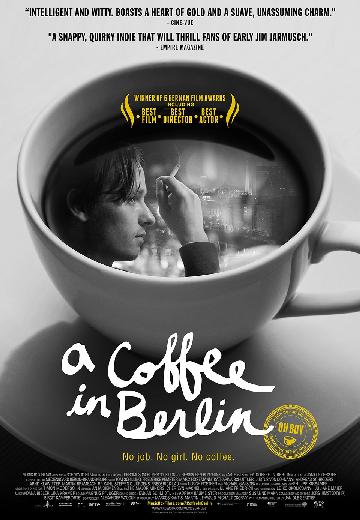 A fateful day pushes an aimless college dropout (Tom Schilling) to stop wasting his time and finally engage with life.
Watch Now: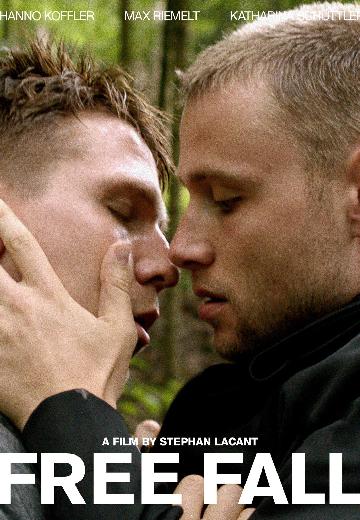 Free Fall
Although he has a girlfriend and a baby on the way, a police officer (Hanno Koffler) falls in love with a male colleague (Max Riemelt).

6.3/10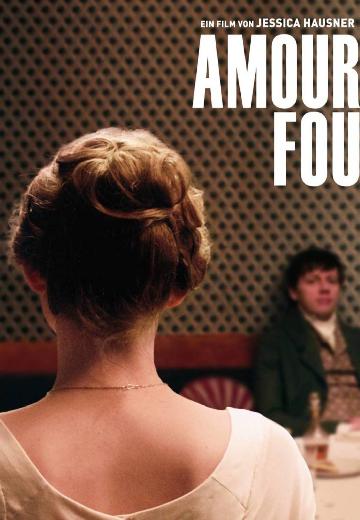 Berlin, the Romantic Era. Young poet Heinrich wishes to conquer the inevitability of death through love, yet is unable to convince his skeptical cousin Marie to join him in a suicide pact. ... See full summary »

7.5/10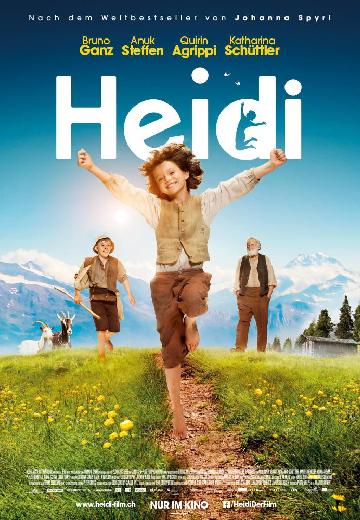 A story of a young girl who lives in the Swiss Alps with her goat herding Grandfather.
Watch Now:


7.1/10
April 1940. Norway has been invaded by Germany and the royal family and government have fled into the interior. The German envoy to Norway tries to negotiate a peace. Ultimately, the decision on Norway's future will rest with the King.

6.5/10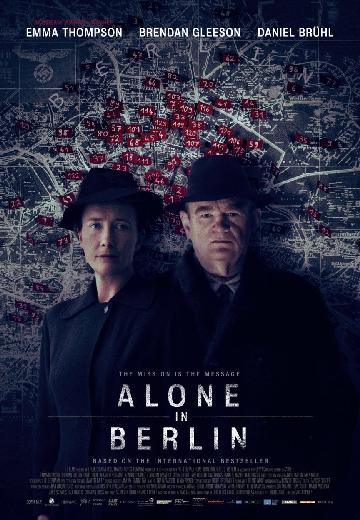 After a Nazi German working class couple loses their son in World War II, they decide to retaliate by secretly leafletting handwritten cards in Berlin denouncing their government.

6.5/10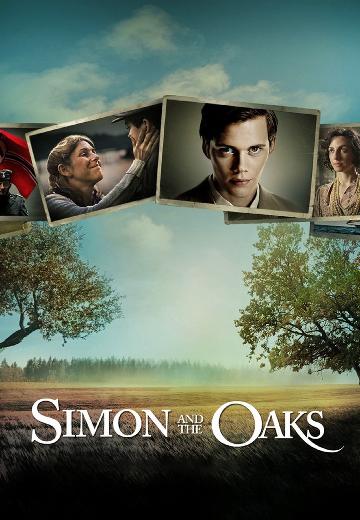 Two boys come of age in Sweden during World War II.
Watch Now:


2.9/10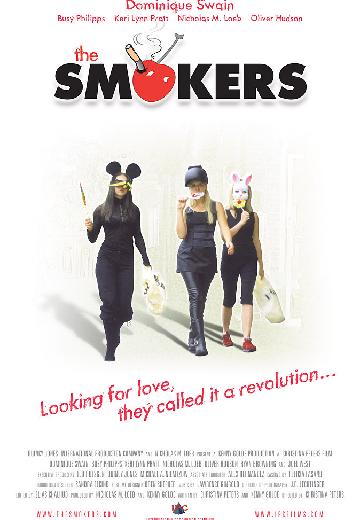 The State I Am In
Three rebellious teenage girls decide to even the score in the battle of the sexes.
Watch Now: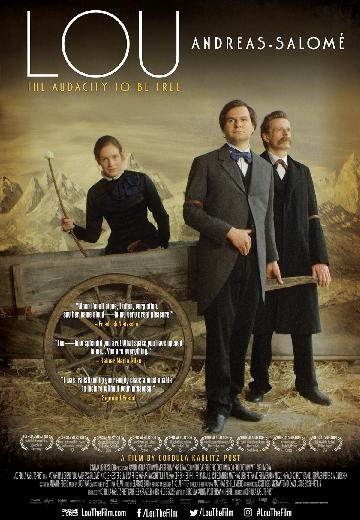 Lou Andreas-Salomé, the Audacity to Be Free
Watch Now: