Eddie Cantor Movies
List of the best Eddie Cantor movies: Thank Your Lucky Stars(1943), Kid Boots(1926), Roman Scandals(1933), Kid Millions(1934), Ali Baba Goes to Town(1937), If You Knew Susie(1948), Whoopee!(1930), Strike Me Pink(1936), The Kid From Spain(1932), Show Business(1944), Glorifying the American Girl(1929) ... ...

7.0/10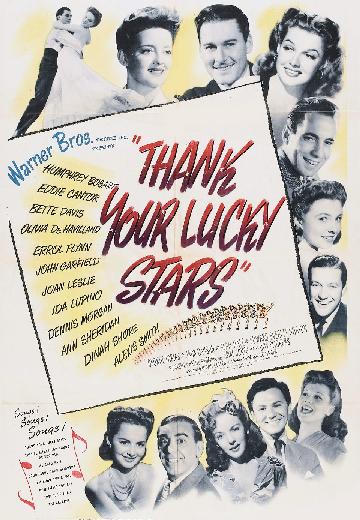 Two producers are putting together a wartime charity show with an all-star cast but the egotism of radio personality Eddie Cantor disrupts their plans.
Watch Now:


6.9/10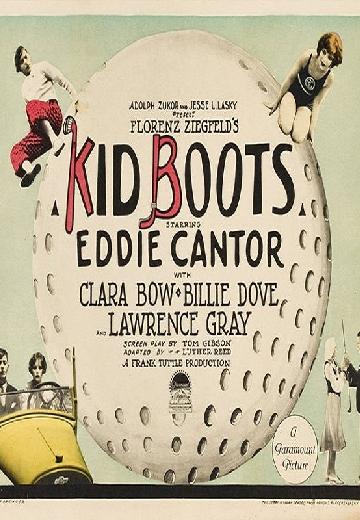 Kid Boots
Comedy

USA

1926

90 Minutes

Samuel (Kid) Boots
A salesman is helped out of a jam with an angry customer by a wealthy playboy. In return, he agrees to help the playboy get a divorce from his wife, only to find himself falling for the ... See full summary »
Watch Now:


6.6/10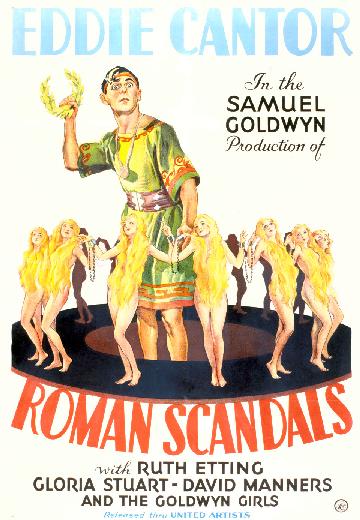 A kind-hearted young man is thrown out of his corrupt home town of West Rome, Oklahoma. He falls asleep and dreams that he is back in the days of olden Rome, where he gets mixed up with court intrigue and a murder plot against the Emperor.

6.5/10
A musical comedy about a Brooklyn boy (Eddie Cantor) who inherits a fortune from his archaeologist father, but has to go to Egypt to claim it.

6.4/10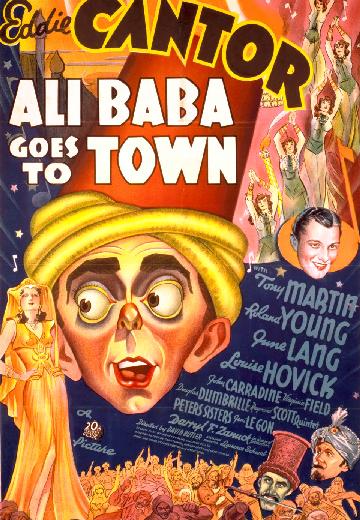 Musical, Comedy, Fantasy

USA

1937

80 Minutes

Ali Baba
A movie company is doing the Arabian Nights when a hobo enters their camp, falls asleep and dreams he's back in Baghdad as advisor to the Sultan. In a spoof of Rosevelt's New Deal, he ... See full summary »
Watch Now:


6.3/10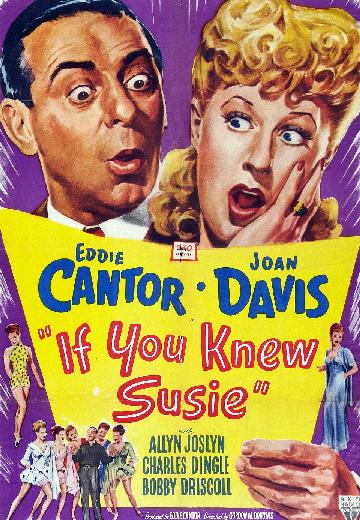 If You Knew Susie
In the small town of Brookford, everybody can trace their ancestors back to the Revolutionary War, except Sam and Susie Parker. One day, however, they find a letter written by George ... See full summary »
Watch Now:


6.3/10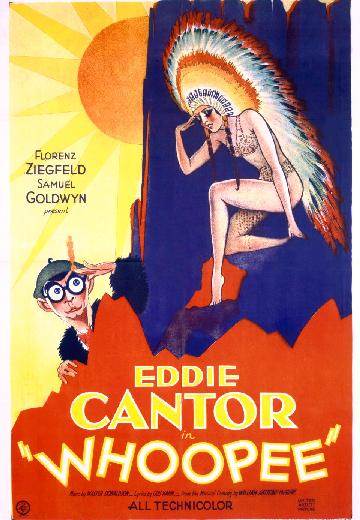 Western sheriff Bob Wells is preparing to marry Sally Morgan; she loves part-Indian Wanenis, whose race is an obstacle. Sally flees the wedding with hypochondriac Henry Williams, who thinks... See full summary »

6.3/10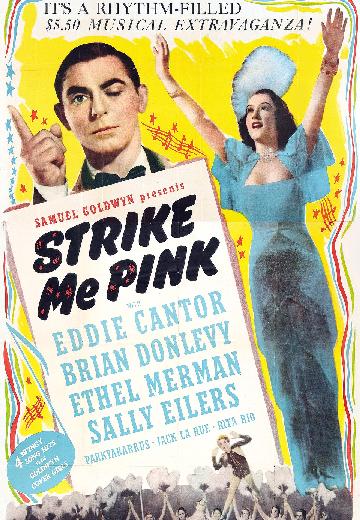 Meek Eddie Pink becomes manager of an amusement park beset by mobsters.

6.3/10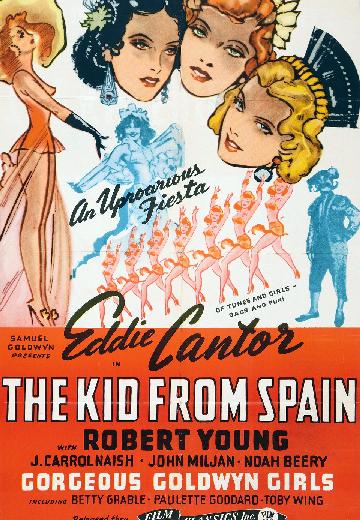 An innocent man accused of robbing banks masquerades as a bullfighter to escape the police.

6.3/10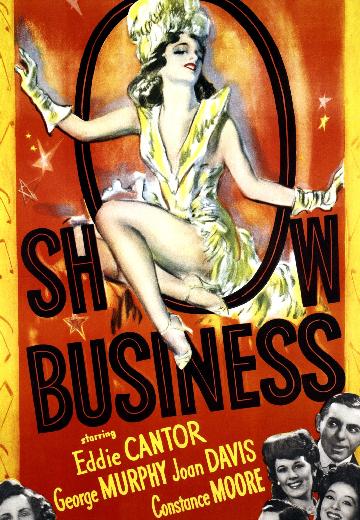 Show Business
Musical, Comedy

USA

1944

92 Minutes

Producer
A song-and-dance man and his comic partner undergo romantic ups and downs when they team up with a female duo and transition from burlesque to vaudeville.
Watch Now: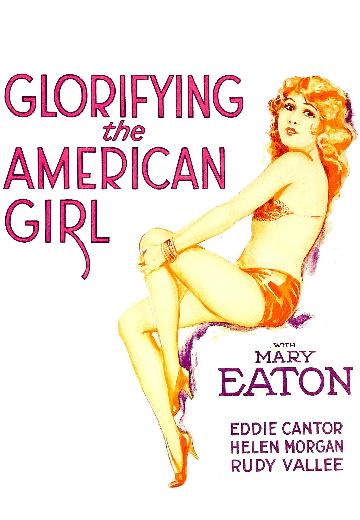 Glorifying the American Girl
Eddie Cantor, Rudy Vallee and other Ziegfeld stars appear in the story of a struggling chorus girl (Mary Eaton).
Watch Now: