Bullfighting Movies, Movies about Bullfighting
Here we've displayed a list of the best Bullfighting films : Talk to Her(2002), The Book of Life(2014), Matador(1986), Blood and Sand(1941), The Matador(2008), Ferdinand(2017), The Kid From Spain(1932), The Brave Bulls(1951), The Littlest Outlaw(1955), Fiesta(1947), Holiday for Lovers(1959), The Bullfighter and the Lady(1950) ... ...

7.9/10
Two men share an odd friendship while they care for two women who are both in deep comas.

7.3/10
Adventure, Animation, Comedy, Kids & Family, Fantasy

USA|Mexico|Canada

2014

95 Minutes
Manolo, a young man who is torn between fulfilling the expectations of his family and following his heart, embarks on an adventure that spans three fantastic worlds where he must face his greatest fears.

7.0/10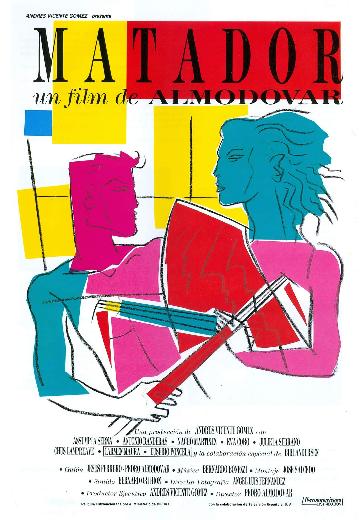 A matador is wounded by a bull and can no longer kill in the arena. It just a one flaw besides many others from several characters whom unsuspected collide.
Watch Now:


6.9/10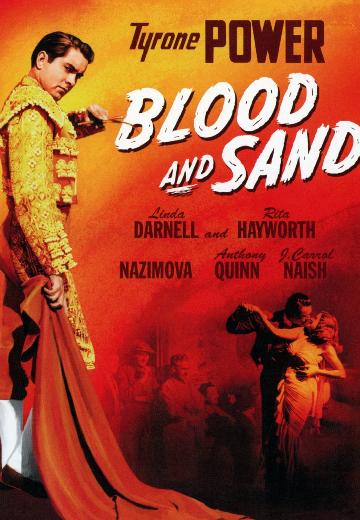 Illiterate peasant Juan Gallardo rises meteorically to fame and fortune in the bullfight arena only to sow the seeds of his own fall.

6.8/10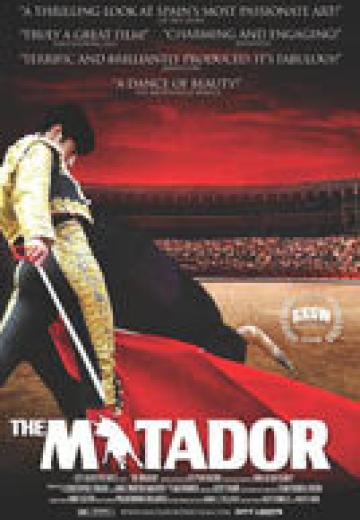 Documentary

USA|Spain

2008

75 Minutes

Stephen Higgins
The epic tale of David Fandila's quest to become the world's top-ranked bullfighter.
Watch Now:


6.7/10
Animation, Comedy, Kids & Family, Adventure

USA|Spain

2017

108 Minutes
After Ferdinand, a bull with a big heart, is mistaken for a dangerous beast, he is captured and torn from his home. Determined to return to his family, he rallies a misfit team on the ultimate adventure.

6.3/10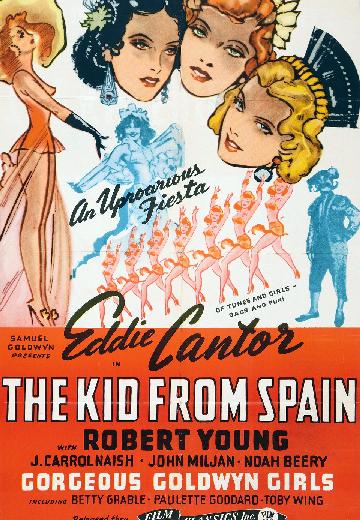 An innocent man accused of robbing banks masquerades as a bullfighter to escape the police.

6.2/10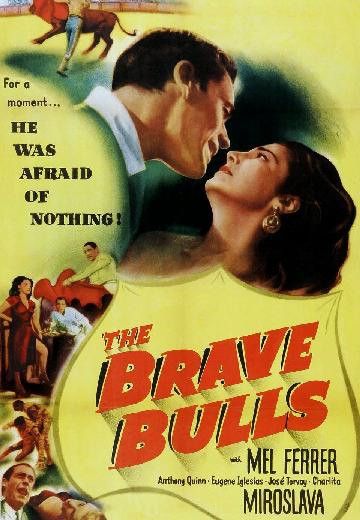 In 1950s Mexico, a famous bullfighter loses his nerve after he's injured and witnesses the death of another matador in the ring.
Watch Now:


6.2/10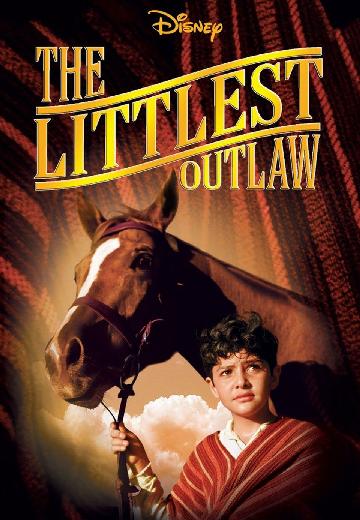 Little Pablito is the ten year old son of a cruel horse trainer. The trainer is responsible for training a Mexican General's horse to jump for the grand race. The trainer's methods cause ... See full summary »
Watch Now:


5.9/10
When a matador leaves town to focus on his music, his twin sister takes on his identity in the bullfighting ring.
Watch Now:


5.8/10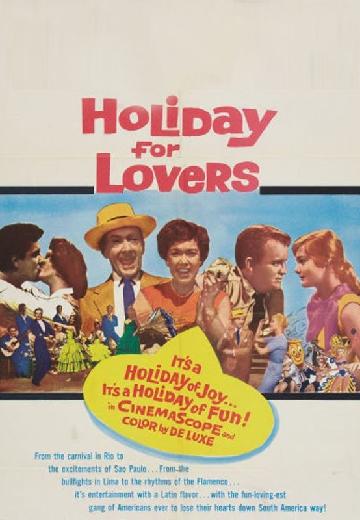 Romance

USA

1959

103 Minutes
When the oldest daughter decides to stay in South America while on a school tour, her father decides to take the rest of the family there for vacation to find out why.
Watch Now: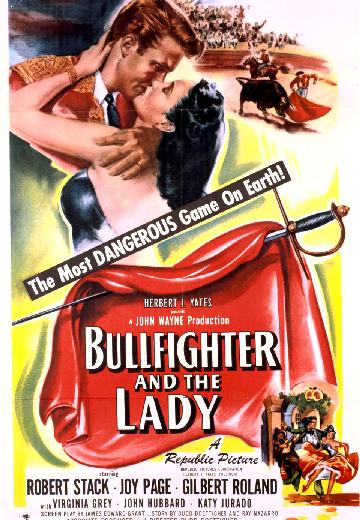 A matador (Gilbert Roland) gets killed when a sportsman (Robert Stack) takes up bullfighting in Mexico to impress a girl (Joy Page).
Watch Now: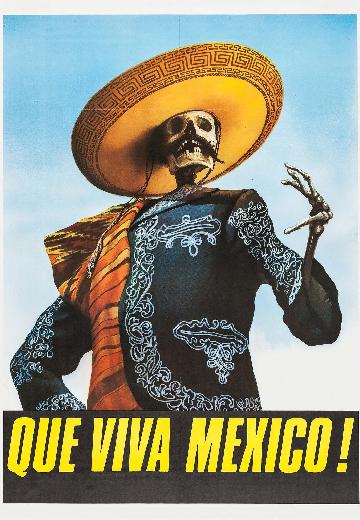 Grigori Alexandrov releases director Sergei Eisenstein's troubled, unfinished film about Mexico in 1979.
Watch Now: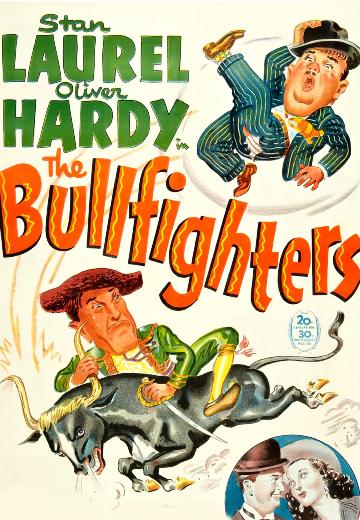 Detectives Stan (Stan Laurel) and Ollie (Oliver Hardy) go to Mexico on a case, and Stan looks like a famous bullfighter.
Watch Now: