Eric Elmosnino Movies
List of the best Eric Elmosnino movies: Gainsbourg(2010), Hôtel Normandy(2013), It Happened in St-Tropez(2013), The War of the Buttons(2011), Le Skylab(2011), Le coeur des hommes 3(2012), Chic!(2015), School of Life(2017), Endangered Species(2017), The Father of My Children(2009), Summer Hours(2008), Colonel Chabert(1994) ... ...

6.9/10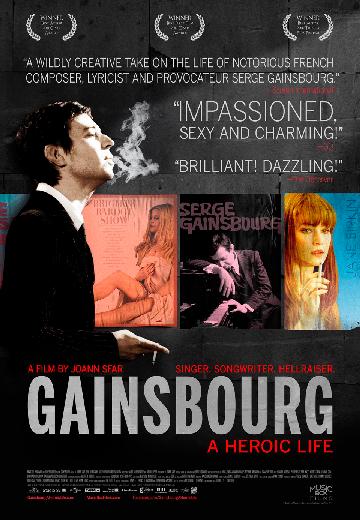 A glimpse at the life of French singer Serge Gainsbourg, from growing up in 1940s Nazi-occupied Paris through his successful song-writing years in the 1960s to his death in 1991 at the age of 62.

4.5/10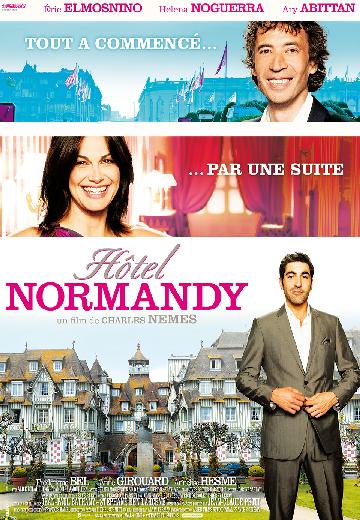 Hôtel Normandy
Comedy

France

2013

97 Minutes

Jacques Delboise
When two people who no longer believe in love find each other, nothing can get in the way of their blossoming romance - except for a playful farce of miscues, meddling, and mistaken identity.
Watch Now: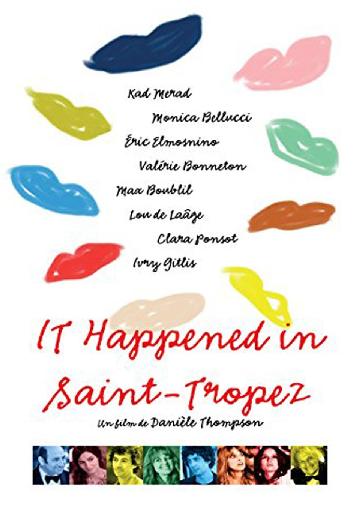 It Happened in St-Tropez
Watch Now: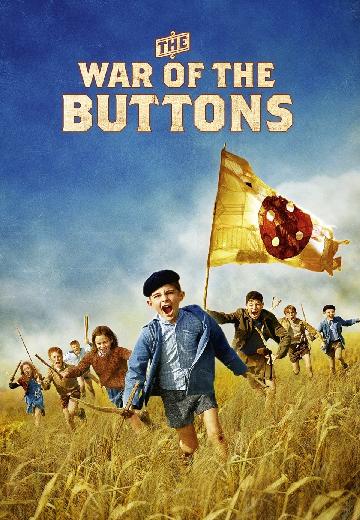 The War of the Buttons
In 1960 France, two rival groups of children from neighboring villages use taunts and slingshots to wage war.

6.4/10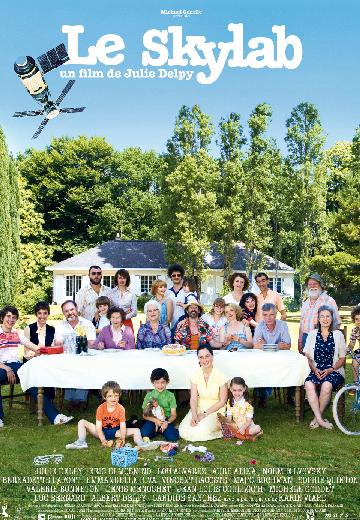 In July 1979, during the Summer holidays, in a house somewhere in Brittany, a whole family (parents, uncles, aunts, cousins and other relatives) are gathered to celebrate Granny Amandine's ... See full summary »
Watch Now:


5.6/10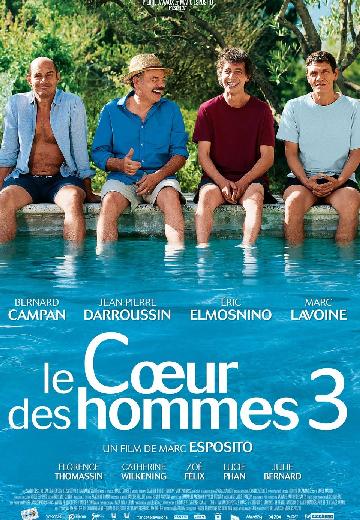 Le coeur des hommes 3
Comedy, Romance

France

2012

110 Minutes

Jean
Watch Now: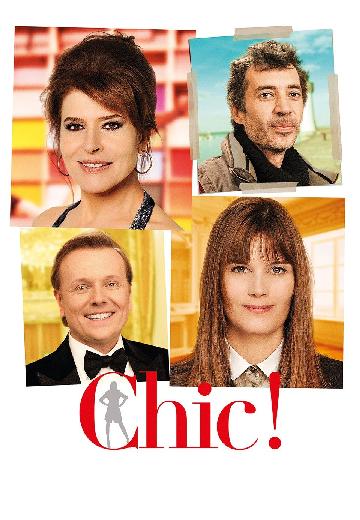 Chic!
Alicia, a designer for a haute couture fashion house, lacks inspiration to create a new collection after a bitter breakup. To save the show, her bitter director quickly comes up with a solution to restore Alicia's creative powers.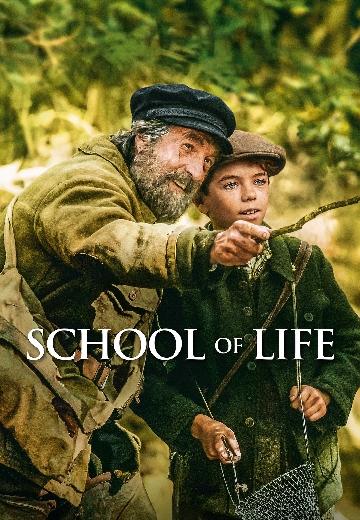 School of Life
Trapped behind the high walls of an austere orphanage in suburban Paris, Paul has only ever known one home. His chance to discover the great wide world comes when a bohemian couple, Célestine and Borel, take him back to their countryside home.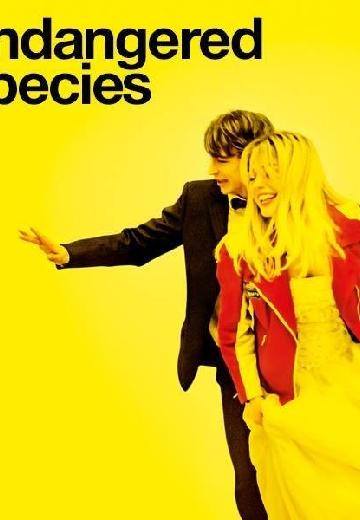 Endangered Species
Drama

2017

105 Minutes

Vincent Lamblin
Josephine, a young newlywed, fearfully takes her first steps to escape from her abusive, possessive husband.
Watch Now: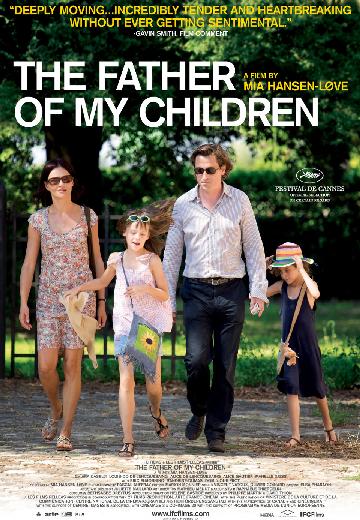 Grégoire's life seems perfect, he has a job as a film producer and a beautiful wife and child, but when Grégoire's financial and emotional reserves reach a breaking point his family's love and resilience is tested.

7.2/10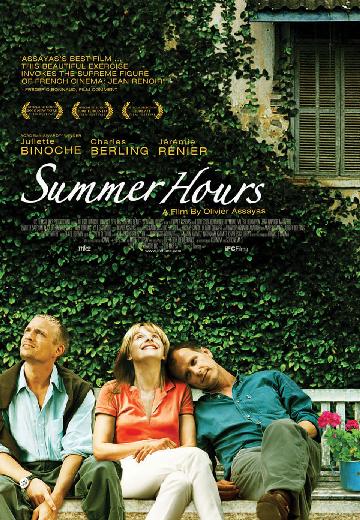 Two brothers and a sister witness the disappearance of their childhood memories when they must relinquish the family belongings to ensure their deceased mother's succession.

6.9/10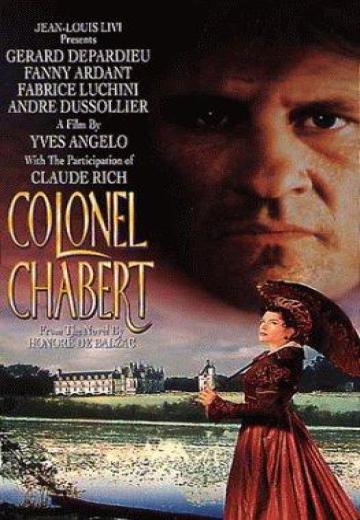 Colonel Chabert has been severely wounded in the French-Russian Napoleonic war to the point that the medical examiner has signed his death certificate. When he regains his health and memory... See full summary »
Watch Now:


5.7/10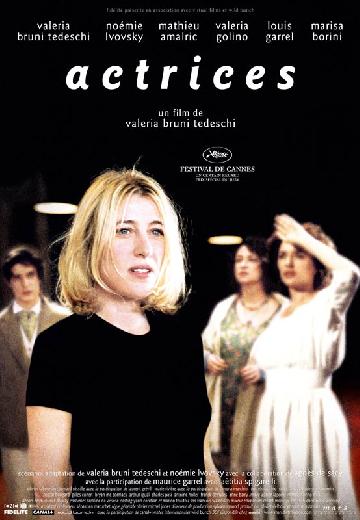 Actresses
Marcelline is an actress. Forty, single and childless, she begins rehearsals for Turgenev's A MONTH IN THE COUNTRY. Denis, the director, admires her greatly and promises he'll make her ... See full summary »
Watch Now: