India Hair Movies
List of the best India Hair movies: Staying Vertical(2016), Camille Rewinds(2012), Peur de rien(2015), High Society(2014), Chic!(2015), Reinventing Marvin(2017) ... ...

6.1/10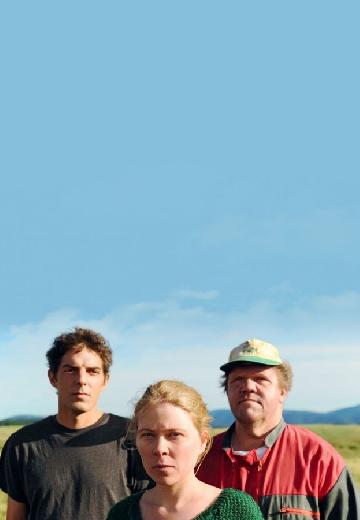 Staying Vertical
A film maker has to raise a child by himself whilst looking for an inspiration for his new film.
Watch Now:


6.3/10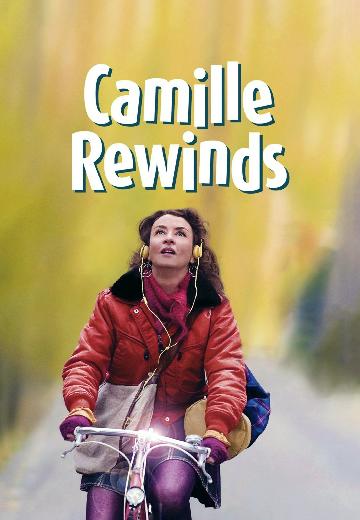 Camille was only sixteen and still in high school when she fell in love with Eric, another student. They later married and a child and were happy for a while. But now twenty-five years have... See full summary »

6.6/10
Peur de rien
Drama

France

2015

119 Minutes

Victoire
Lina is a Lebanese Student that just arrived to Paris to continue her studies in a French University in 1993, only to find that the Chaos that was home was no different than what she will ... See full summary »
Watch Now: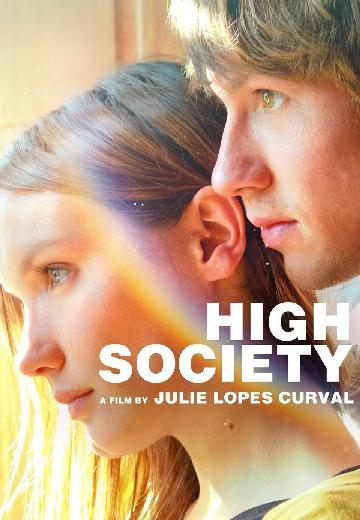 High Society
Drama

2014

95 Minutes

Manon
A wealthy benefactor encourages Alice, a young woman of modest origin from a small town in Normandy, to enroll at a prestigious school of applied arts.
Watch Now: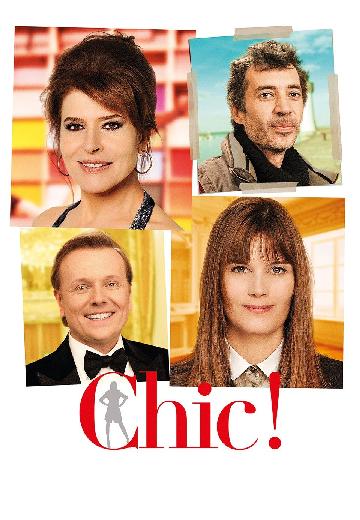 Chic!
Alicia, a designer for a haute couture fashion house, lacks inspiration to create a new collection after a bitter breakup. To save the show, her bitter director quickly comes up with a solution to restore Alicia's creative powers.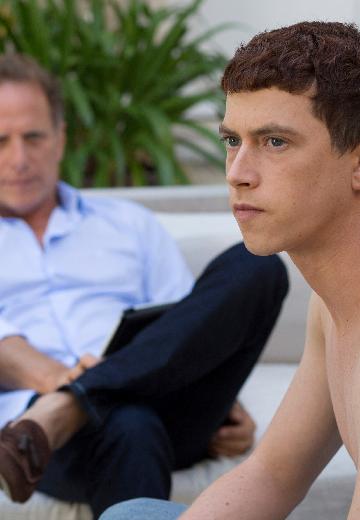 Reinventing Marvin
Watch Now: