Ethel Barrymore Movies
List of the best Ethel Barrymore movies: Deadline U.S.A.(1952), Rasputin and the Empress(1932), None but the Lonely Heart(1944), The Red Danube(1949), Portrait of Jennie(1948), Night Song(1947), Moonrise(1948), Moss Rose(1947), Just for You(1952), The Spiral Staircase(1946), Young at Heart(1954), The Story of Three Loves(1953) ... ...

7.2/10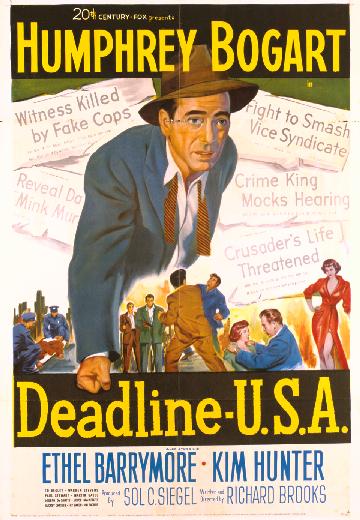 With his newspaper about to be sold, crusading editor Ed Hutcheson tries to complete an exposé on gangster Rienzi.
Watch Now:


6.6/10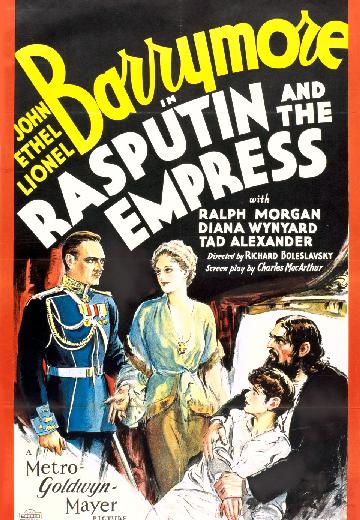 A prince plots to kill the mad monk Rasputin for the good of the czar, the czarina and Russia.

6.5/10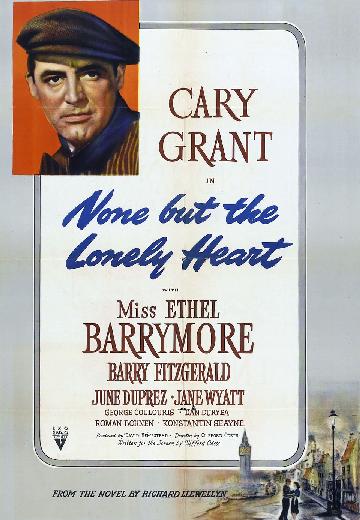 When an itinerant reluctantly returns home to help his sickly mother run her shop, they are both tempted to turn to crime to help make ends meet.

6.4/10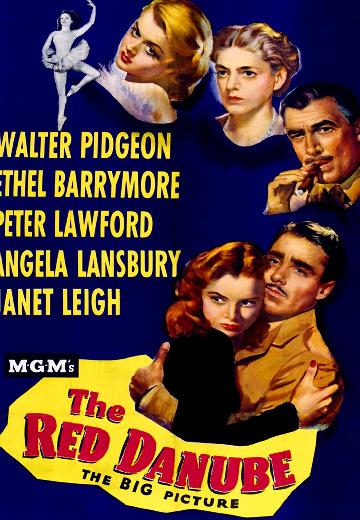 Shortly after the end of World War II, British Colonel Michael S. "Hooky" Nicobar (Walter Pidgeon) is assigned to a unit in the British Zone of Vienna. His duty is to aid the Soviet ... See full summary »

7.7/10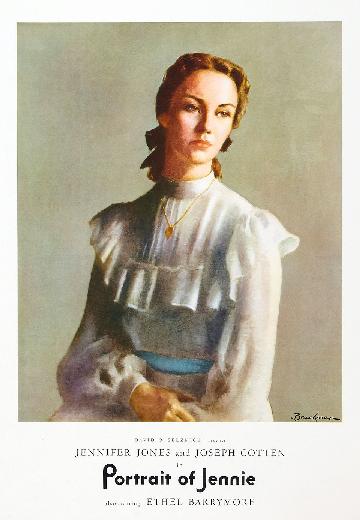 A mysterious girl inspires a struggling artist.
Watch Now:


7.1/10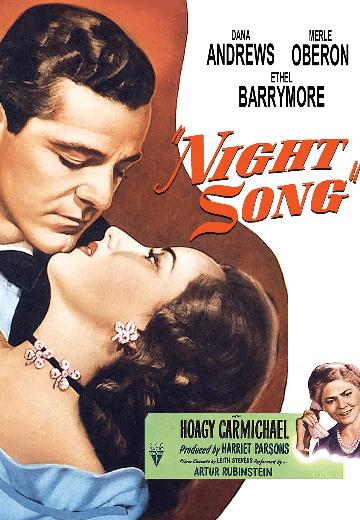 When phony stage mentalist Triton mysteriously acquires supernatural powers of precognition, he becomes frightened and abandons his act to live of anonymity.

7.1/10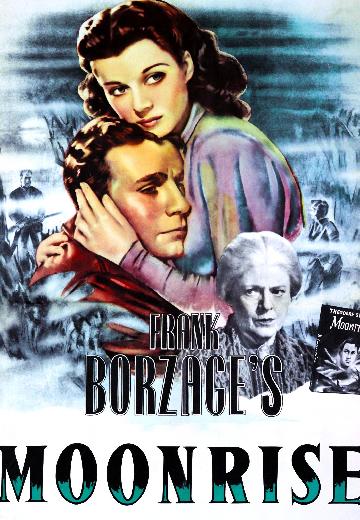 Drama

USA

1948

90 Minutes

Grandma
Danny is despised by his schoolmates because his father was accused of killing another man and sentenced to death.

6.7/10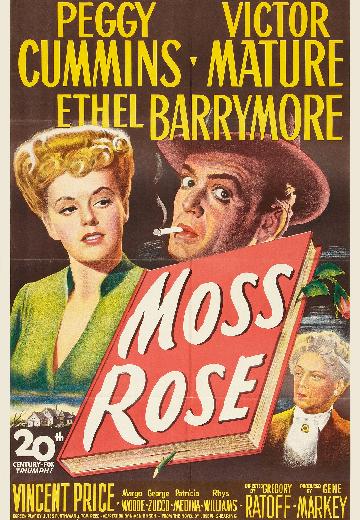 Moss Rose
Mystery & Thriller

USA

1947

82 Minutes
Set in turn-of-the-century London, a woman trying to solve the mystery of a friend's murder finds that she may be the next victim.
Watch Now:

Just for You
Musical, Comedy

1952

104 Minutes

Alida De Bronkhart
The star (Jane Wyman) of a Broadway producer's (Bing Crosby) show helps him with his teenage children, who feel neglected.
Watch Now:


7.4/10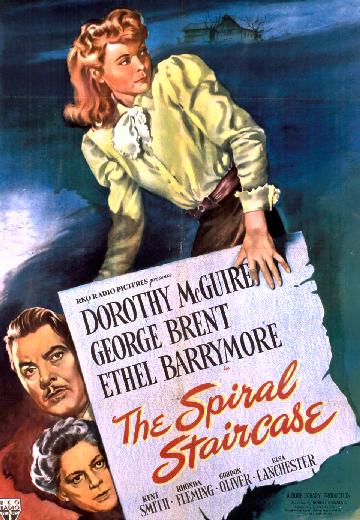 In 1916, a shadowy serial killer is targeting women with "afflictions"; one night during a thunderstorm, the mute Helen feels menaced.
Watch Now:


6.8/10
The lives and romances of three sisters in a musical family; the youngest daughter's life is complicated by the subsequent arrival of a charming composer and a cynical music arranger.

6.9/10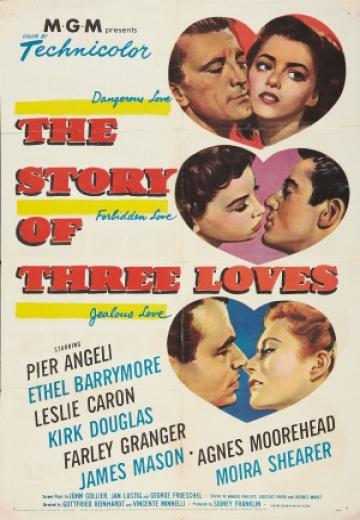 An anthology film consisting of three very different stories about love set in Europe and told in flashback.
Watch Now:


6.6/10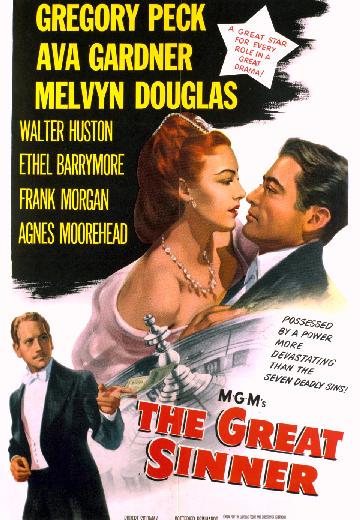 A young writer goes to Wiesbaden to write about gambling and gamblers, only to ultimately become a compulsive gambler himself. Losing all his wealth, as well as his moral fibre, he commits ... See full summary »
Watch Now:


6.6/10
A happily married London barrister falls in love with the accused poisoner he is defending.
Watch Now: