Outsider's Life Movies, Movies about Outsider's Life
Here we've displayed a list of the best Outsider's Life films : How to Train Your Dragon(2010), The Legend of 1900(1998), Edward Scissorhands(1990), Moonrise(1948), Gummo(1997), Monkey Beach(2020), Dear Wendy(2005), The Craft(1996), Tarzan of the Apes(1918), Miracle Run(2004), Dodes 'Ka-Den(1970), Being Different(1980) ... ...

8.1/10
Adventure, Animation, Comedy, Kids & Family, Fantasy

USA

2010

98 Minutes
A hapless young Viking who aspires to hunt dragons becomes the unlikely friend of a young dragon himself, and learns there may be more to the creatures than he assumed.
Watch Now:


8.1/10
A baby boy, discovered in 1900 on an ocean liner, grows into a musical prodigy, never setting foot on land.
Watch Now:


7.9/10
An artificial man, who was incompletely constructed and has scissors for hands, leads a solitary life. Then one day, a suburban lady meets him and introduces him to her world.

7.1/10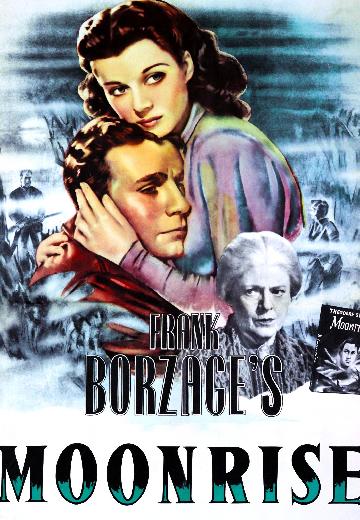 Drama

USA

1948

90 Minutes
Danny is despised by his schoolmates because his father was accused of killing another man and sentenced to death.

6.7/10
Lonely residents of a tornado-stricken Ohio town wander the deserted landscape trying to fulfill their boring, nihilistic lives.
Watch Now:


6.6/10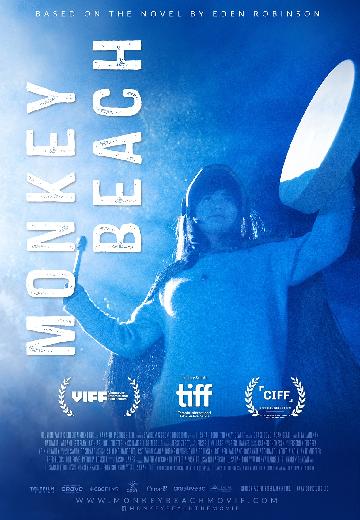 In an effort to turn her life around, a young indigenous woman returns to her hometown and discovers how dysfunctional her family has become.
Watch Now:


6.6/10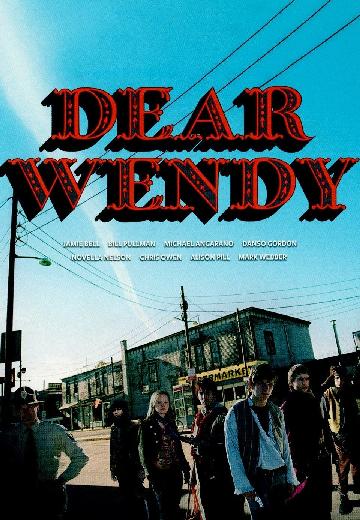 A young boy in a nameless, timeless American town establishes a gang of youthful misfits united in their love of guns and their code of honor.
Watch Now:


6.4/10
A newcomer to a Catholic prep high school falls in with a trio of outcast teenage girls who practice witchcraft, and they all soon conjure up various spells and curses against those who anger them.

5.7/10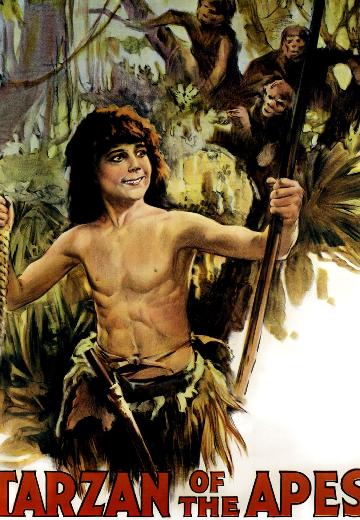 Reared by a childless ape, the orphaned heir of the Greystokes becomes one of the apes. Then, Dr Porter organises a rescue expedition, and his beautiful daughter, Jane, catches his attention. Has Tarzan of the Apes found the perfect mate?
Watch Now: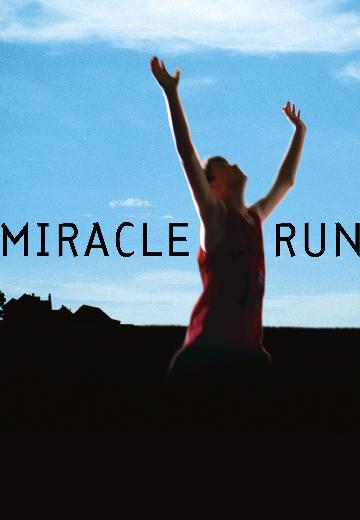 A devoted single mother (Mary-Louise Parker) fights to get her autistic twins an education that will give them a real chance to flourish instead of fail.
Watch Now: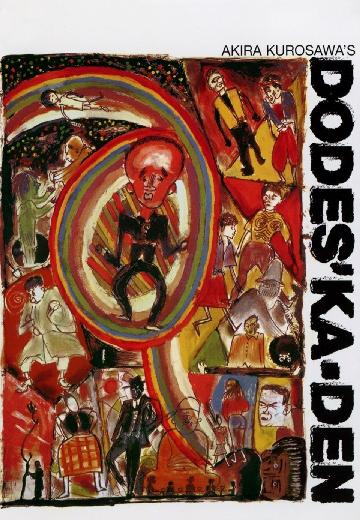 Watch Now: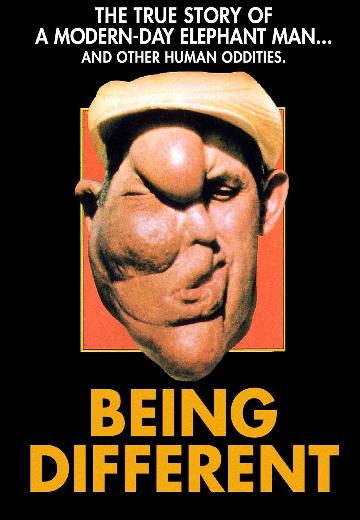 A portrait of several people born with severe birth defects and how they have adapted to their handicaps.
Watch Now: